Time ago Chloe Sevigny He appeared with a style of 80s ' s in Elle and gave us the keys to his style. Many of you actress style interested them and as promised it is debt, here you have it, a review of the full one of the icons of the moment style style.
Their youth has not prevented that Chloe will become one of the adorers of the vintage combined with designer pieces. She herself said that she loves to find clothes of second hand, except for the shoes, which prefer to fit some precious Louboutin, Manolo ' s and others that often cost more than all the other garments that dress.
Chloe has been characterized by Mark his style with a touch of originality that it makes it worthy of any revisions to their style. The Sevigny also gradually becomes creator of trends and even worked for Opening Ceremony expressing their ideas and styles, as well as a section of a web site of a fashion magazine in which the blonde gives fashion advice.
It fully shows that Chloe is addicted to show us your style and take it with much grace. It is not a beauty, but his taste for clothes and how to combine them always does is take a great advantage. Then we see that Chloe stands out among other girls not only by not giving that talk but by do not commit crimes to fashion that I have seen on Britney, Paris and Lindsay.
Rather, the Sevigny is part of the Group of girls stylish and discreet in his personal life, that does not mean that it is boring because we see it in music festivals such as Coachella this year and all possible event since ten years ago was unveiled in Boys don't ' t Cry along with the Oscar-winning Hilary Swank. Chloe has a very defined between the vintage and the rocker, perhaps the influence of his last couple with a musical background back and a very seventies moustache on his face.
For the daily, Chloe choose very comfortable and versatile clothes, He likes to show your legs and wear high shoes to give them more length. Cotton t-shirts, jeans and everything else is trend at that time is something that Chloe loves. But maintains its style vintage with pieces of inspiration 50 years ' s and 60 ' s as short or full flower dresses short underwear, or simply high talles shorts.
Chloe is one of the lovers of the masculine. It has no qualms about using a blazer, boyfriend or wide boy's trousers, as well as androgynous cut shirts. These pieces it prints them always a feminine touch with details using, either low-cut and feminine or pristine collected hairstyles blouses.
The actress from Big Love always shows us a personal touch, not carried away is by belief that it should be, but rather by what she wants to wear. It has a personal, creative and imaginative style that makes you have a place among the fashionistas, but always with a touch of independence.
For night loves the cocktail dresses. But don't think that you used with the innocent and feminine touch that prints you Rachel Bilson for example, but rather with his rebellious touch through accessories. Necklines of heart, bubble skirts, touches very 1980s that the Sevigny he loves, as well as intense colors. Although we normally see it black and white, two colors prevailing in your closet.
Their favorite firms sdon Miu Miu, Proenza Schouler, its eponymous Chloe and obviously Opening Ceremony. But it has no problem in search in flea markets, second hand shops and where the girl caught what he likes.
The touch always prints it is to their locker room through accessories. An important element in his style are the details. Whether they are bags designer or a simple hairstyle as a high bun or a ponytail, Chloe ends up your outfit with a personal touch. Definitely the alternative of the blonde and its independence from what should be in every moment makes it a toe of fashion and never a follower. While if I declare myself follower of the leader, Chloe Sevigny.
Gallery
Chloë Sevigny Out and About in New York City
Source: tomandlorenzo.com
Chloe Sevigny goes Gatsby with modern twist on 1920s …
Source: www.dailymail.co.uk
Martha Hunt Latest Photos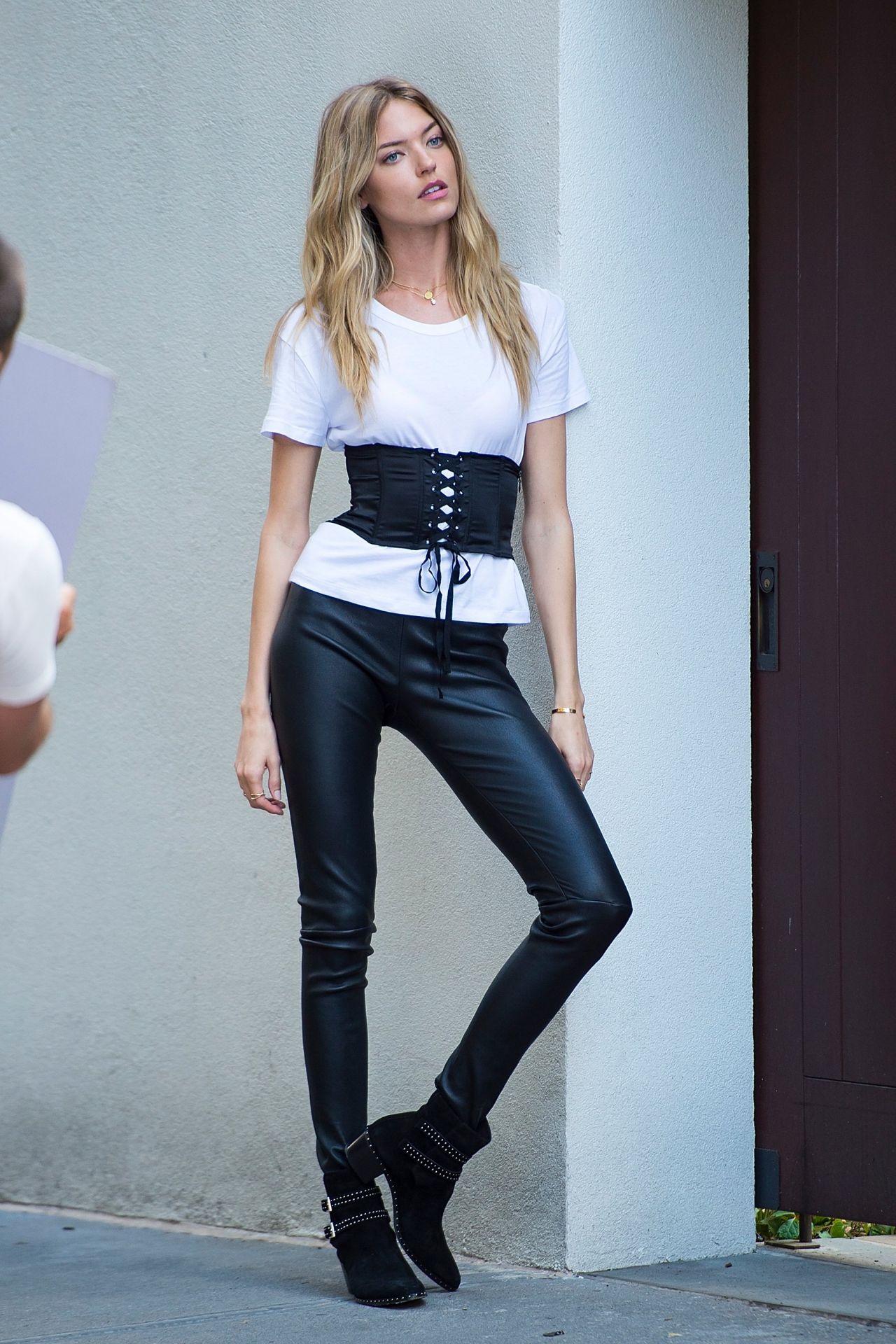 Source: celebmafia.com
Melanie Sykes Leggy in Jeans Shorts – at Brisbane Airport …
Source: celebsla.com
Kate Garraway – The Prince's Trust and TK Maxx and …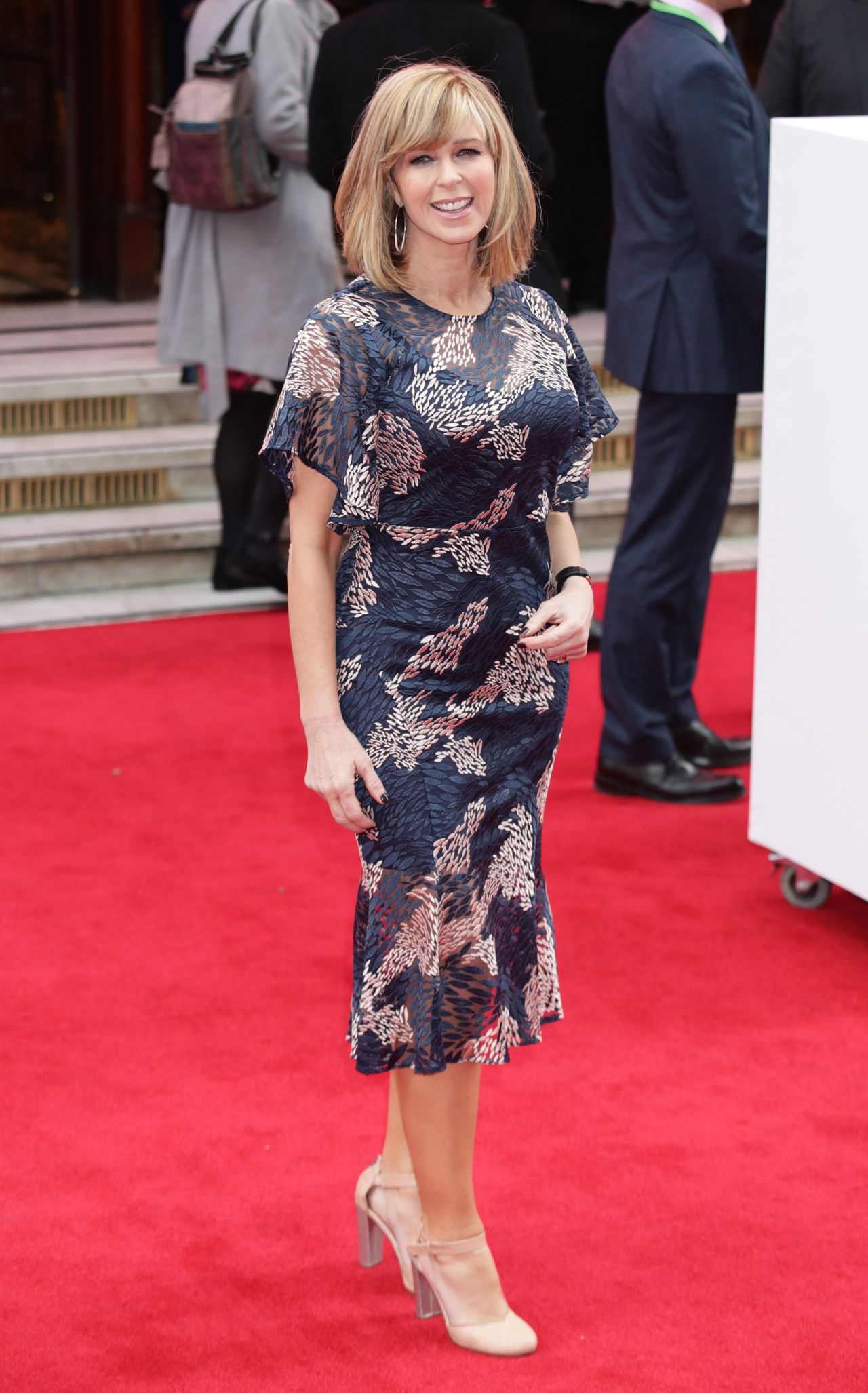 Source: celebmafia.com
The Cast of 'Kids' Reveals the Film's Secret History …
Source: www.highsnobiety.com
Chloe Sevigny strand Miami bikini solglasögon röda läppar …
Source: www.posh24.se
Chloe Sevigny röda läppar naturlig sminkning
Source: www.posh24.se
17 Best images about Fashion on Pinterest
Source: www.pinterest.com
Juliette Lewis Photos Photos – 2012 Winter TCA Tour
Source: www.zimbio.com
Nia Vardalos at the "My Big Fat Greek Wedding 2" Mamarazzi …
Source: tomandlorenzo.com
Vanessa Hudgens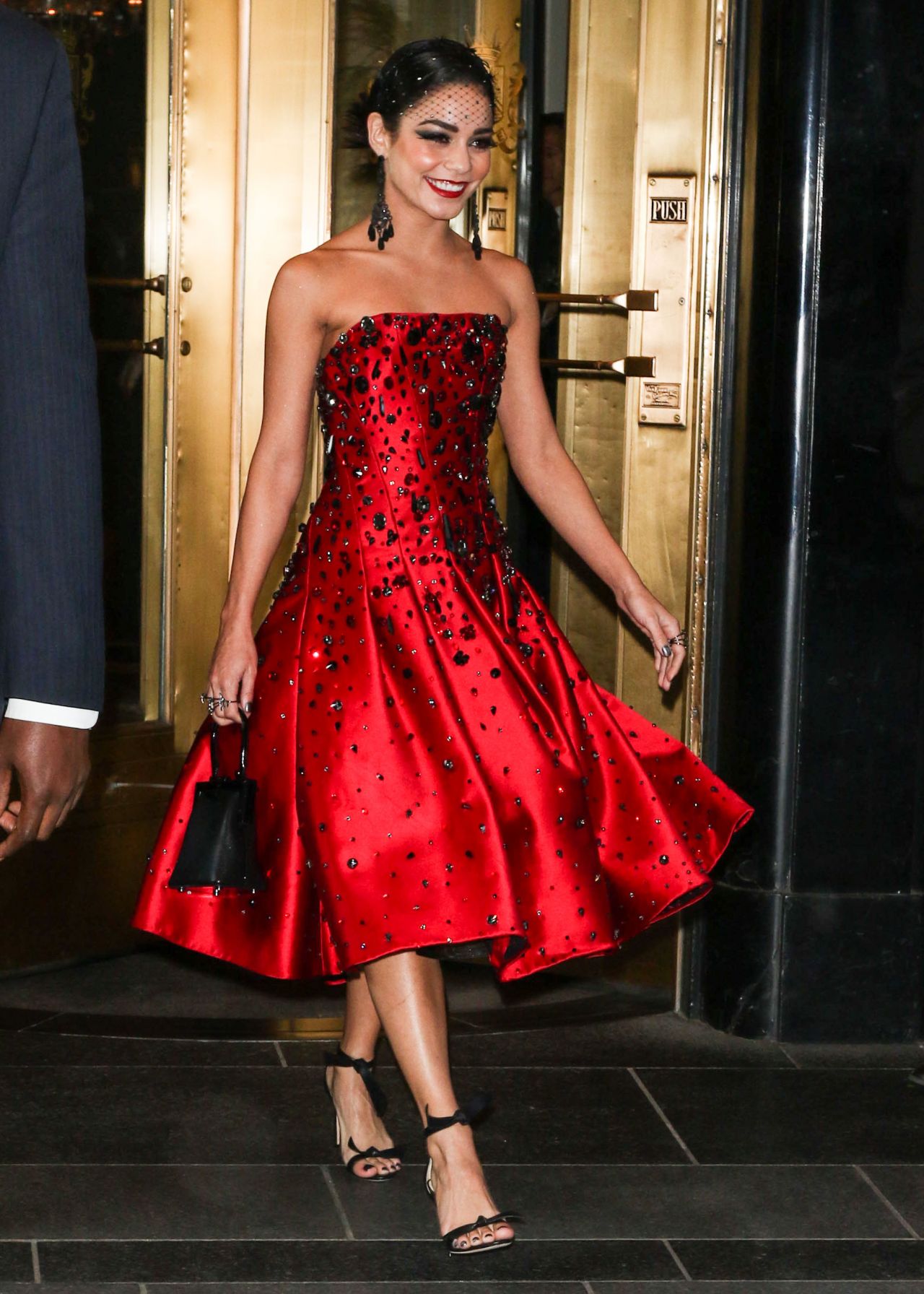 Source: celebmafia.com
Heidi Klum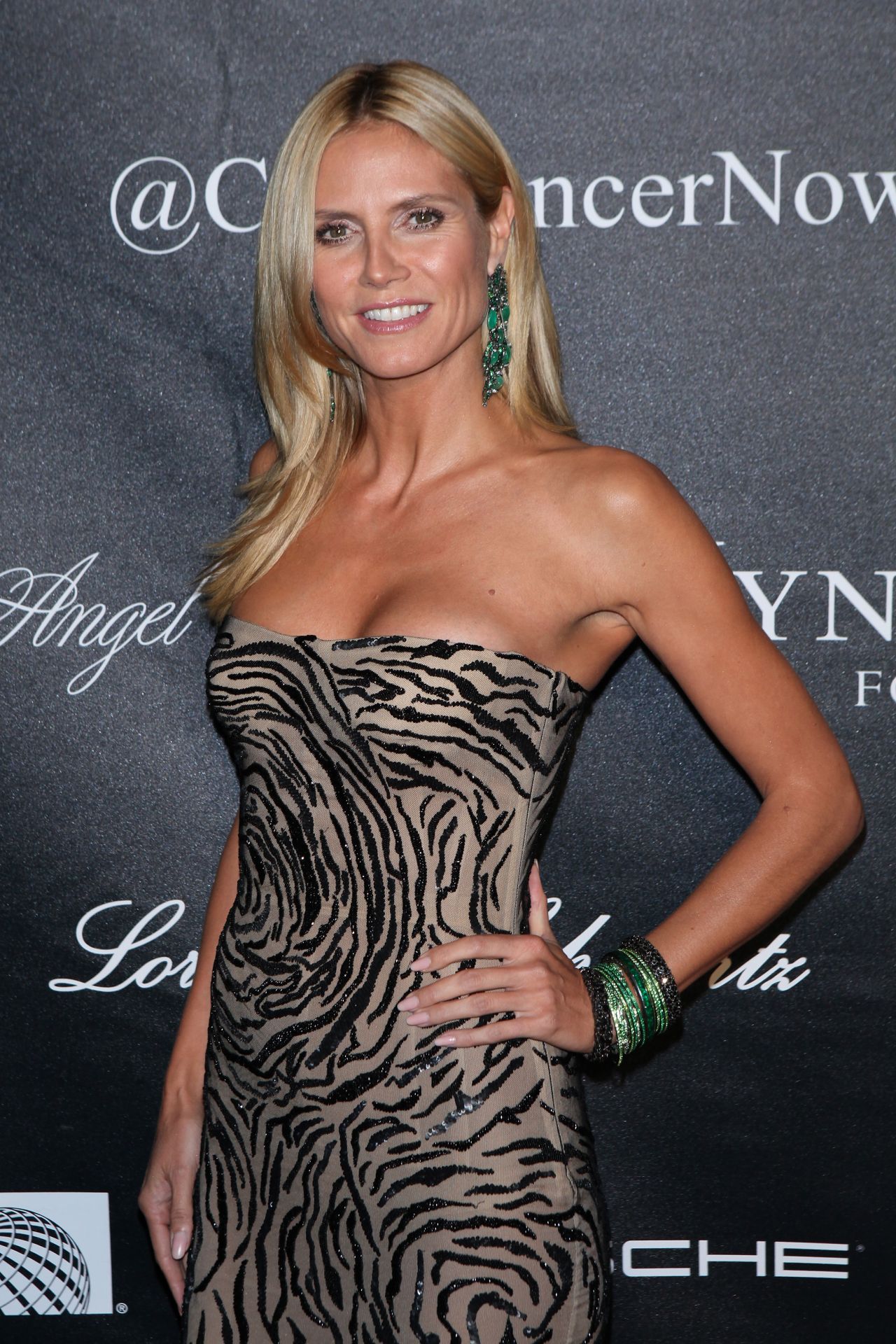 Source: celebmafia.com
How To Do Nineties Beauty Like A Big Screen Teen Queen …
Source: www.beauticate.com
25+ best ideas about Chloe Sevigny on Pinterest
Source: www.pinterest.com
Asia Argento – Saint Laurent Fashion Show in Paris 09/26/2017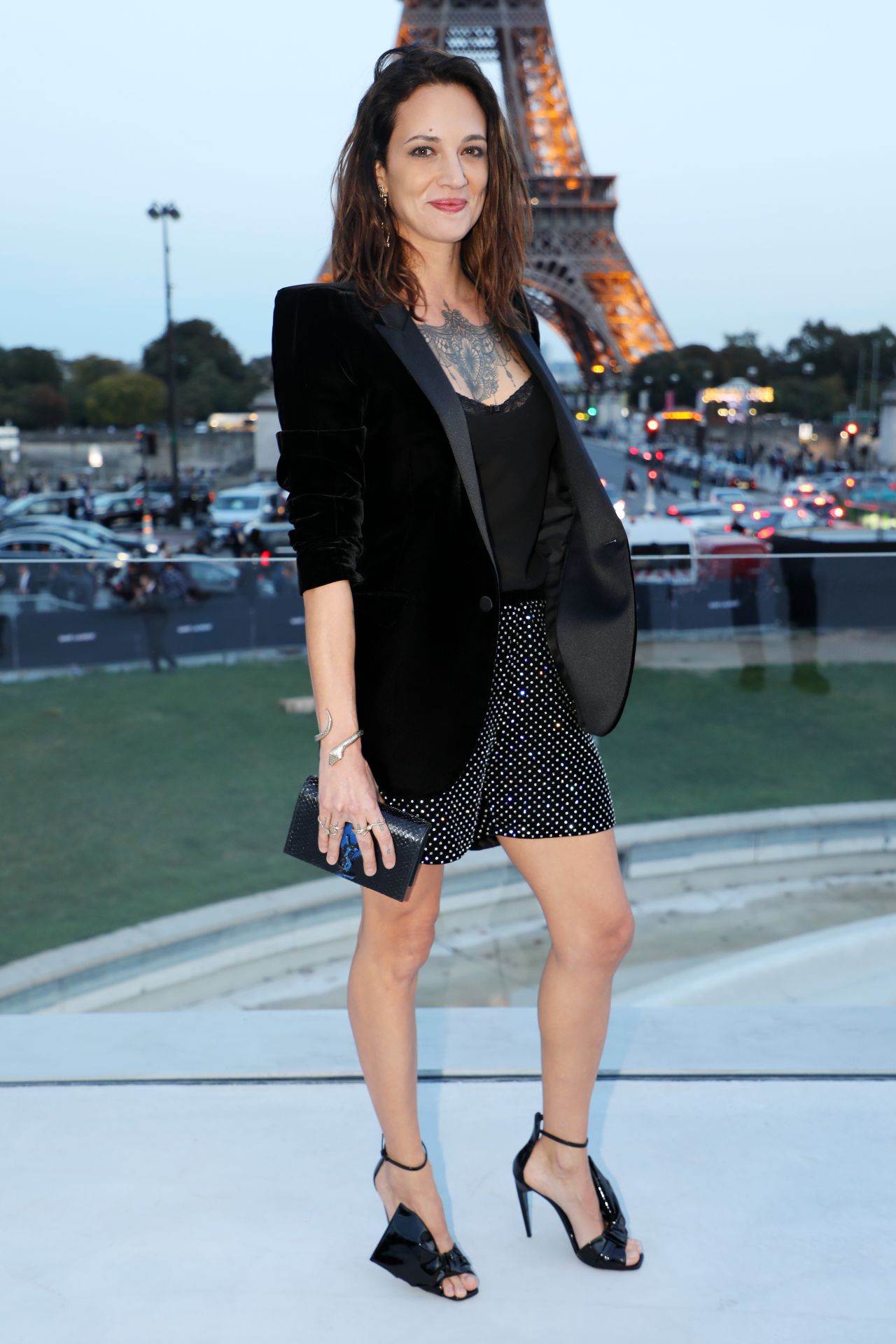 Source: celebmafia.com
Michael Alig And Gitsie
Source: pixshark.com
Cannes 2016 red carpet: See the best looks
Source: www.today.com
Amy Acker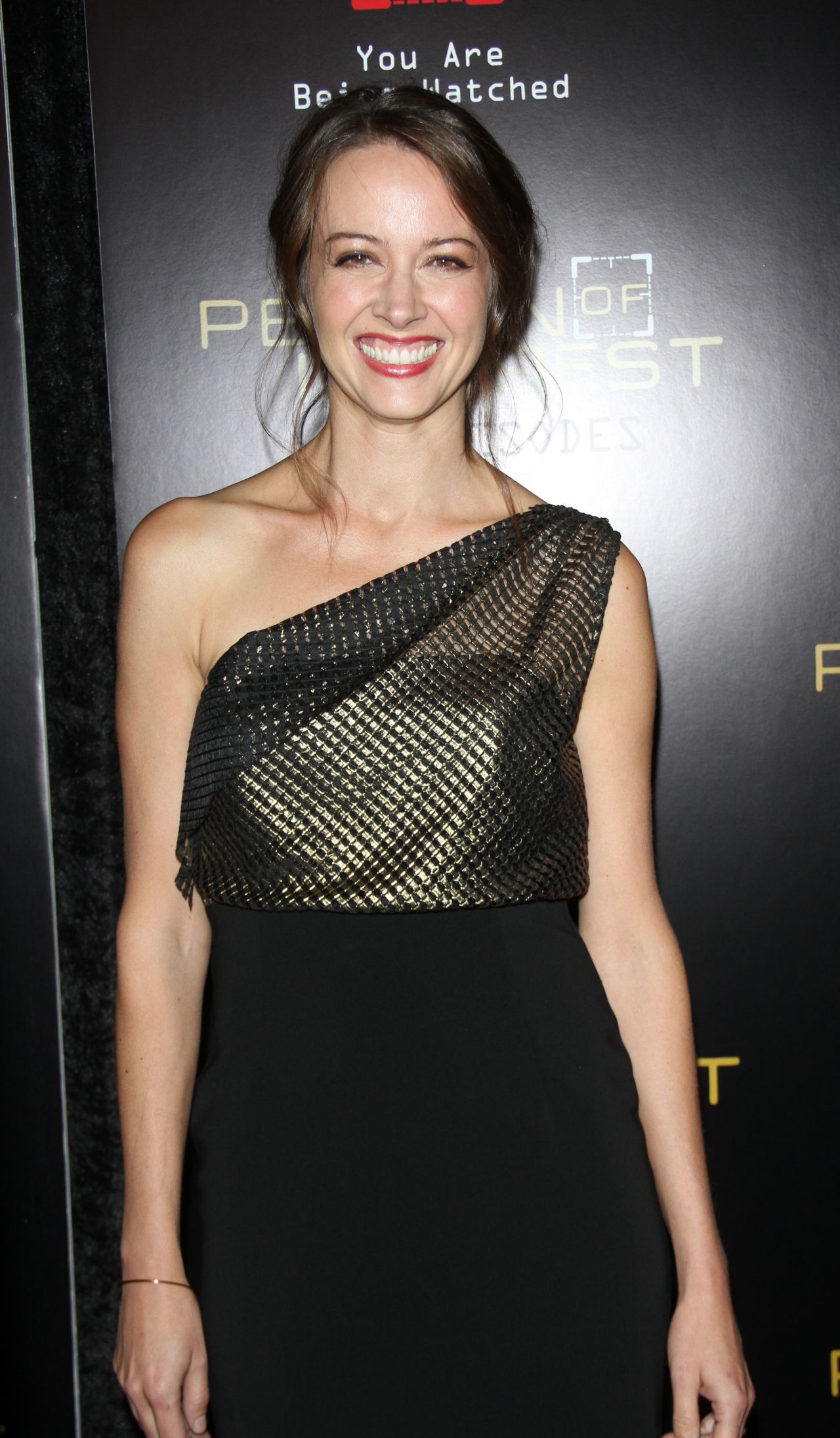 Source: celebmafia.com
Rashida Jones' Fine Jewelry Collab With Iconery
Source: www.hollywoodreporter.com