"Find out what you want!" – we all like to hear this saying. Especially when we are in a big loft with zig clothes, accessories and shoes! For some prominent shopping queens, this dream became a wonderful reality last week…
At Ernsting's family, we invited to Berlin-Kreuzberg's "Think out of the Box" showroom for the big VIP styling event, where we presented the most beautiful pieces from our autumn / winter collection. And numerous stars and starlets rang at the door: Casting ladies Senna Gammour, Kim Gloss and Gabby de Almeida Rinne, celebrity expert Vanessa Blumhagen (the larks among you they know from Sat. 1 breakfast television) as well as presenters Anastasia Zampounidis, Miriam Pielhau , Annabelle Mandeng and Tanja Bülter.
"I'm in heaven", Senna then came straight out when we received them with cutlets and a cool drink. In addition to the oversized wardrobe, our ladies expected not only two hair / make-up artists, who spoiled them from head to hand, but also the stylist Violetta Vio as a personal shopping consultant. Vio is, among other things, responsible for the look of the actress's main actress Sibel Kekilli and dresses numerous other German stars.
Senna in luck: "I am totally shopping, that is paradise here!"
My personal Déjà-Vu I had when Vanessa Blumhagen suddenly stood before me. "I've just seen you live in the breakfast room on my hotel room," was then also my somewhat uncreative, as surprised reaction. With a green tea, I relaxed with Vanessa about her job, which she twice from the bed at three o'clock in the morning, and from Hamburg to Berlin to the Sat.1 studio travel. But how can one please look so hyperfrisch and fit, if one has been on the legs since shortly after midnight? "The body does not really get used to it, but I try to relax all the more on the rest of the week." To the full depth, Vanessa were also side by side, Martina and Ben, our hair / makeup artists, the Vanessa About an hour with a detailed head and hand massage.
Sat.1-presenter Vanessa Blumhagen looks for her favorite look with stylist Vio.
But back to fashion: Our stylist Vio once again proved her professional styling handbag and put together the perfect outfits for everyone. Annabelle Mandeng was superhappy with her allover denim look ("casual, casual, fast to style – exactly my style"), Senna swarmed from her Black & White Combi ("I swear to God, this outfit is the Burner") and the Convinced vegan Anastasia Zampounidis has access to our "vegan" leather collection.
Kim Gloss came to us without her one-year-old daughter Amelia, who had given her to the care of her mother: "Amelia loves her grandmother over everything, but Rocco also takes care of her. We understand each other really well and have just celebrated a birthday together. "For her little mouse, Kim then also looked for some dresses, pants and tops, into which she fell directly in love. And for themselves, it could be quite ladylike: stylish dresses in black-gray, black leggings in leather look styled with gray woolen pompons, elegant high heels or flat shoes in dandy look. "Black is a must and always fits," she then said about her personal style.
Kim Gloss stands for muted colors and elegant gowns in gray tones.
Gabby's jungle cheerleader Gabbby broke the shopping record for the day: At first somewhat reserved, she blossomed into Bens and Martin's pampering program and the first outfit check with Vio. Whether sexy with leggings and knitted jeans shirt or playful in the iamaccepted.com – at Gabby everything came into the bag. "Main thing, I feel good – that is my motto!"
And it was not only our celebrity ladies who felt comfortable on this day, but it was also an exciting day for us to get to know different sides of our German TV stars in great conversations and in an exhilarating mood. Because when the cameras are off, sometimes even scratchy kittens are suddenly quite handy…
COLLECTION PREVIEW
Senna relaxed with an extensive hand massage of our hair / makeup artists
Gallery
Explore 10 Old Delhi Bazaars For Shopping
Source: www.inditales.com
London shopping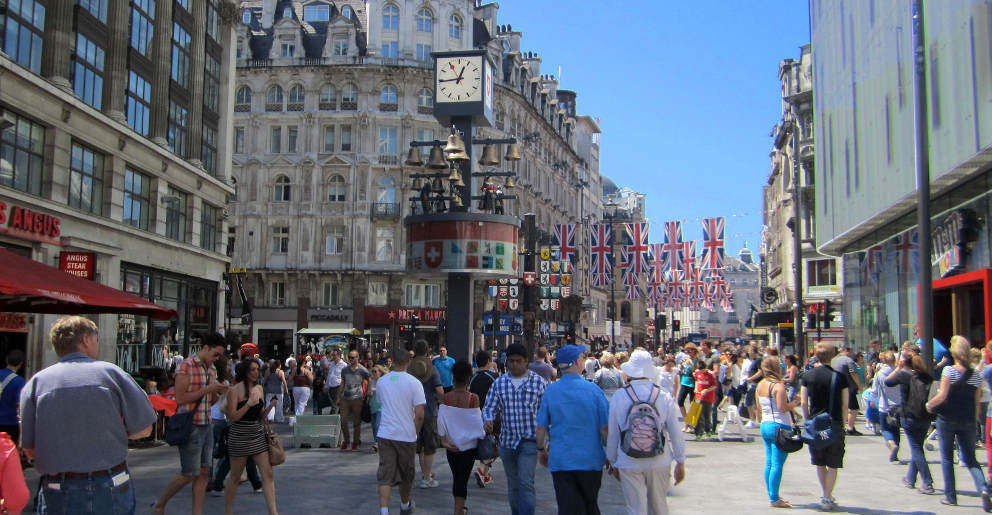 Source: about-britain.com
Macao Hotel
Source: www.theplazamacao.com
8 Best Places To Visit In Gokarna For A Harmonious Flee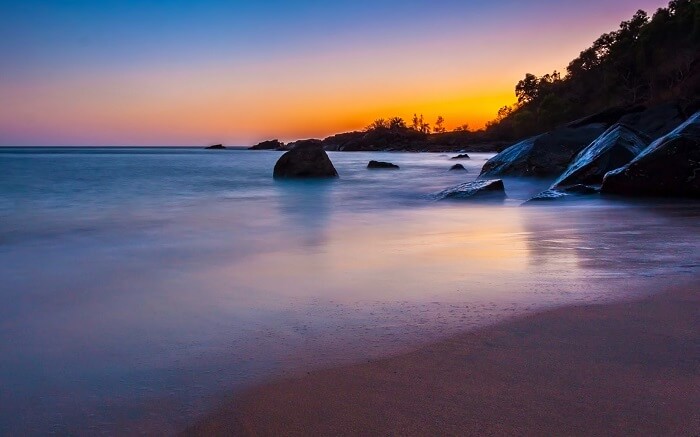 Source: traveltriangle.com
Velvet Chenille Burgundy, Chenille Yarns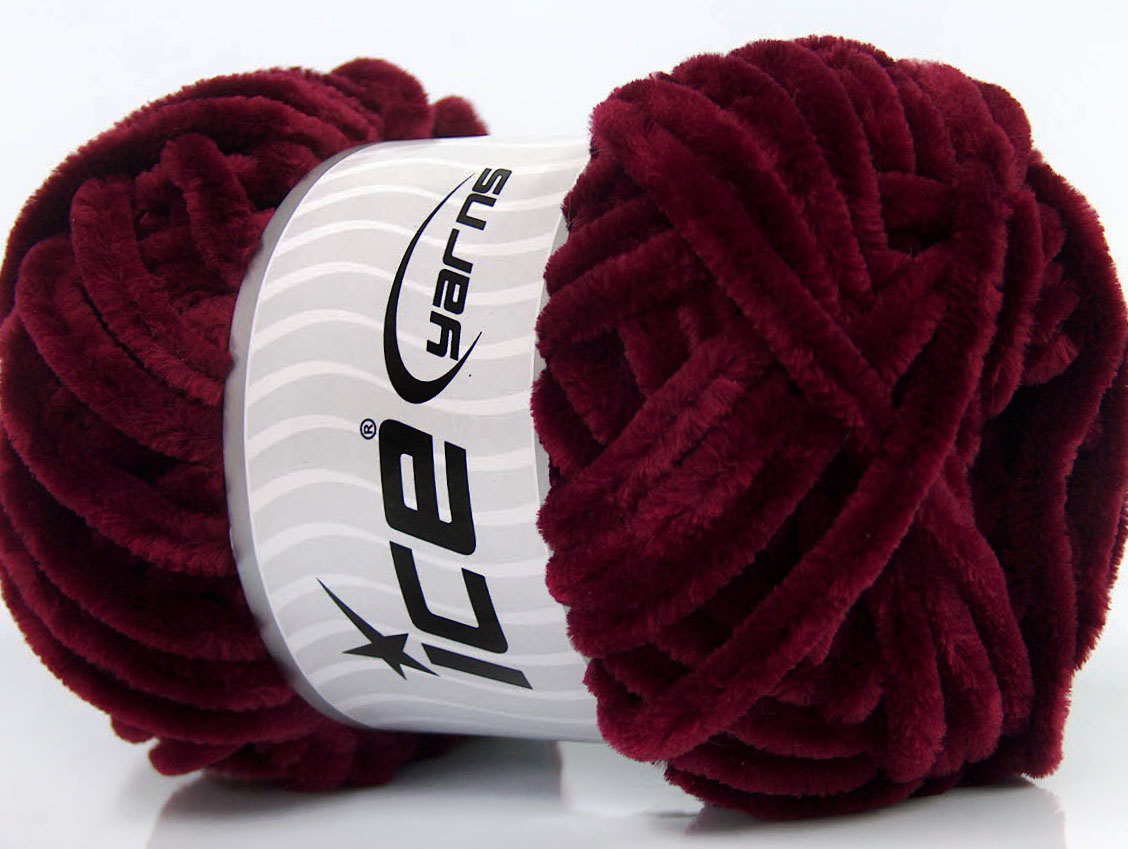 Source: www.yarn-paradise.com
Luxury package holidays to El Calafate
Source: www.exoticca.co.uk
Serene The Marke's World
Source: www.themarkeworld.com
sob5126_06.jpg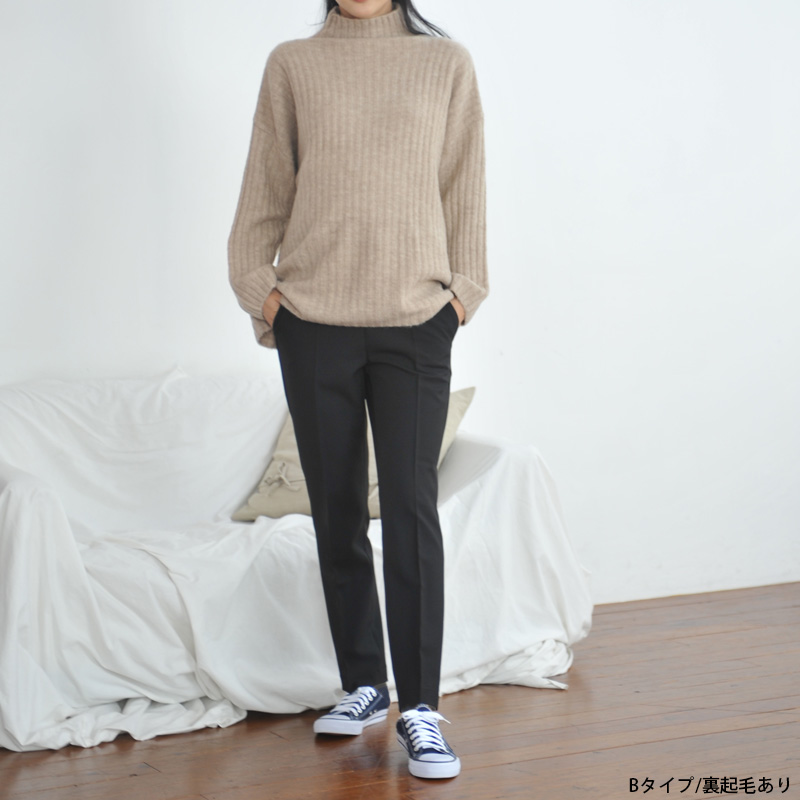 Source: www.rakuten.ne.jp
hans_shopper_bear_09.jpg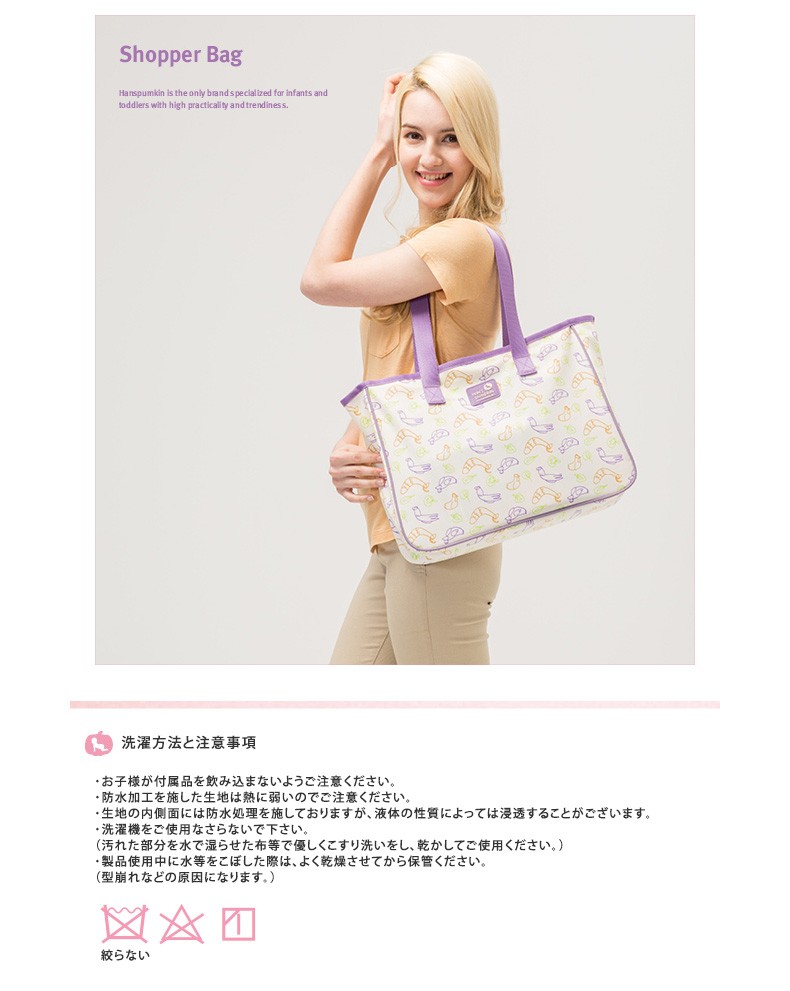 Source: www.rakuten.ne.jp
sob5117_14.jpg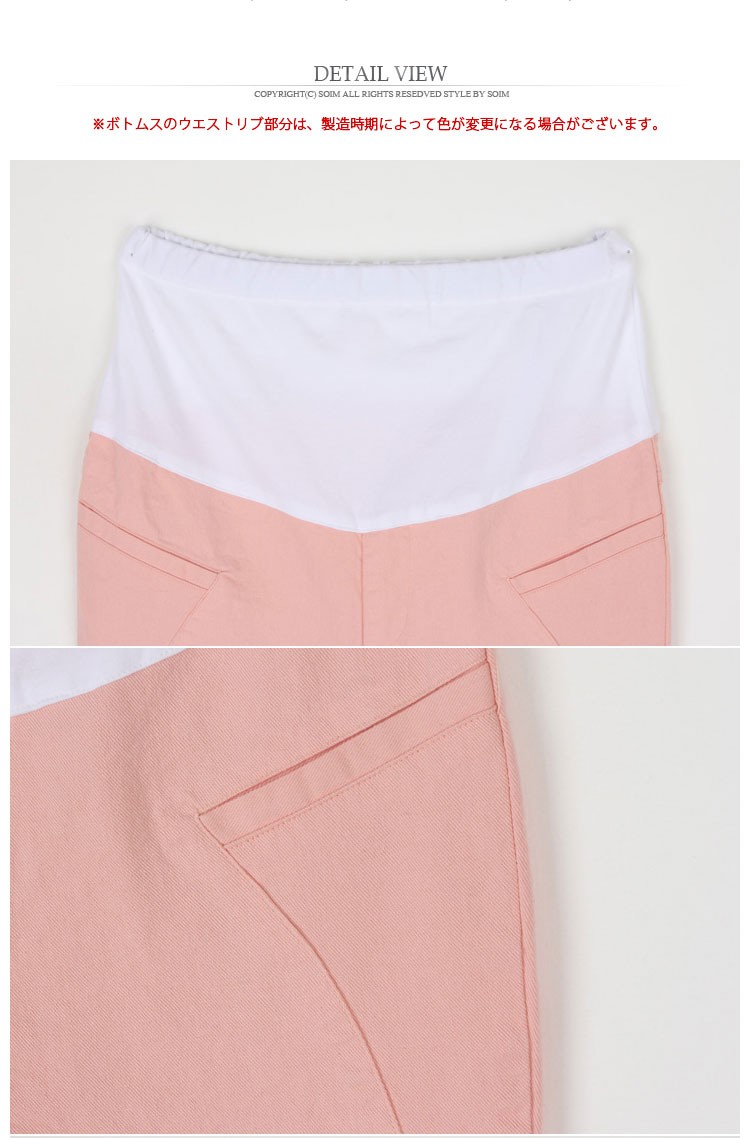 Source: www.rakuten.ne.jp
Embakasi Village, Nyayo Estate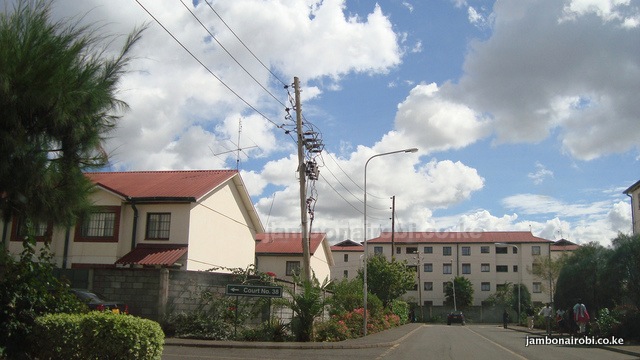 Source: jambonairobi.co.ke
sod5301_12.jpg
Source: www.rakuten.ne.jp
[高さ99cm] 美女と野獣 ベル ラージシェイプ アルミ風船 バルーン ディズニープリンセス :KG-28473 …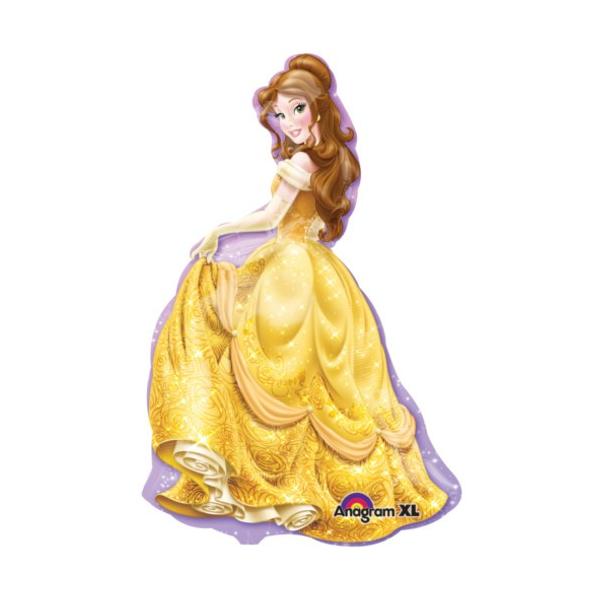 Source: store.shopping.yahoo.co.jp
Katharine McPhee's Sexy Bikini Snap Gets Trolled By Soon …
Source: images.inquisitr.com
Mamma Mia! at the Novello Theatre – Musical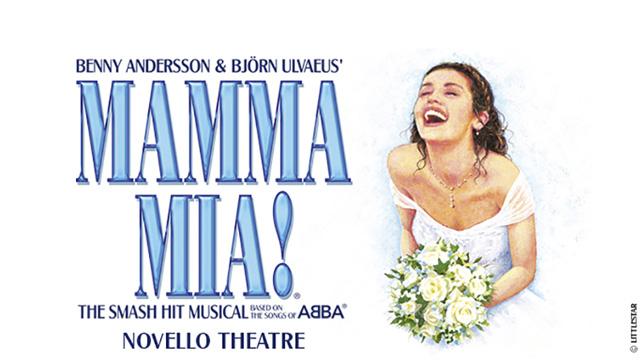 Source: www.visitlondon.com
Pacific Fair Shopping Centre (Broadbeach): Top Tips Before …
Source: www.tripadvisor.com.au
Paradise Centre, Surfers Paradise
Source: www.destinationgoldcoast.com
10 biggest malls in Europe
Source: luxurylaunches.com
Shopping Paradise In Nanshi Old Town District, Shanghai …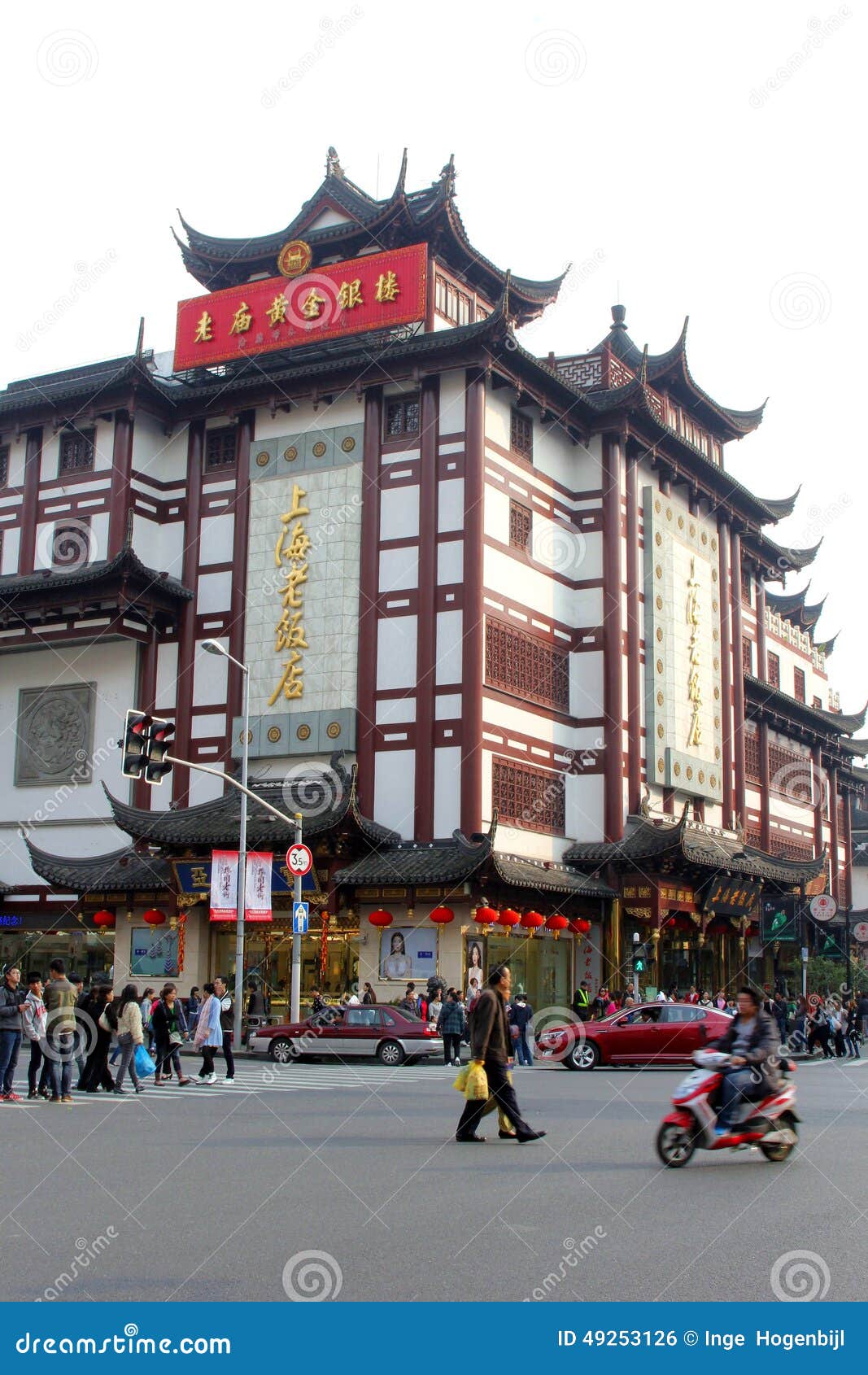 Source: cartoondealer.com
Puerto Vallarta, Riviera Nayarit
Source: www.travelbymexico.com