Today was the day chosen to show the world the smartwatch Tag Heuer Connected, result of the collaboration between Tag Heuer, Intel and Google to develop a luxury watch intelligent operating system Android Wear-Intel processor based. Expectations were very high, but it comes at a time when the smartwatches are somewhat in the doldrums.
The presentation of this connected clock has gone through surreal moments, especially those in which Jean-Claude Biver, Tag Heuer CEO and President of LVMH watches division tried to explain how it fits a smartwatch into a brand of luxury watches as it is Tag Heuer.
A technology without surprises
Its design is in the watches Tag Heuer Carrera line, with a Crown of 46 mm diameter and weighing 52 grams. Box is titanium grade 2 coated sanded black titanium carbide and a button also titanium coated with coat of arms in relief engraving. It is IP67, but not submersible in the style that we would expect of Tag Heuer.
The cuff is made of vulcanized rubber. This rubber cuff watch is available in seven colors at centralledwatch.com. On the technological side, the screen with transreflectante LPTS of 1.5 "LCD, touch technology, with 360 x 360 pixel resolution covered with Sapphire Crystal. The battery is 410 MAH, which lasts 25 hours with a "normal usage" and wireless, loaded with an Intel processor dual-core (a SoC Quark). Integrates Bluetooth you and 2.4 GHz WiFi.
A lobotomizable smartwatch
The truth is that we expect more of this announcement by Tag Heuer. Quite a bit. Seems to not fail in its mechanical and industrial, but the "smart" part is more of the same. It is assumed that even Tag Heuer hoped initially to have made a product much more ambitious, and "eternal", when considered this project a year ago.
Technology is a point of obsolescence incompatible with the idea that Swiss Watchmakers on the durability of their creations, and a smartwatch have you have expiration date. Jean-Claude Biver, however, insisted that the Connected was an "eternal" clock. But, and here is where the surreal part, the way of doing this is by removing the electronic part and replacing it with a traditional mechanical.
Thus, by a preferred price of €1.350 has a clock "smart" than with the passage of time, (the warranty is two years). You can become a mechanical watch. We do not know how to interpret this: can that Tag Heuer think what "smart" watches is a fashion. Or is it simply a compromise solution before the papelón, which is designing a luxury watch Swiss style which is connected with a processor Inside, but that seems not to have it.
They didn't have details on how much it will cost this operation of "lobotomy", which I imagine that or to Intel or Google you will be sitting too well that it contase just at the moment of the presentation as a result of the question he asked Jean-Claude Biver his boss, Bernard Arnault, Chairman and CEO of LVMH (one of the most important groups dedicated to the luxury segment) on how had resolved the problem of the obsolescence of the "smart" of the clock part.
One more thing
In the presentation, Jean-Claude Biver took his minute of glory for all eternity when he asked Brian Krzanich, Intel CEO, If the clock was inside a computer. Brian said that Yes, and Jean-Claude, excited, said that even it would be possible, once extracted clock computer, connect a keyboard and a screen to use it at home as a team. A comment that gives rise to many interpretations, the truth.
If you want see the presentation again (recommended, seriously, if you like to read between the lines), you can do it here as it becomes available. The language is English, but it is a really surreal at times.
Indeed, although little surprising by its technology, Tag Heuer Connected seems well done-clockwork, but hard to sell. In the luxury segment, it fits well as a watch to give to the young House with a passion for technology. For enthusiasts of technology with purchasing power can also be an option, but not for a "classic" user It will prefer to buy one mechanical rather than transform the Connected later.
For users of a foot, with a normal purchasing power, is not not too attractive. There are options for more earthly price. Compared with Apple Watch, the truth is that it does not seem to interfere with each other in the market. Although the underlying message of Bernard Arnault, Chairman and CEO of LVMH, to buyers of the Apple Watch Edition is that within three years you will have an outdated clock on her wrists.
Gallery
TAG Heuer Connected Watch Hands-On
Source: www.ablogtowatch.com
Hands on with TAG Heuer's $1,500 Connected Android Wear …
Source: mashable.com
TAG Heuer Connected 46 mm
Source: www.tagheuer.com
In Depth Review- TAG Heuer Connected
Source: www.calibre11.com
TAG Heuer Connected Modular 45 – Hands-on Review
Source: timeandtidewatches.com
In Depth Review- TAG Heuer Connected
Source: www.calibre11.com
TAG Heuer Connected Modular 45 smartwatch leaks out ahead …
Source: www.phonedog.com
TAG Heuer Will Unveil the Connected Modular 45 Watch …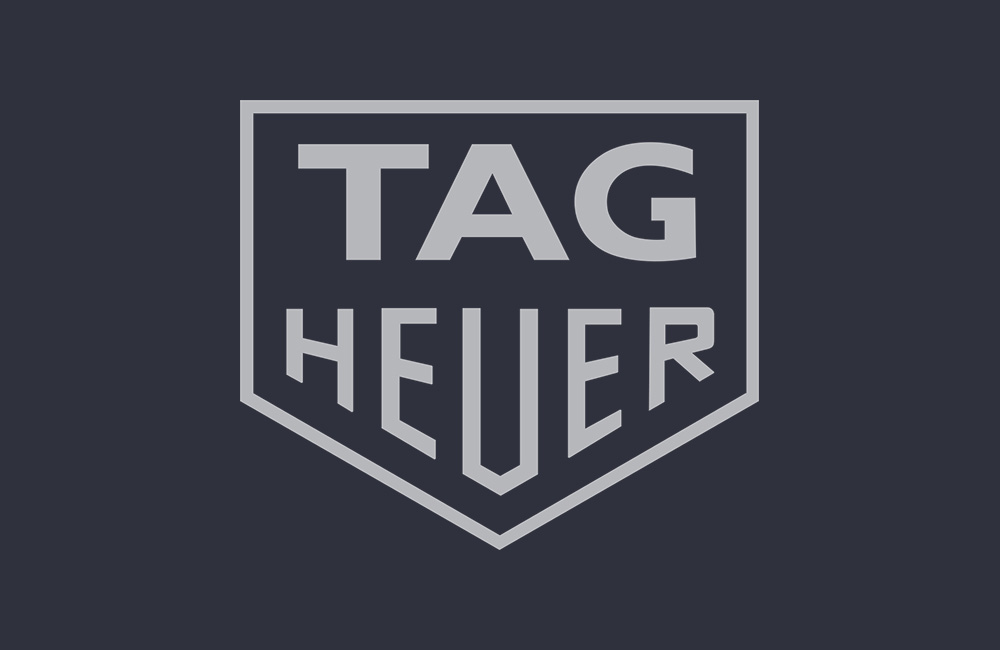 Source: www.droid-life.com
Movado HP Smartwatches For Tommy Hilfiger, Coach, Scuderia …
Source: www.ablogtowatch.com
Handbags at LVMH as stablemates Louis Vuitton and TAG …
Source: www.watchpro.com
Vacheron Constantin Traditionelle Chronograph Perpetual …
Source: www.watchuseek.com
Schweizer Uhren für Herren und Damen
Source: www.tagheuer.com
Louis Vuitton Dives Into the Internet of Things With …
Source: techfinancials.co.za
Invitation: TAG HEUER Unveils URBANArts with Alec Monopoly …
Source: deployant.com
Michael Kors Access review
Source: www.wareable.com
Android TV
Source: www.android.com
Nexus Player
Source: www.android.com
TAG Heuer Connected Watch Hands-On
Source: www.ablogtowatch.com
TAG Heuer Connected Modular 45
Source: www.yourwatchhub.com
TAG Heuer Connected Watch Hands-On
Source: www.ablogtowatch.com