You have not seriously believed, we are through here with the Carmenbluse oda? Nooo!!! Surely you know that I just wanted to give you a fancy pause before I present another outfit with my naked shoulder.
I can not help it and just on holiday, I had both off-shoulder blouses really frequent. Because the weather got cooler in the evening, the blouse with the long sleeves was perfect. But Cecilie Copenhagen's, too, I used to wear quite often-after all, the summer was full and the blouse could be worn without a shoulder, with only a "liberated" shoulder and even without any free shoulders.
And of course we took photos in Turkey. Finally, we do not often have the opportunity for a shooting by the sea… The footbridge of the Mega Saray Hotel was really perfect. If I had not been so lazy, we certainly would have photographed even more outfits… but in Turkey it is really very early and dark again, when ours is just at the buffet the belly. Okay, we might not have dined so long and extensively, but the food in our hotel was a hit. Especially in the country-typical dishes I could have rested. I love Gözleme or Bulgursalat and Pide and all the other things, of which I would rather not write a name here. In any case I am since home at the search for a Turkish restaurant, the Gözleme offers and come to me please not with self-made. I am already no hero with Italian Bolognese and with which one does not need a finger… O:-) The dough of Gözleme, however, must be so finely rolled and then filled… I guess that is nothing for my two left cooking hands… O: -) In the hotel you could always watch as a Turk made these delicious pancakes and watching the roll out looked really complicated and she had already kneaded the dough already…. O:-)
Carmenbluse In The Summer
Another option: I commit my kids to watch YouTube videos… there's definitely a guide "How do I do Gözleme!" That would be almost two birds with one stone … my children could consume YouTube videos-there they are always in eh The ears and then they make nuts for Turkish pancakes… wonderful… this is the idea. I think my children mean my other videos-but mei, everything does not stop… O:-) You must finally learn… for life. While I am now thinking about how I can make the two short tastes tasty, there are still a few pictures with Carmen Bluse on the beach in Turkey. Oh yes, the nails I have me by the way maniküren leave and was really mega-inspired. The varnishing has lasted for two weeks, without any great defoliation.That was awesome and so I honestly had never… Memo to me: On the next vacation, the cooks and the nail fairy take home and because I am now busy with plans, I wish you equal a stress-free Friday and a great Start in the weekend, Conny.
Gallery
Business Meeting
Source: www.pinterest.com
Carmenbluse kombinieren: So stylt ihr das Fashion Must …
Source: www.pinterest.com
Pin by Makenna Alyse on style guide | Pinterest
Source: asos.do
25 Summer Beach Outfits 2017
Source: www.pinterest.com
13 Cool Beach Outfits Ideas for Women this Summer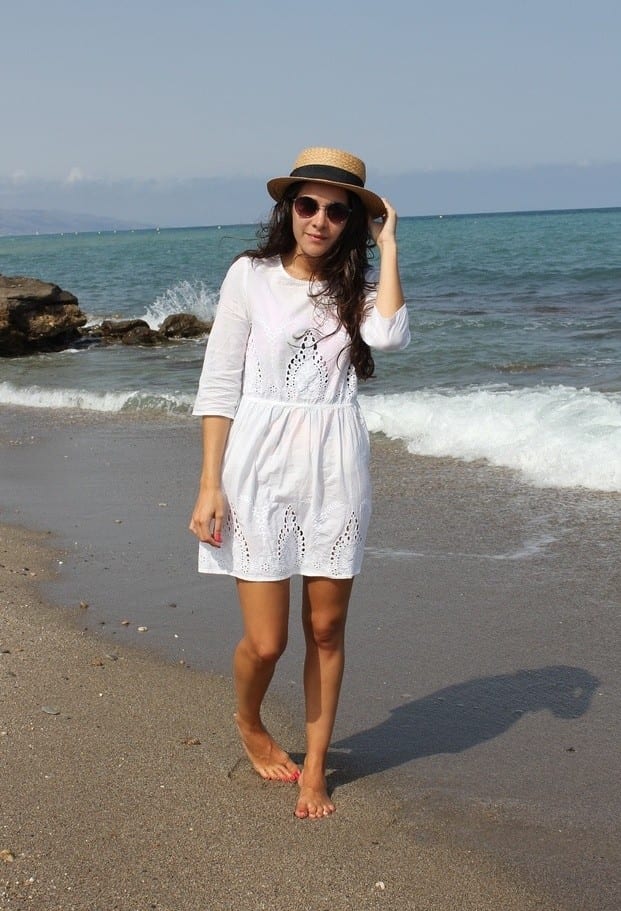 Source: www.outfittrends.com
20 Cool Summer Outfit Ideas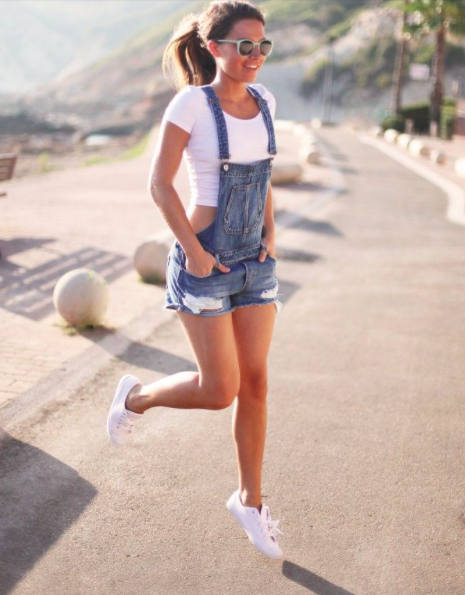 Source: stylesweekly.com
Summer Beach Outfits For Women – Tuku OKE
Source: www.tukuoke.com
Lovely Beach Outfits Ideas for Summer Season – Designers …
Source: designersoutfits.com
13 Cool Beach Outfits Ideas for Women this Summer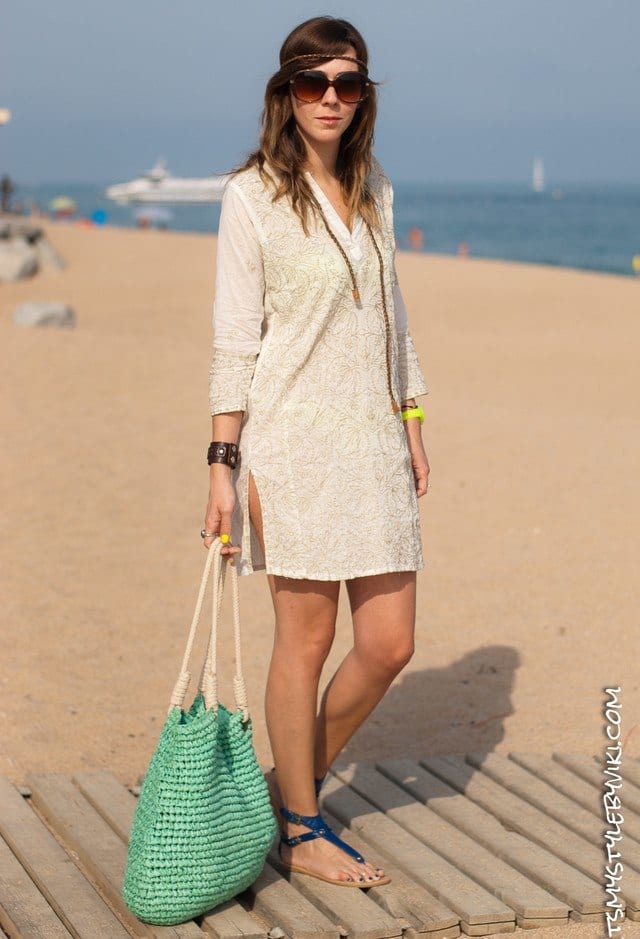 Source: www.outfittrends.com
Sportscraft Summer
Source: www.tuulavintage.com
Beach Outfit Tips and Ideas
Source: stylishlyme.com
Perfect White Dress for Poolside or Date Night
Source: www.thesweetestthingblog.com
20 Dashing Beach Outfit For Men To Try
Source: www.instaloverz.com
1000+ ideas about Summer Traveling Outfits on Pinterest …
Source: www.pinterest.com
Cute Outfit for the Beach
Source: stylishlyme.com
Why a Cute Beach Outfit Needs to be Your Summer Uniform
Source: stylishlyme.com
Latest Summer Dresses & Outfit Ideas Fashion Trend 2018 …
Source: www.youtube.com
Summer fun
Source: www.pinterest.com
Awesome Beach Dresses For Summer 2018
Source: becomechic.com
Dress: summer dress, sexy dress, summer outfits, sun …
Source: wheretoget.it