Definitely, I will be beaten up by purists, but I'm pretty stubborn I like last year put a lick on the short-sleeved shirt, the aptly named … Oh no I will not say his name, Which in my opinion galvaude already the idea, the suffix sound-zette really does not help. But where does this hatred from the elegant men for the short-sleeved shirt come from? Were not the Englishmen who were masters of elegance in India, Egypt, or elsewhere under a crushing damp heat? Do our soldiers look ridiculous in the summer? I still wonder, especially since the years 20 to 60, it was quite common to wear. The Americans were very fond of it; The actors in Hollywood (I seem to have seen Cary Grant as well) or American presidents wore them.
So, of course, unlike the dress shirt featured on MENSSHIRTSSHOP.COM, the short-sleeved shirt is not worn with a tie, or even with a suit. It is first and foremost a casual wear. With the collar buttoned under a jacket, yes it's pretty ridiculous. But alone, it can be of great elegance. The neck should remain open. Besides, the soldiers have on their short-sleeved shirts shark collars, devoid of collar buttons, which open wide and are crushed on the sides.
Questions, the short sleeve shirt often has a pocket, to slip the glasses (which is better than to damage them by wedging them in the hair). It can present at the base of the sleeves of the reverses, with sometimes a placket of buttoning, detail resulting from the type Saharan type. This leg can be replaced by a buttoned epaulettes for more sports models.
In my opinion, it can be done in two ways. One of my clients (of a certain age) always appears at my stall in summer, dressed in elegant pants with double clamps. He puts his shirt in his trousers, and adds the whole of a beautiful brown leather belt, sometimes woven! His short-sleeved shirts from Charvet are always made of white poplin and sometimes linen. He breathes relaxation. It is also possible to wear the short sleeve shirt off the pants. This is especially suitable for hiding a little overweight. Because yes, men can have the potbelly and avoid the sausage effect can be beneficial at times. At this time, the shirt should be cut with a horizontal bottom and slit on the side.
And basically, let's think. When it's very hot, what to wear? A shirt with long sleeves that you turn up? Idiotie, because the roller then compresses the biceps, preventing the air from passing, then it is even hotter. A customer told me recently that the short-sleeved shirt presented the disadvantage of a restricted versatility. Yes, but we do not live on 4 shirts. I have about fifteen shirts with short sleeves (white poplin, blue gendarme, striped white / blue or checked, some linen) that I only go out in the summer. The rest of the year and especially the winter I have some very different colors. And then at Monoprix, the short sleeved shirts well cut are not very expensive …
The short sleeve shirt has the extreme advantage of circulating air under the arms and along the body. Moreover, as it is inserted from the front and buttons, even when sweating strong, it remains easy to remove. I have already experienced polo in such circumstances, then we have to struggle to get out. The small jersey stitched from this point of view a lot of progress to make. It is quite heavy and takes moisture, unlike a fine cotton fabric. Other disadvantages of the polo are its sausage appearance on the bodies not too muscular and a very low collar foot difficult with some physical, such as long necks. A friend recently told me that the short sleeve shirt is not chic. He wears polo shirts with a big embroidered logo on it. But who cares? The short-sleeved shirt must also be ironed, a sign of a certain summer lifestyle. While the polo is drying on a hanger only.
Finally there is the t-shirt, but I leave you to draw up the list of its defects of elegance …
In short, for my part, I continue to wear my shirts with short sleeves, they are so cool when it is hot. And look amused my contemporaries up their sleeves I'll let you think about it by next week for a final illustrated ticket that will mark the end of the season!
Gallery
Mens Shirts | Shirts For Men | Shirts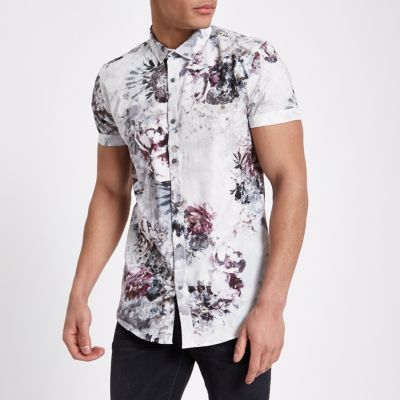 Source: www.riverisland.com
Mojito Collection Men's Short Sleeve Guayabera Shirt
Source: www.ebay.com
Short Sleeve Dress Shirt Mockup 1432930 – cgaeo影视后期
Source: www.cgaeo.com
White Embroidered Tape Trimmed T-shirtFor Women-romwe
Source: www.romwe.com
Surly Steamroller – Napa Valley, CA
Source: calistogabikeshop.com
Feisty Fish Sportswear Brand
Source: www.woodsoutdoors.com
Miami Jock MJE005 Unique experience Jockstrap Black
Source: www.erogenos.com
Lyst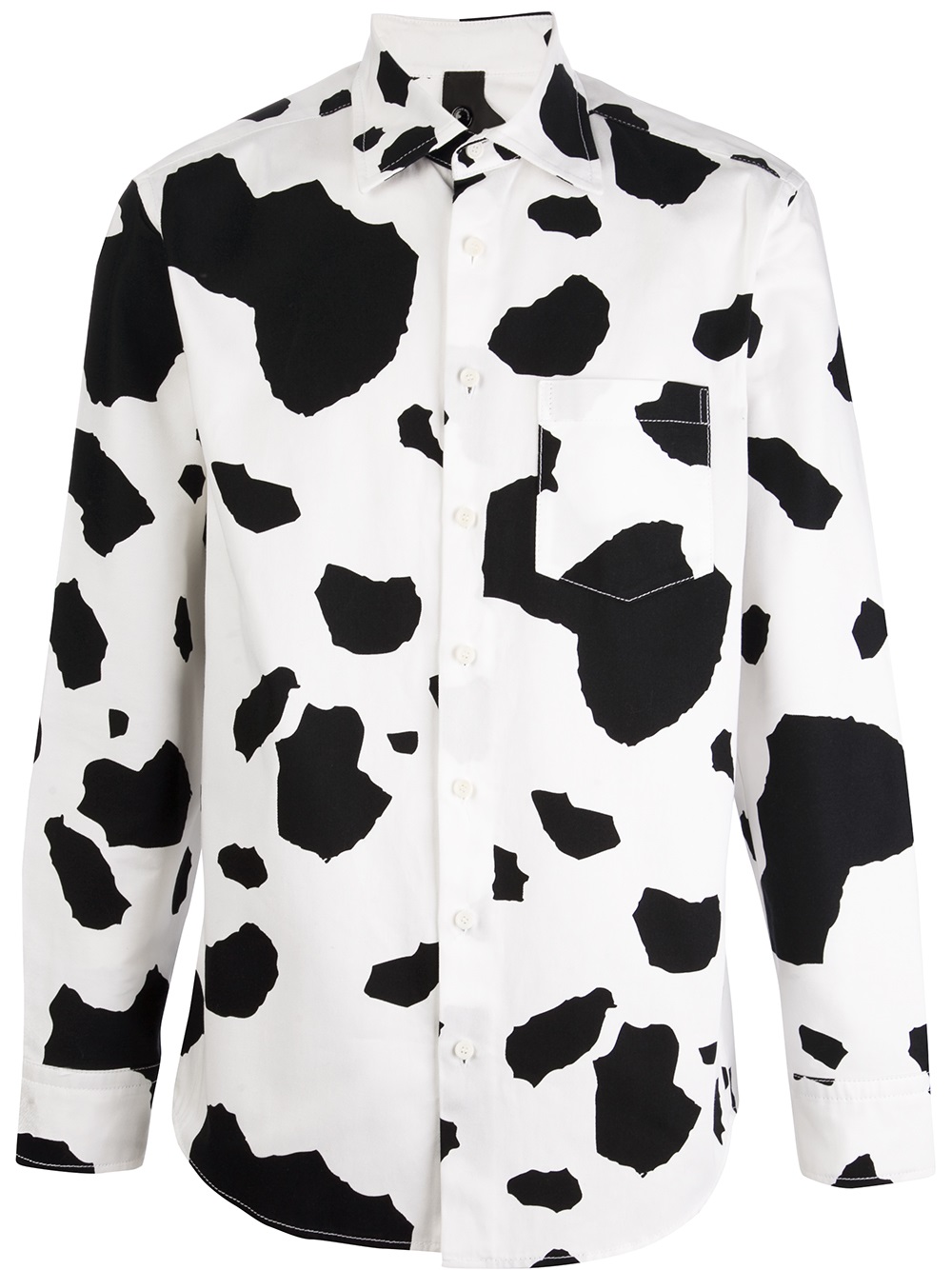 Source: www.lyst.com
Todd's Cycle Replacement Rubber Grip Sleeves
Source: www.revzilla.com
Men's Short Sleeve Microfiber Shirt
Source: jet.com
Shaka Wear Plain Blank Men's Short Sleeve V-Neck T-Shirts …
Source: www.ebay.com
Men's Casual Shirts
Source: usa.tommy.com
Good Devil GD1017 Extra Mini Thong Red
Source: www.be-brief.com
2017 Camisa Mujer Para O Trabalho e Casual Mulheres Blusas …
Source: pt.aliexpress.com
Nueva Llegada de Las Mujeres Camisa Vaquera de Manga Larga …
Source: es.aliexpress.com
Wisconsin Whitetail Deer Hunting Window Decal
Source: www.woodsoutdoors.com
Bettolvis 2017 Oficina uniforme Blusas mujeres blanco …
Source: es.aliexpress.com
Women Lapel Plaid Long CoatFor Women-romwe
Source: www.romwe.com
Rasta Lion Reggae Smoke Blunt Marijuana Weed Mens 100% …
Source: www.ebay.com
Harriton Button Down Camp Shirt Men's Short Sleeve …
Source: www.ebay.com