I'm getting questions from a number of readers like "fat can this" or "such a good thing" … Well, I do not blame anyone for having these doubts, since we've spent the last few decades learning that fat women can not do anything and blah blah blah. But as we are here to prove and show the world that YES the fat can use what they understand, I decided to stress: you can and should use whatever you feel like being fat, thin, low or tall, you do not have to worry If you are going to be different from how you are in the model, because you are you – not her – and you are unique!
So, yes, the result of a piece on a fat one will look different (the DIFFERENT frieze), but none is better or worse, okay ?! It's just a matter of people reacting to looking at new ways. Today I present a unique look with plus size overalls from Hoticle.
And of course, it all depends on the effect YOU want as a result of your look. But the truth is that I feel that many women (and not just the fat ones, no!) Are afraid to wear a beautiful piece, which can make them much more chic, beautiful, cheerful and elegant, but they simply choose the choices more scared to draw too much attention. Guys, let's forget about this together? Give me your virtual hand and we will embark on a beautiful journey, where everything is allowed and nobody has anything to do with your life or your choices. What about? (Imagine a song with bells in the background). Let's start with prints all over the body!
Well, I like these prints because, in addition to being beautiful, she creates a set of colors that does not leave the greasy marks and apparent – not to mention that I always feel like 2 meters taller with plus size hua hua hua. Another thing I like very much are pieces that have modern details. This overalls, for example, has an opening in the bar (which makes it easy to fall on the shoe) and in the region of the neck have transparencies – which helps to lengthen the neck. That is, it really is a plus size overalls designed for a fat woman, but that does not want to be less fashionable than any other. It is a piece that brings to the plus size the trends in modeling and print, because yes we can dress as well as anyone else. Ah! Not to mention the ease and convenience of buying a 2 in 1 needle (it's already pants and blouse) and then not having to spend a long time choosing what to match hua hua hua!
Well, I do not know if I've mentioned it here, but I have a really funny story to tell. Carla Manso, who runs the brand, was my first head of journalism … And I was CRUUUA of everything! But even so she gave me a chance and I started the internship on the portal where she worked – before that we did not even know each other and the plus size market in Brazil was practically non-existent . Well, a couple of months later we both got out of there and followed our lives. We did not meet again for years, but one fine day at a Fashion Weekend Plus Size ran into her and I discovered that, just like me, she'd been going the extra mile. In addition to model, she decided to bring what the plus size fashion had of best in the online store. I always find it funny to think about how some people's lives go along with ours in parallel and sometimes we do not even realize it.
The bag I already used here and the sandal here. The accessories are all of personal collection (fairs and stalls and March 25 hua hua hua). And for today it's all gatonas!!! I hope you liked the look and tell me in the comments of what you are afraid so I put on the looks and we sambar together in the face of humanity hua hua hua.
Enjoyed it?
Gallery
Fashion 2017 Women Men Casual Loose Printed Cargo Pants …
Source: www.aliexpress.com
Plus Size Printed Fringe Kimono- Cream
Source: curvysense.com
Designer Jumpsuits For Women
Source: seabreezeclothing.com
Popular Spandex Bodysuit-Buy Cheap Spandex Bodysuit lots …
Source: www.aliexpress.com
27 unique Jumpsuits For Short Women – playzoa.com
Source: playzoa.com
Black Ripped Jeans Party Outfit
Source: fremode.com
Outfits to Wear with Combat Boots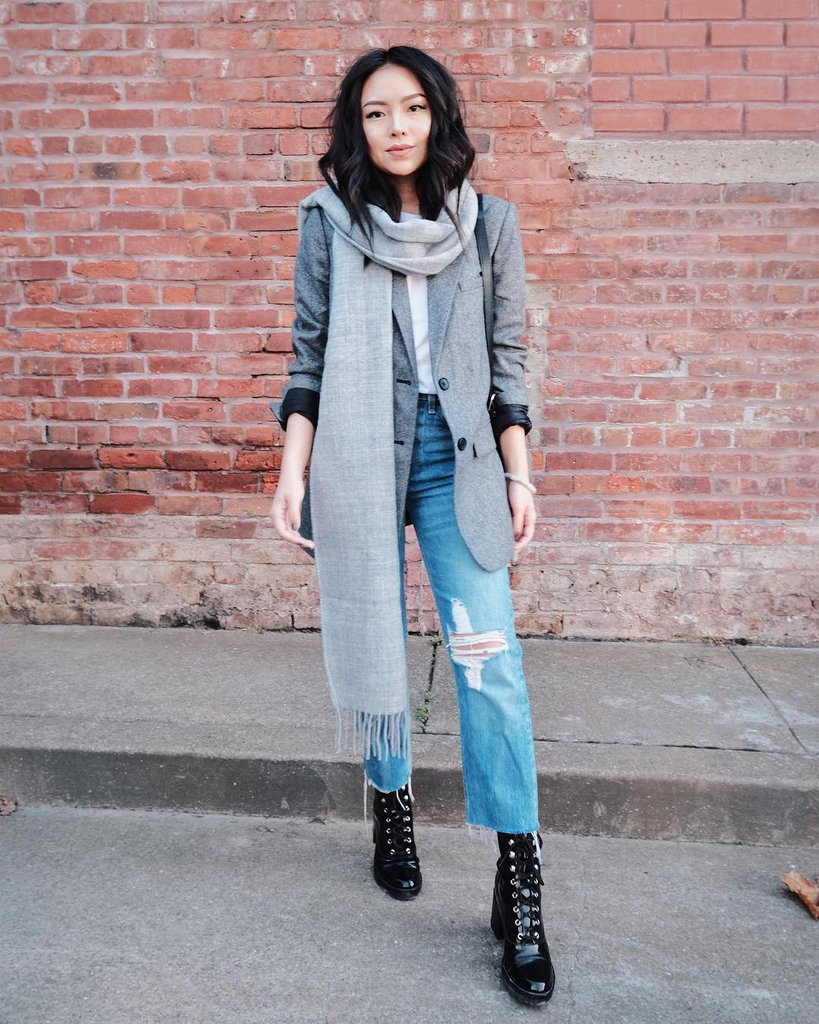 Source: www.stylewile.com
89 best Tabria Majors images on Pinterest
Source: www.pinterest.com
QNER Swiss Clothing Fashion Skinny Floral Pants for Women
Source: www.omgnb.com
Bowery Supply Co. Black & Ivory Sweater
Source: modishonline.com
̿̿̿(•̪ )Red zipper decoration Skinny jeans ᗔ men men …
Source: sites.google.com
Cute Girls In Shorts
Source: hardonclothes.com
GIRLS MINISHRED ILLUSION Overall 2016 olaf frozen print …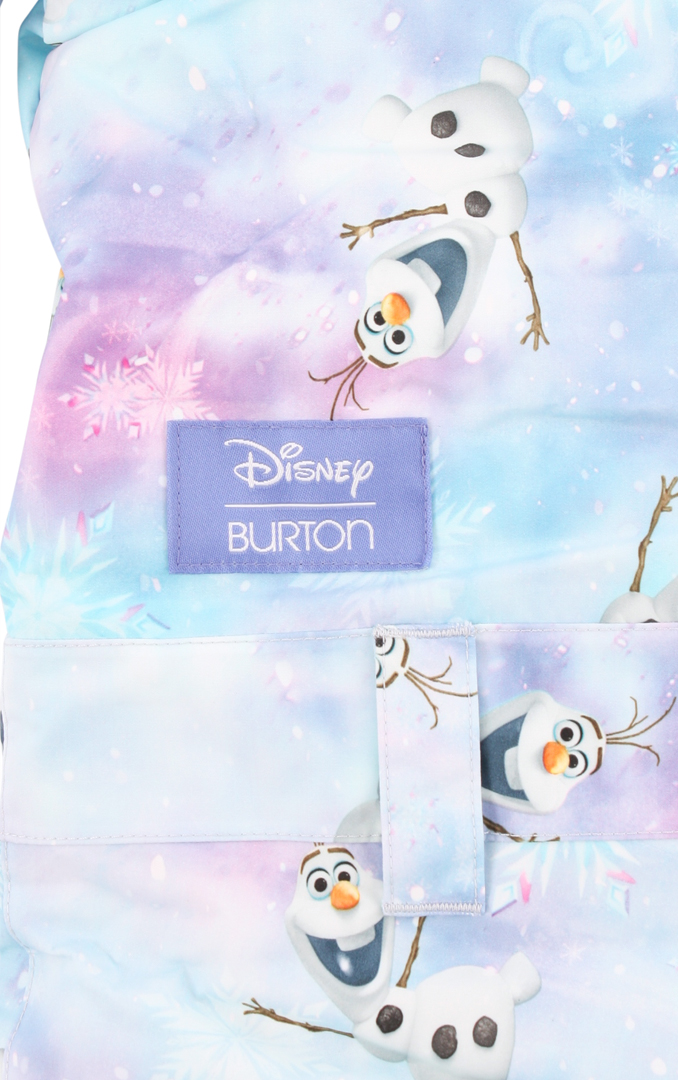 Source: www.warehouse-one.de
Cold Shoulder Boho Top
Source: www.2020ave.com
Lyst
Source: www.lyst.com
Sleeveless Boat Neck Plus Size Maxi Dress In Floral …
Source: www.fashionmia.com
SHEIN Floral Plus Size White Dress Women Maxi Long Dresses …
Source: www.aliexpress.com
Plus Size Clothing 5X Feather Print Maxi Dress SEXY Empire …
Source: www.ebay.com
Aliexpress.com : Buy Lace Dress XXXL Plus Size Black …
Source: www.aliexpress.com
Clobee 2017 Summer Boho Beach Dress Femme ukraine Boho …
Source: www.aliexpress.com