A new, European modepris saw the light of day a year ago, specifically H & M Design Award. And this year the prize will support and encourage future fashion stars will be awarded. Eight finalists from design schools in Europe have been selected to compete for the 450 000 SEK and a private show at Mercedes-Benz Fashion Week in Stockholm on January 29. The winner will then also be possible to develop parts of their collection for sale in selected H & M stores in the fall.
Today, it is clear that the Swedish finalist named… Erik Lady! This 26-year-old designer studied at Beckmans College of Design, and he is hailed for its tailored style and his interesting ways to experiment with gender identities. Erik Litzen will compete against the other seven finalists for the Grand Prize. An extended interview with this exciting new fashion star can be found after the click. The collection, you can see by clicking on the images below.
Here at our site you can also compete for tickets to the winning display where the winning name revealed! Compete here: win tickets to the winning display of H & M Design Award in 2013
By: Lisa Stevik What does it mean for a young designer to come to the finals in this contest?
"It means very much. There are not too many ways for a young designer to get financial backup. To get this kind of boost makes all the difference, going from zero to one hundred in a very short time, and, of course, greater opportunities to operate on their own projects. It is also an exposure opportunity, to reach out in a way that would not be possible otherwise.
Tell us about your collection!
– This is my departure collection from Beckmans, the last thing I do after three years of training. It is the first time I get totally free rein and can control and decide for yourself, my proper debut, you could say. The collection is called P-androgynity, I have borrowed the name from a manifesto by Genesis P Orridge, "Androgyny Manifesto" which is about androgyny and to redefine gender identity. My collection is my way of looking at identity and how to express identity. It is possible to apply to both men and women, so it is a unisexkollektion.
How is it that you just made a unisexkollektion?
"It was for me a strong incentive to do something that was not on the market. Making clothes that have an undefined sexual pondus, and includes both male and female characters. It is instead the carrier who delivers the clothes load. I think you can get longer if you do not limit themselves to either male or female.
What are you inspired by?
"I have always been using myself as a starting point. I have tried to compile myself and everything I made to see a common denominator and then dig deeper into it. I have also tried to define the style icons for myself, and which has, among others, David Bowie has been an inspiration. He had a period where he called himself The think white duke, who was very androgynous. He had very large costumes similar to damkostymer, so it will be as a sort of double features, a men's clothing in a women fixed on him. Even Diana Vreeland has been a source of inspiration, her aesthetics are very dressed up, while there are some aggressive over it, a classic masculine attributes. There is nothing androgynous person, even in her as her way of speaking and body language. She is pushig, a trait that traditionally attributed to men.
Gallery
Liv Tyler sizzles in scarlet lingerie for Triumph Essence …
Source: www.dailymail.co.uk
Sara Sampaio stuns at Couture Fashion Week in Paris …
Source: www.dailymail.co.uk
Photos: Kehlani live at Heaven, London
Source: www.factmag.com
Mackenzie Rosman Maxim Photos: Not in 7th Heaven Anymore …
Source: www.thehollywoodgossip.com
Elizabeth Taylor's first wedding dress smashes £50,000 …
Source: www.dailymail.co.uk
Kate Bosworth shows off very slender shape at Women To …
Source: www.dailymail.co.uk
Mackenzie Rosman's 'Maxim' Pics — '7th Heaven' Co-Star …
Source: hollywoodlife.com
Kim Kardashian flew to Paris just to eat a slice of her …
Source: www.dailymail.co.uk
What she wore: The new Miss CT Alyssa Taglia – CTFashionMag
Source: www.ctfashionmag.com
2012 Runway Highlights – Page 31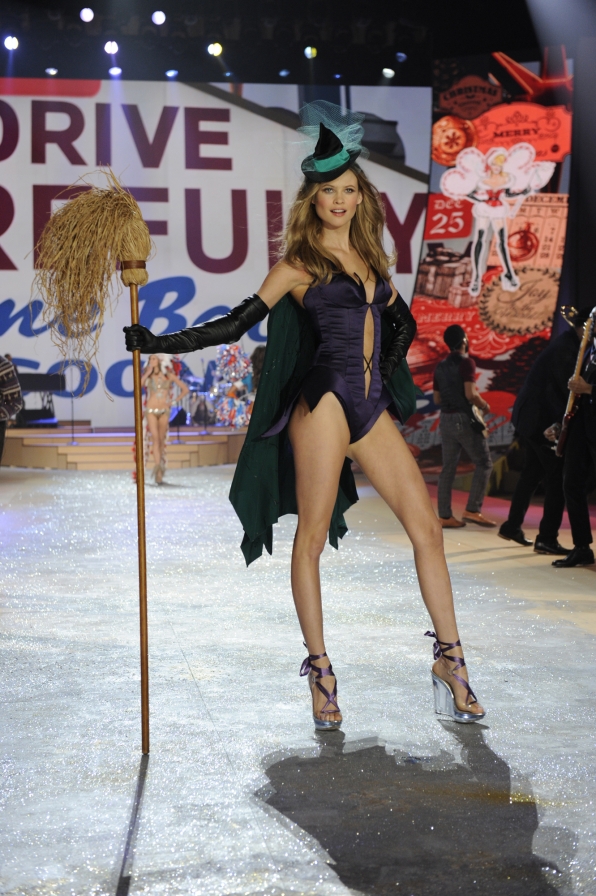 Source: www.cbs.com
Jennifer Garner sits front row at Atelier Versace show …
Source: www.laineygossip.com
You Are To Precious To Forget Pictures, Photos, and Images …
Source: www.lovethispic.com
Thylane Blondeau Age, Parents, Siblings, Ethnicity …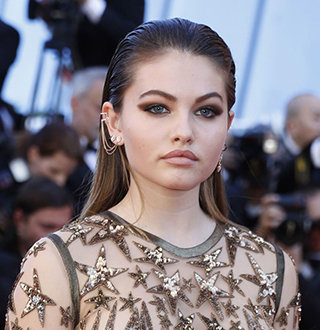 Source: marrieddivorce.com
The Trading House London: Review by Seen in the City Magazine
Source: seeninthecity.co.uk
lindo mochilas universitarios al por mayor de alta calidad …
Source: es.aliexpress.com
Idina Menzel Debuts Bright Blonde 'Do — Like The Look …
Source: toofab.com
Barbie Rock n Royals Co Star Doll RAYNA Rockstar & Purple …
Source: www.befr.ebay.be
2015 New Arrival Summer Fashion Casual Star Wars Ewok …
Source: www.aliexpress.com
Teresa Giudice & Milania Giudice from New York Fashion …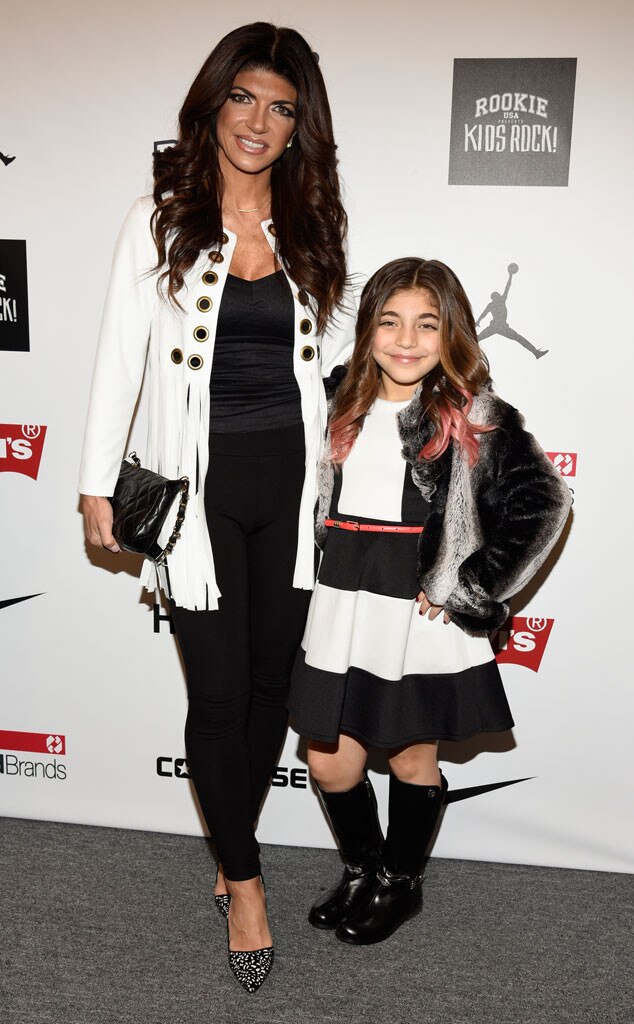 Source: www.eonline.com
Africa Fashion Reception searches for Fashion Guest Star
Source: newtelegraphonline.com