Instead of the classic beauty favorites, I would like to show you my lifestyle favorites from the food, tech, fashion and fitness sectors at the end of the month of August! A small beauty favorite has also been soaking up, but this is not about Make Up
If you like this kind of month back, please let me know in the comments!
Fashion:

 

The Leather Jacket*
Actually, here should be an airy summer dress to be seen-but thanks to the weather in August I wear almost every day my leather jacket. My model of Muubaa is unfortunately sold out, but this jacket by Mango* is similar, very cheap and has great reviews. Leather jacket always goes. Invest in a high-quality, soft jacket and you have fun with it all your life! 
Beauty: Low Shampoo
At the L'Oréal event 2 weeks ago b-logs were introduced among other things the new hair care trend: Low Shampoo! Normally, there is nothing more boring for me than shampoo, but the low-poo could really excite me. The peculiarity is that it contains neither parabene nor sulphates and does not foam. This is very unusual.The shampoo feels like a creamy conditioner in the hair and has to be massaged for 2-3 minutes and thoroughly washed out.
Yes, the hair is clean, despite my initial concerns! They also feel gripping and well-groomed. I am very enthusiastic! The low shampoo will give it from September to buy.
Fitness:

 

Q-Band Fitness Bracelet*
For a year my constant companion. I take the fitness strap only for showering and swimming, otherwise, the bracelet records each one of my steps. I use it mainly for counting steps, but the Q-Band can also be used as a Smartwatch. I have now recommended it to many friends and acquaintances and given away to my mom and my friend. If you are interested in how I use the cheap and versatile tracker, I can make an extra post to it! The bracelet motivates me to go every day 10,000 steps and I have already installed more often small walks in my everyday life.
Technique:

 

Rose Gold Headphones
In August, I was absolutely addicted to podcasts . Every free minute I spent with mobile phone and headphones in my ear and Tim Ferriss and listeners listened to how I can improve my life. The in-ear headphones from Sudio Sweden are not only chic with rose gold accents, but also sound superb. Through the wide, flat cables do not knot the headphones and I can throw them into my pocket without a guilty conscience. If you have earphones in my ears for several hours a day, the investment in a high-quality pair is absolutely justified!
Gallery
Joy To The World Painting by Anne Duke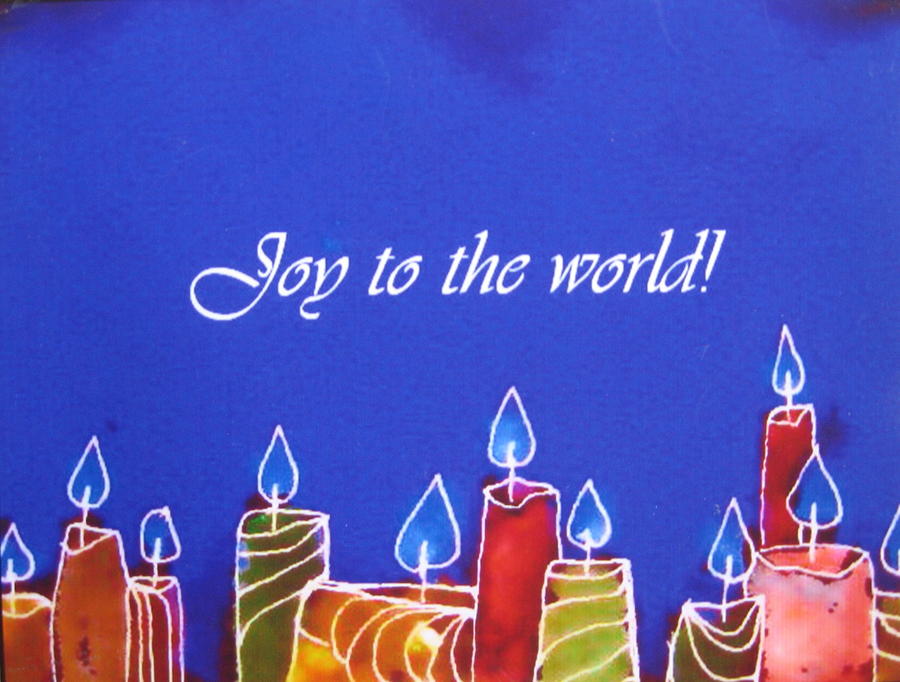 Source: fineartamerica.com
San Sebastian; sharing our 5 favorite things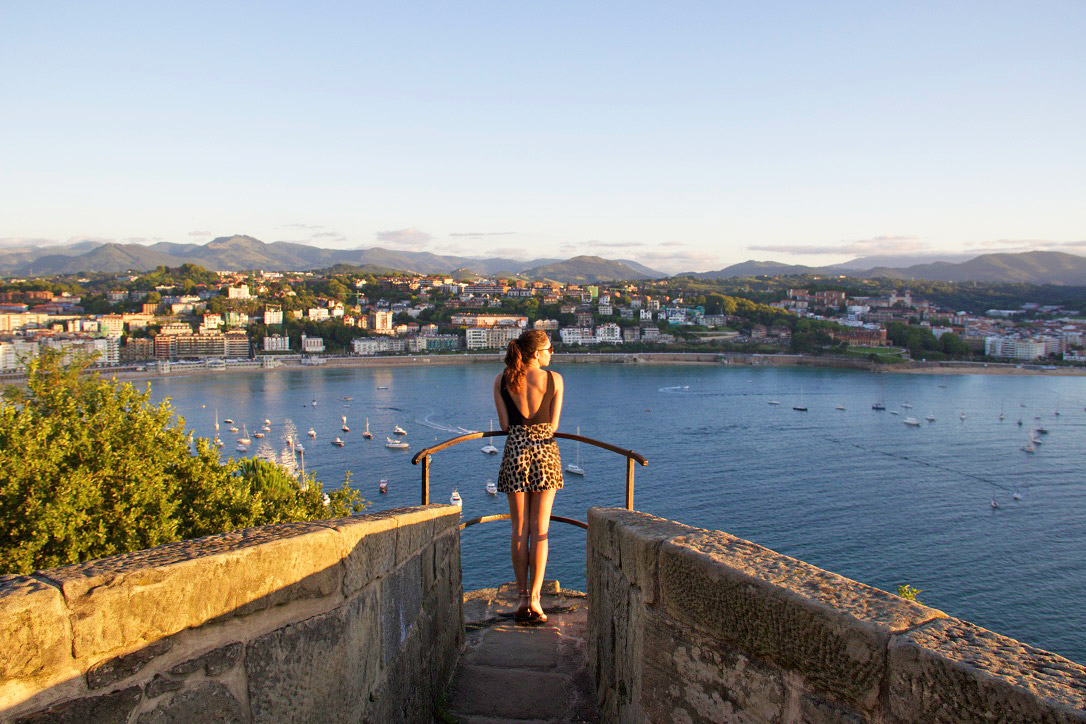 Source: mokumsurfclub.com
Goldilocks Premium Edition Chocolate Mousse Cake a …
Source: www.megabites.com.ph
Dead Leaf Photograph by Kaye Menner
Source: fineartamerica.com
Truffle Clarity Clutches
Source: thebeautylookbook.com
Buffalo Storm Digital Art by Daniel Eskridge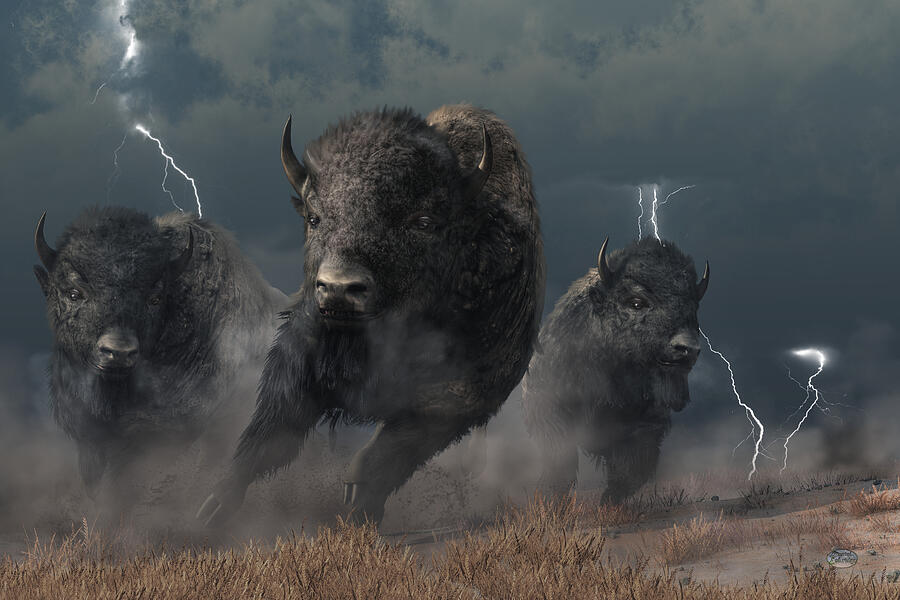 Source: fineartamerica.com
Sarajevo Old Town Painting by Sinisa Saratlic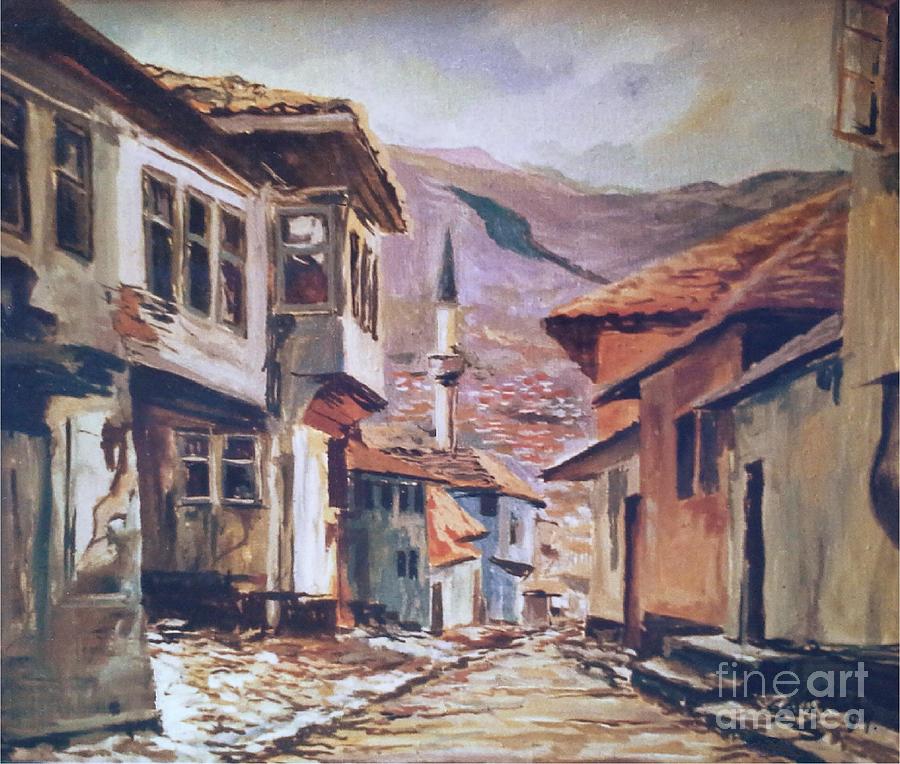 Source: fineartamerica.com
Star Tracks in August[11]- Chinadaily.com.cn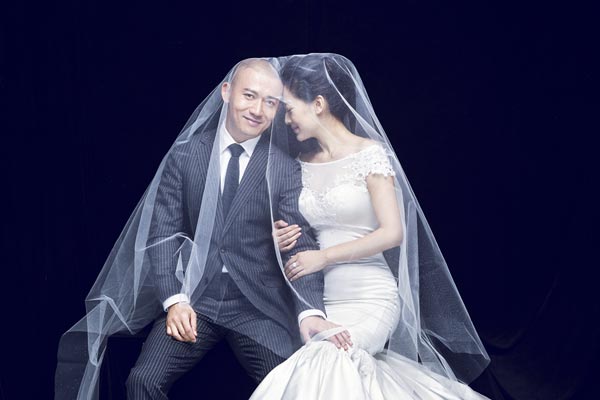 Source: www.chinadaily.com.cn
5s sistema
Source: cecypineda.com
Mermaid Sighting Photograph by John Gerstner
Source: fineartamerica.com
Bnsf Es44ac Photograph by Tim Mulina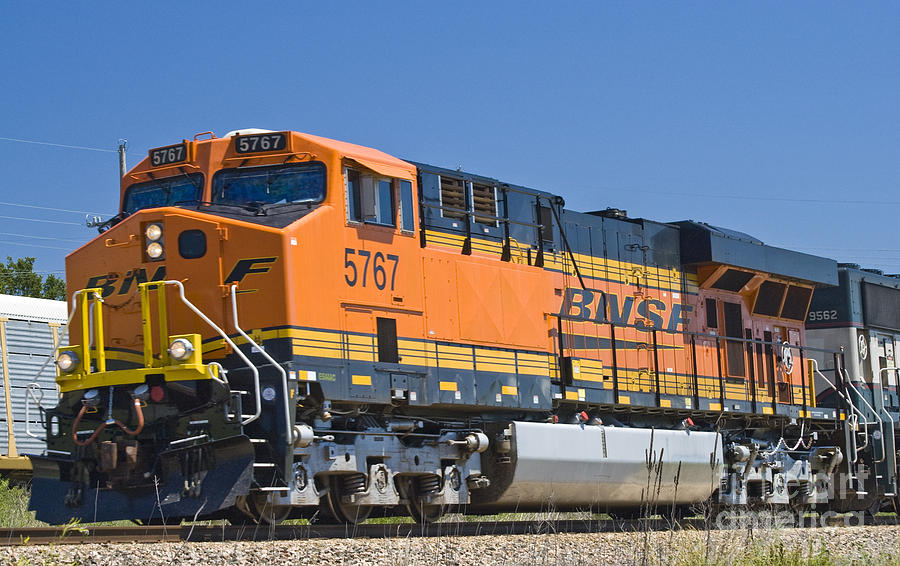 Source: fineartamerica.com
Brown Trout Portrait Digital Art by Yusniel Santos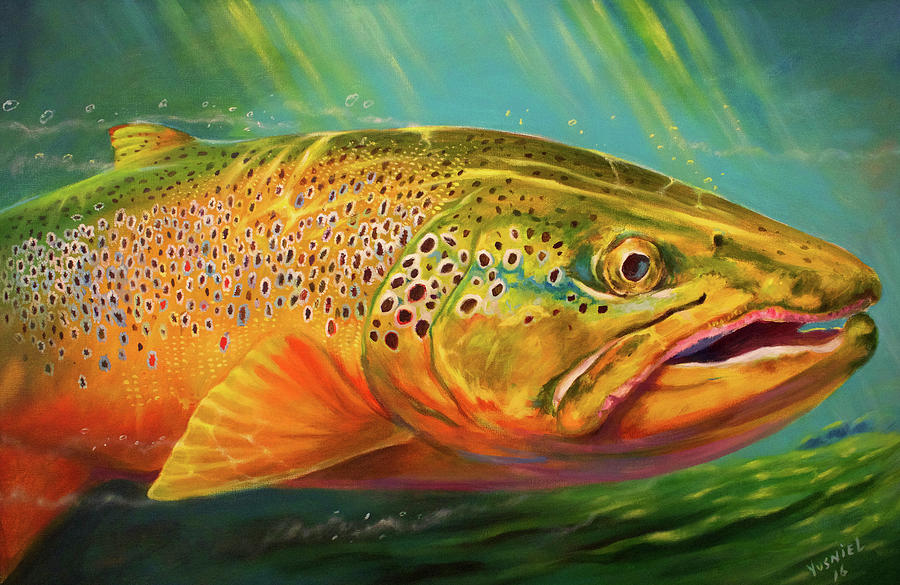 Source: fineartamerica.com
Old Keys Photograph by Bernard Jaubert
Source: fineartamerica.com
Christmas Peacock Digital Art by Ronel Broderick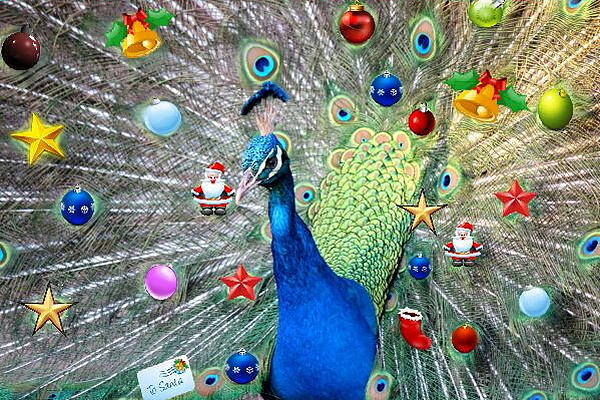 Source: fineartamerica.com
Seattle Seahawks Photograph by Joe Hamilton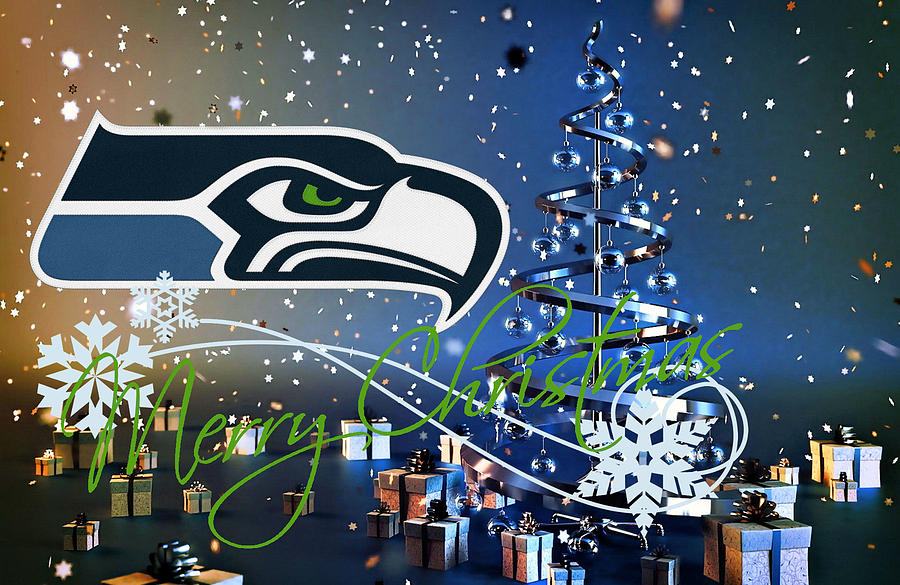 Source: fineartamerica.com
Turtle Face Photograph by Carey Chen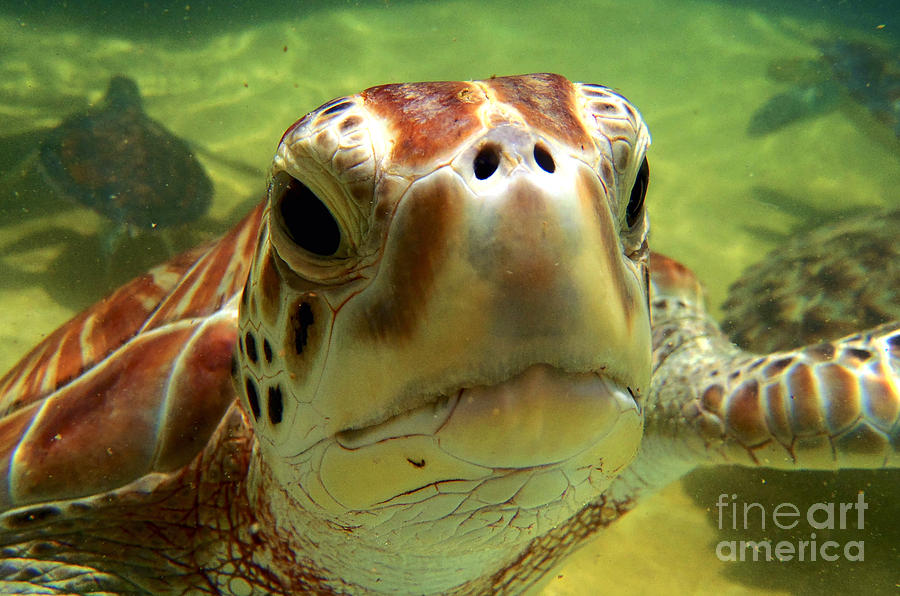 Source: fineartamerica.com
Painted Turtle On Log Photograph by Doris Potter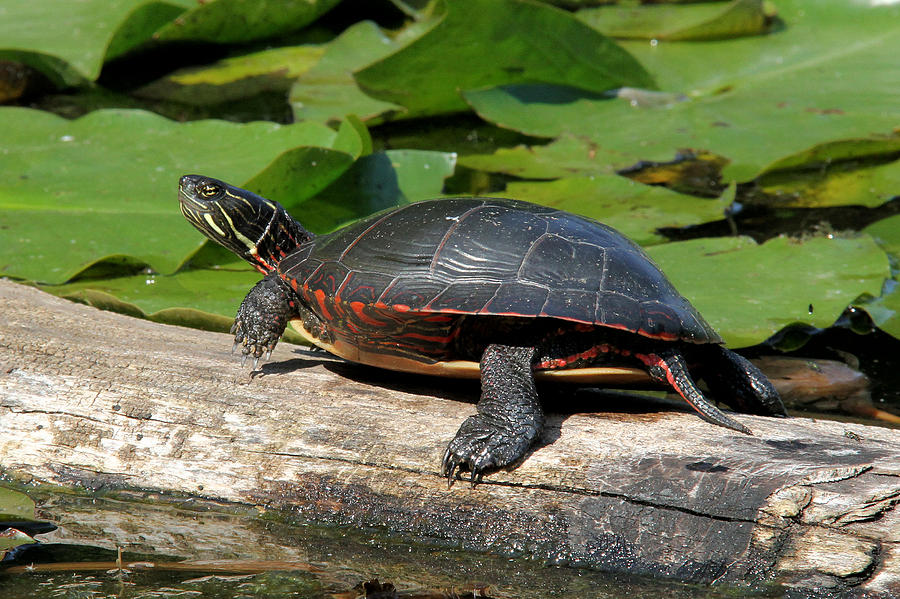 Source: fineartamerica.com
Light In The Forest Photograph by Idaho Scenic Images …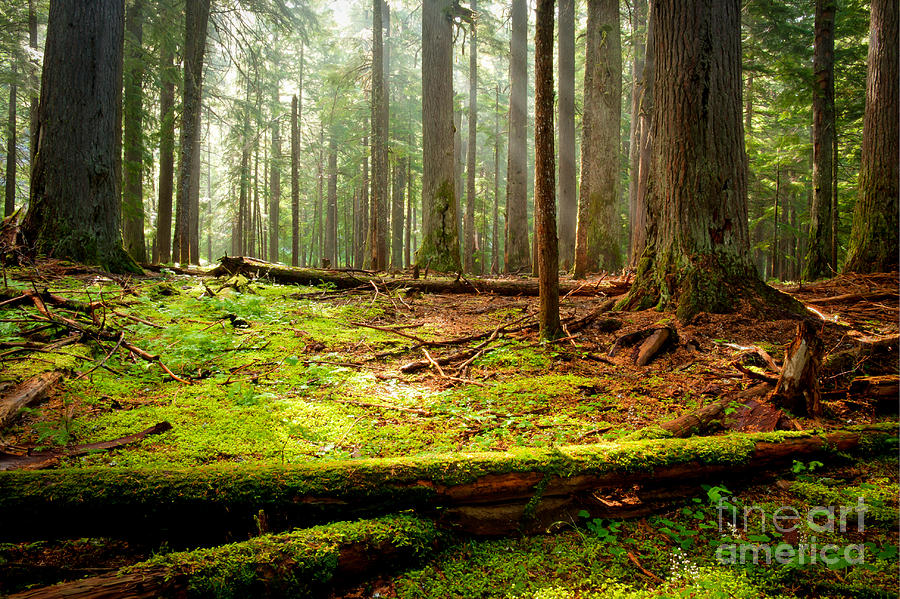 Source: fineartamerica.com
Exotic Flower Digital Art by Klara Acel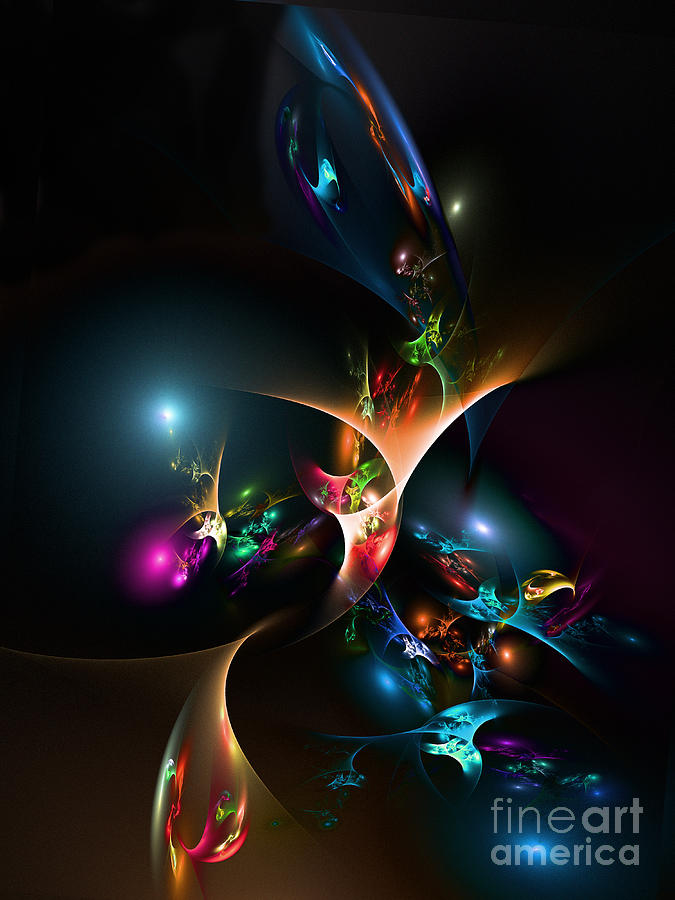 Source: fineartamerica.com
Fun At The Seaside Painting by Gordon Bruce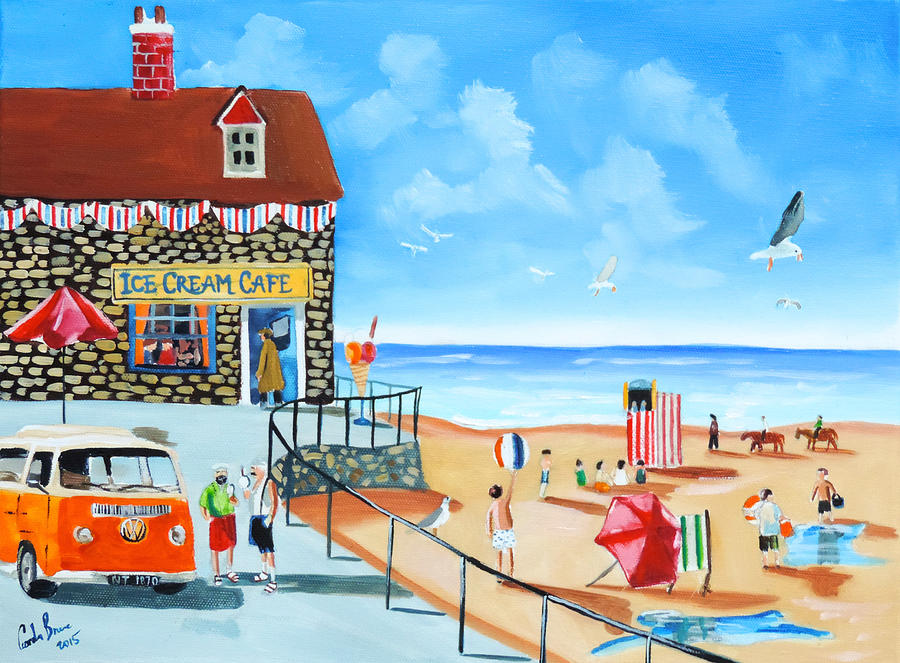 Source: fineartamerica.com