No preamble is heard so often to the new year as to make more sport.Therefore, we will do the short fitness check with you and check whether you are ready to start the new year.
The Fitness Check
How often do you make sport?

I live in the attic, that must be enough
I go to my limits every day
Every now and then and according to your mood

What is the dog looking up?

When my dog ​​sits back at the table and begs
This asana is a backbone, in which the chest is dilated and the shoulders are stretched
A relaxation exercise from yoga

If someone says he has to go back to "pumping", what do you think?

He must urgently need his bike
High-intensity muscle building in the bodybuilding area
Posing men in the gym

What is your favorite run?

A Maccaroni Cheese Casserole
An Ultramarathon
The relaxed jogging circuit around the lake

What do you associate with the word whistle?

If my wife / my husband likes me
If my personal trainer takes me out of bed at four in the morning
The beginning of a football match
The fitness check evaluation
If most of your answers are A:
With you hop and malt is lost.You live according to the motto "sport is murder" and can start with sporting activities rather little.Even your friends have given up trying to motivate you to change the sofa against the treadmill.Why?You feel good in your skin and do not understand why you should torment your body.
The fitness check tip: There is absolutely no objection to a comfortable lifestyle, but it is proven that a moderate, physical activity is good for your health.It does not have to be equal to the gym, but twice the week the car for the bike exchange or directly after work a brisk walk should be in it.
If most of your answers are B:
Your sporty ambition pushes you to your limits and you love to challenge you.Exercise is what you want to do on your own to concentrate fully on your performance.You are monitoring these with numerous sports apps, driven by the idea of ​​getting higher, faster and farther than the others.If you go into a competition, you always stand in the front row, ready to go through and leave your competition behind you.
The fitness check tip: You have to be careful not to become a single-player with physical agony, so simply switch a gear down from time to time.
If most of your answers are C:
Congratulations, you have a balanced relationship with sport.You like to be active, but sport should not degenerate into a competition, but first and foremost fun.That's why you prefer the common training with friends – whether in the gym or in the nature.Even when no one else has time, you are not afraid to walk alone, because there is no lack of motivation and desire.
The fitness check tip: Run with you. Please continue!
The fitness check competition
Whatever the result of yours, a new sport outfit can not hurt. We therefore give 5x a great fitness look, consisting of patterned leggings and stylish sports jacket in the sizes 36, 2x 38, 1x 40 and 1x 42. To participate, you only have to participate until January 15th in the commentary Your sporting goal for 2017 And reveal your clothing size.The exact terms and conditions can be found here.Good luck!
Gallery
17 Best images about bikini comp on Pinterest
Source: www.pinterest.com
Best 25+ Bikini competition hair ideas on Pinterest
Source: www.pinterest.com
Fitness & Bikini Model Competition Day Check List
Source: www.posingcoach.com.au
Guide For Successful Preparing For A Fitness Competition …
Source: www.houseofgloryonline.com
Red Siren Hologram Competition Bikini Swimsuit by …
Source: www.pinterest.com
Best Warrior contenders run, climb, navigate
Source: www.army.mil
Youth Physical Fitness Test Competition
Source: www.youtube.com
Fuerzas Comando
Source: www.youtube.com
Competition Checklist – Push + Pole Blog
Source: blog.pushandpole.com
Jenny Craig 1200 Calorie Menu Week 1
Source: www.pinterest.com
87 best Figure competition images on Pinterest
Source: www.pinterest.com
Friendly Competition Workout Challenge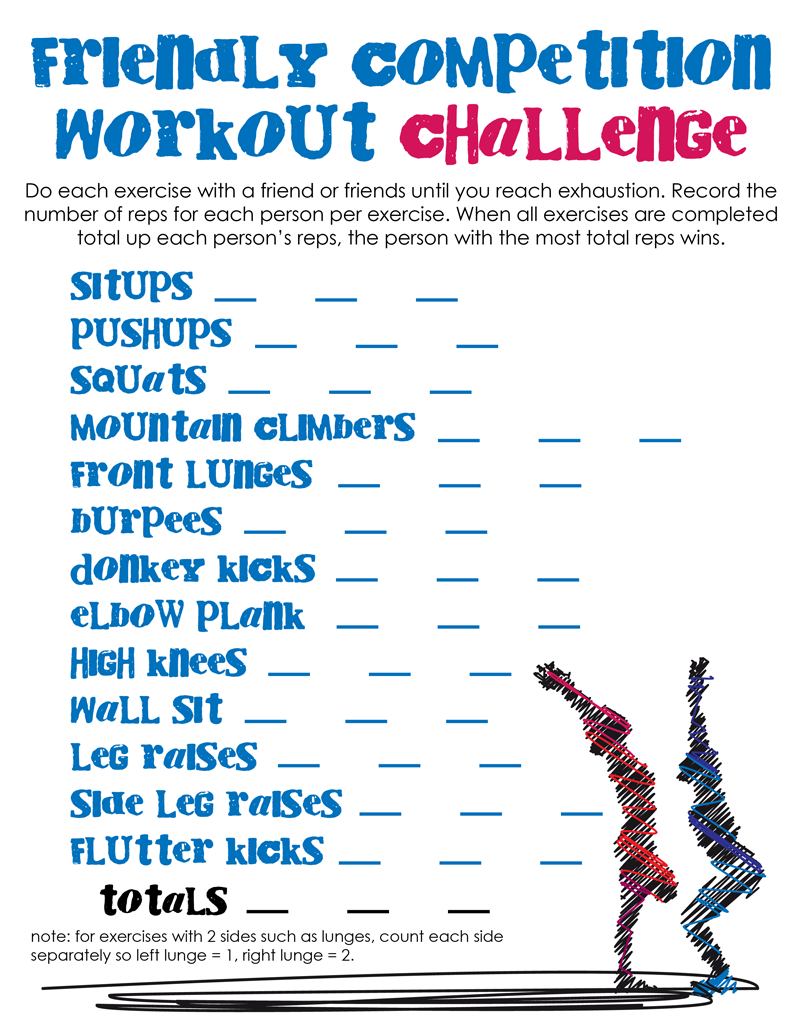 Source: www.730sagestreet.com
File:2015 Combined TEC Best Warrior Competition
Source: commons.wikimedia.org
Heart Lake passes the fitness test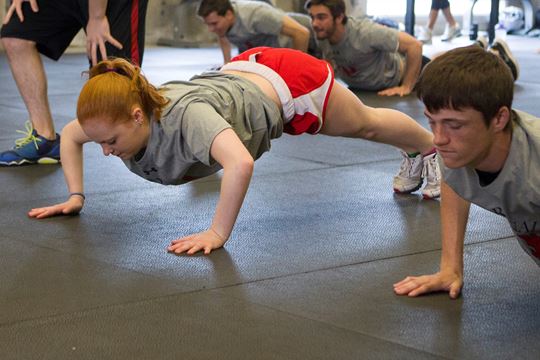 Source: www.bramptonguardian.com
2012 Army Best Warrior Competition: Day 2 | Article
Source: www.army.mil
Competition — Forsyth Academy of Scottish Highland Dance, Utah
Source: www.highland-dance.com
2015 Combined TEC Best Warrior Competition- Army Physical …
Source: flickr.com
United States European Command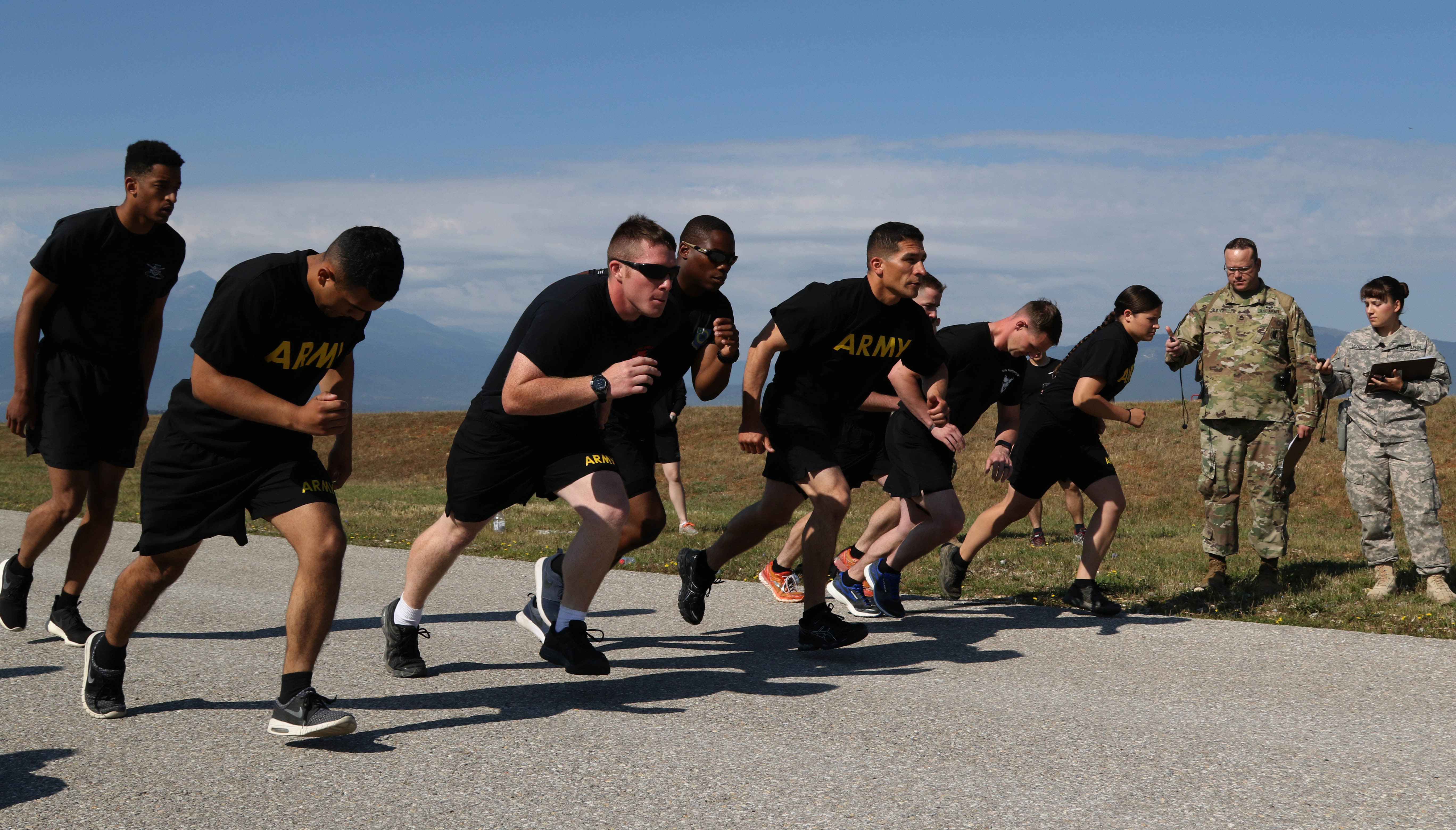 Source: www.eucom.mil
The CrossFit Open invites the whole world to compete and …
Source: www.treehugger.com
Marine Corps Logistics Base Albany hosts 2013 Bench Press …
Source: www.albany.marines.mil