Not only school, but also sports lessons begin soon. And from my own experience I know that good sportswear is not to be underestimated. And that starts with the look: Whether I am just in the morning just jumped into my old jogging pants with the hole at the knee and in my much too big hoodies, or decided me for a really chic outfit, strongly influenced my motivation. And besides, I always hope that in the bizarre outfit I do not meet anyone I know … With the new collections for girls and boys from Ernsting's family, the kids do not have to be ashamed of their outfit in sports lessons!  
Trendy: Short pants with leggings
This is what makes sporting fun: the girls have black leggings, which are combined with a short pink sports pants in a trendy layering look. A great variation for teens! For the girls can actually wear the short sports pants, without which mommy would have to worry that too much skin is shown.  Beautiful is the black sports shirt with pink-white letter print. Also differentherum it looks beautiful: The leggings with letter print combined with a black or pink top. It looks natural, of course, if two tops are drawn on top of each other.
Warm: A jacket for the sports field
As long as the weather is still quite good, sports lessons take place outside the sports field. To ensure that the kids do not get a cold here, a jacket to match the outfit is a good idea. Particularly practical are jackets, which have a hole for the thumb. So wind can not penetrate through the sleeves and the jacket is always optimal.
Cute for the little girls: A ballerina outfit
What little girl does not dream of becoming a big ballerina? With this sweet outfit in pink the dream can at least be experienced optically. And with twists swinging the airy Tutu simply so wonderful with… A very nice detail: The small loop in the belly.
Many variations: short and long trousers and tops
The boys make blue in this school year! But hopefully only in sports lessons…  Yellow details set beautiful accents in the blue outfits. As with the girls, there are short and long variations for warm and cooler days. The warming jacket is particularly casual thanks to a hood. The long pants get a good hold by rubber boots.
Still hot: Neon yellow
While for the young boys are mainly blue colors, the big boys black and gray dominate. To ensure that this does not seem too distracting, Neongelb brings color into play. Here, too, a hood and holes for the thumbs for coolness are provided on the warming jacket. So smartly dressed it can soon be called: On the seats, ready – and go to the sport lessons!
Gallery
kare11.com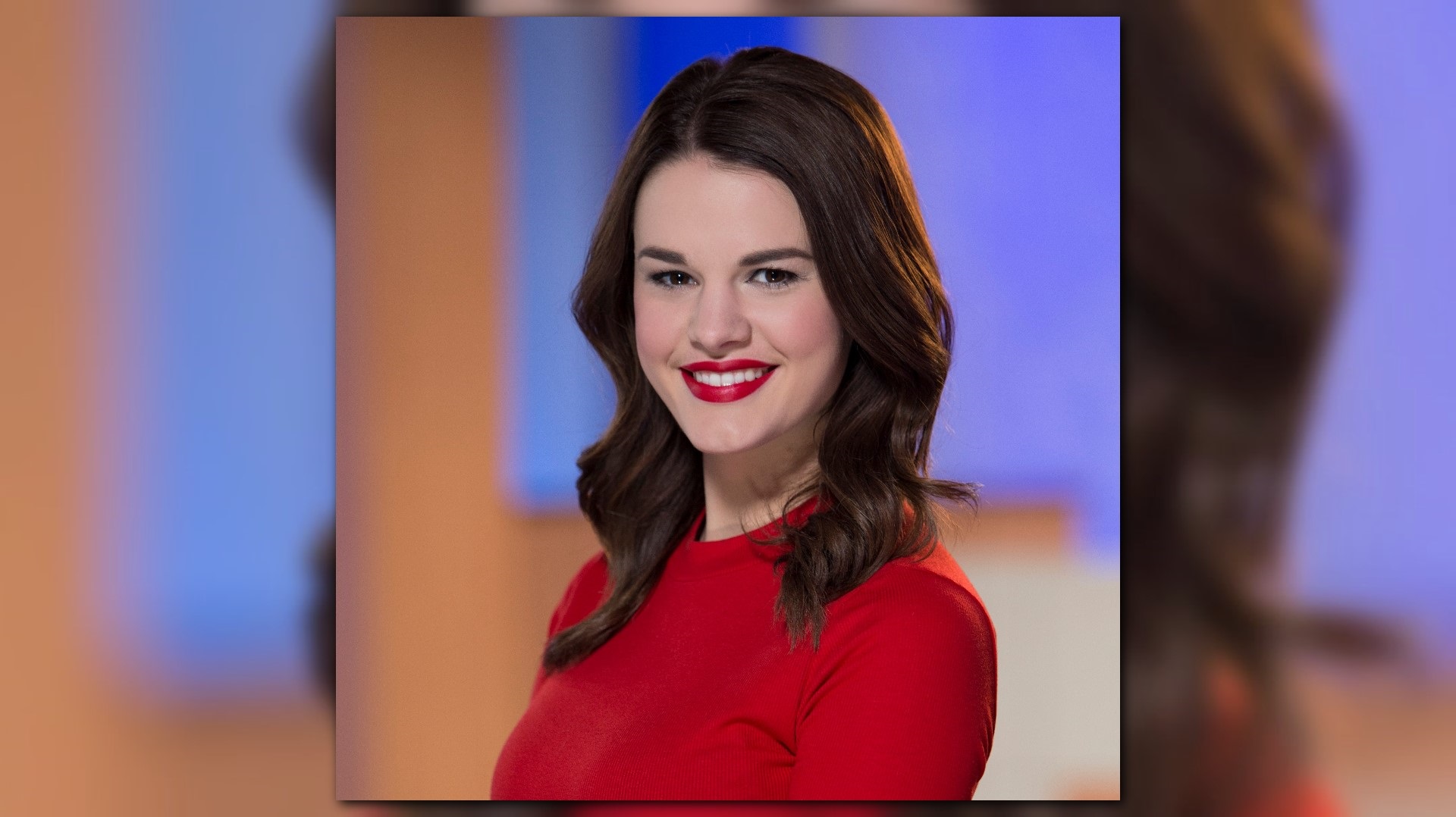 Source: www.kare11.com
kare11.com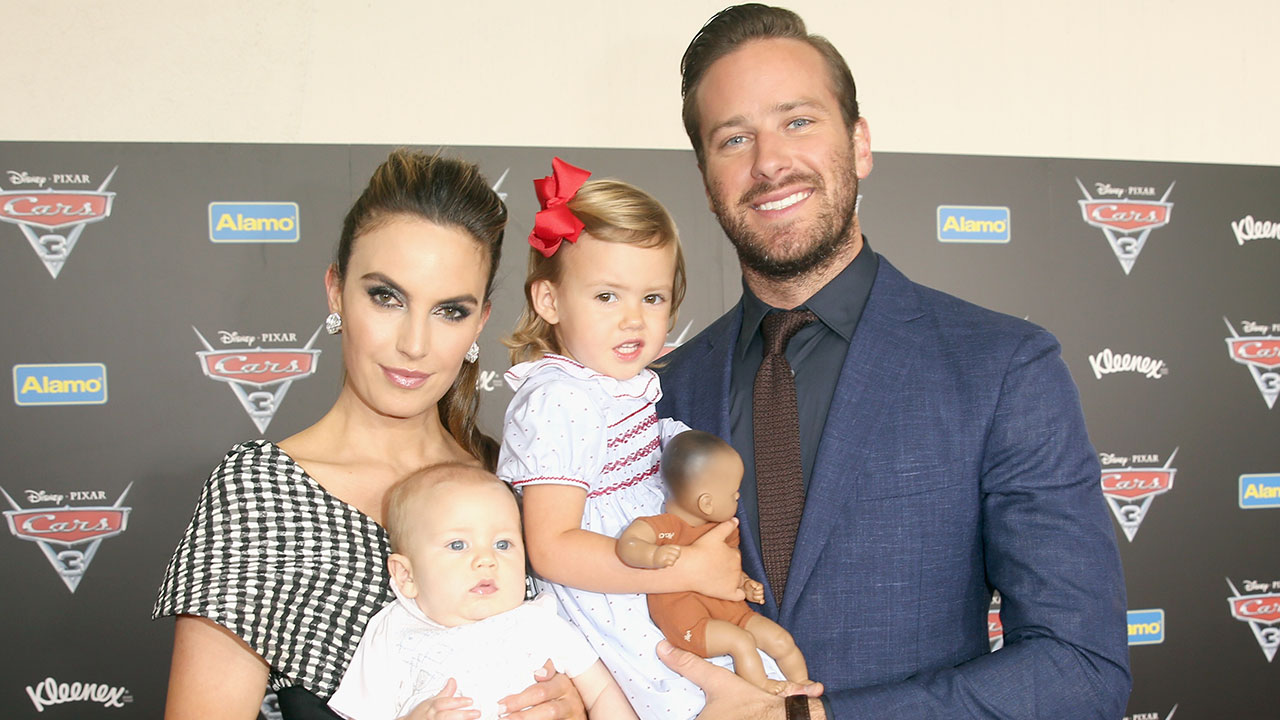 Source: www.kare11.com
Guwahati Municipal Corporation in Bhubaneswar to learn …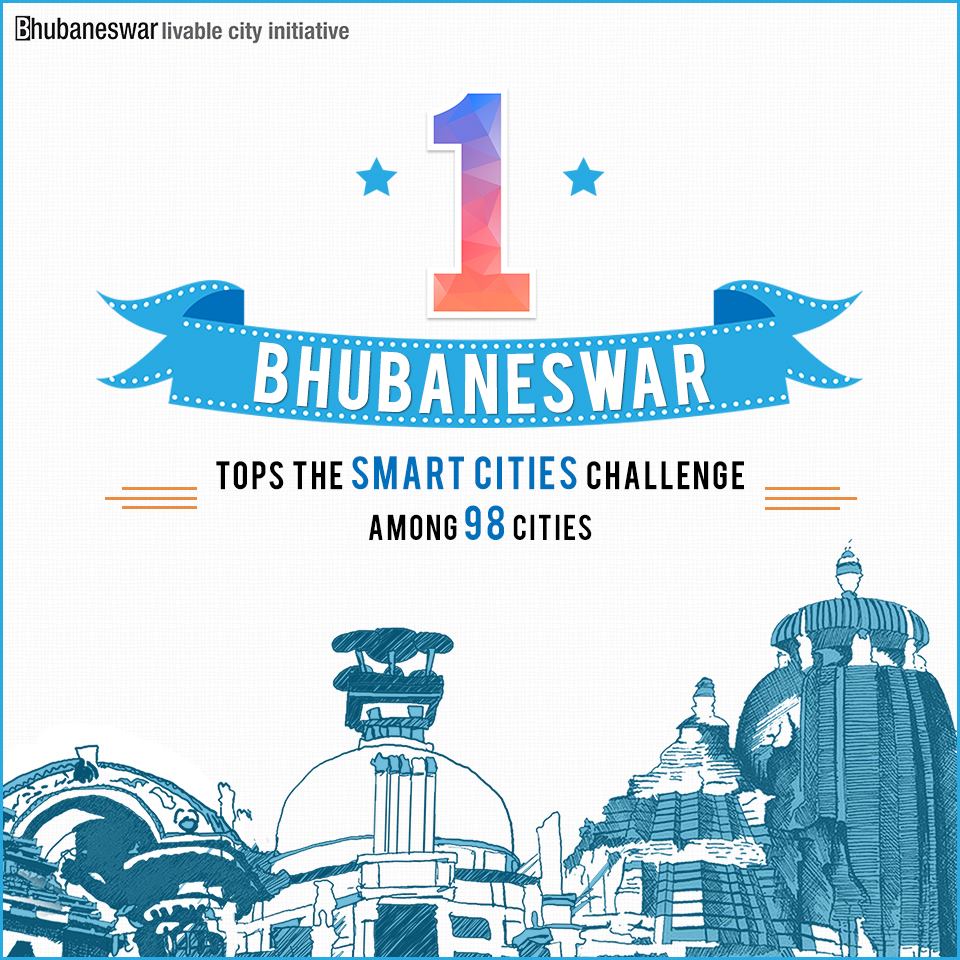 Source: www.bhubaneswarbuzz.com
America Learns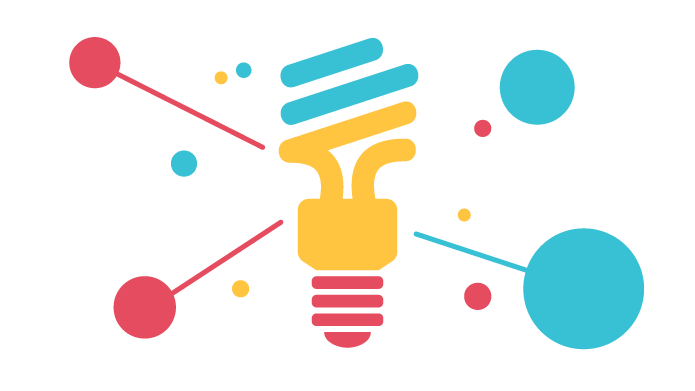 Source: americalearns.net
kare11.com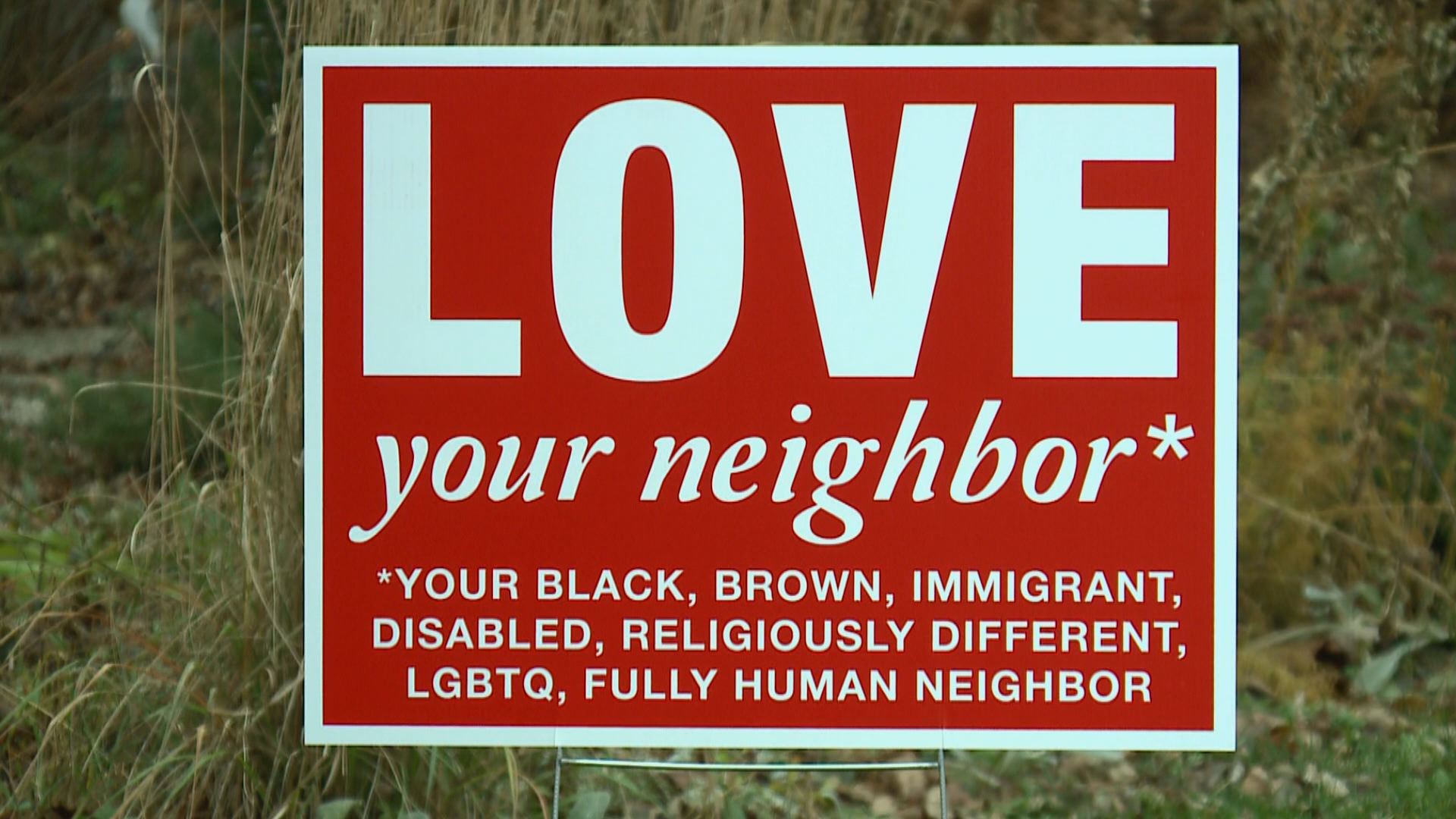 Source: www.kare11.com
Typography Wallpaper #37
Source: www.santabanta.com
97 best images about Trinity GRADES 4 & 5 on Pinterest …
Source: www.pinterest.com
kare11.com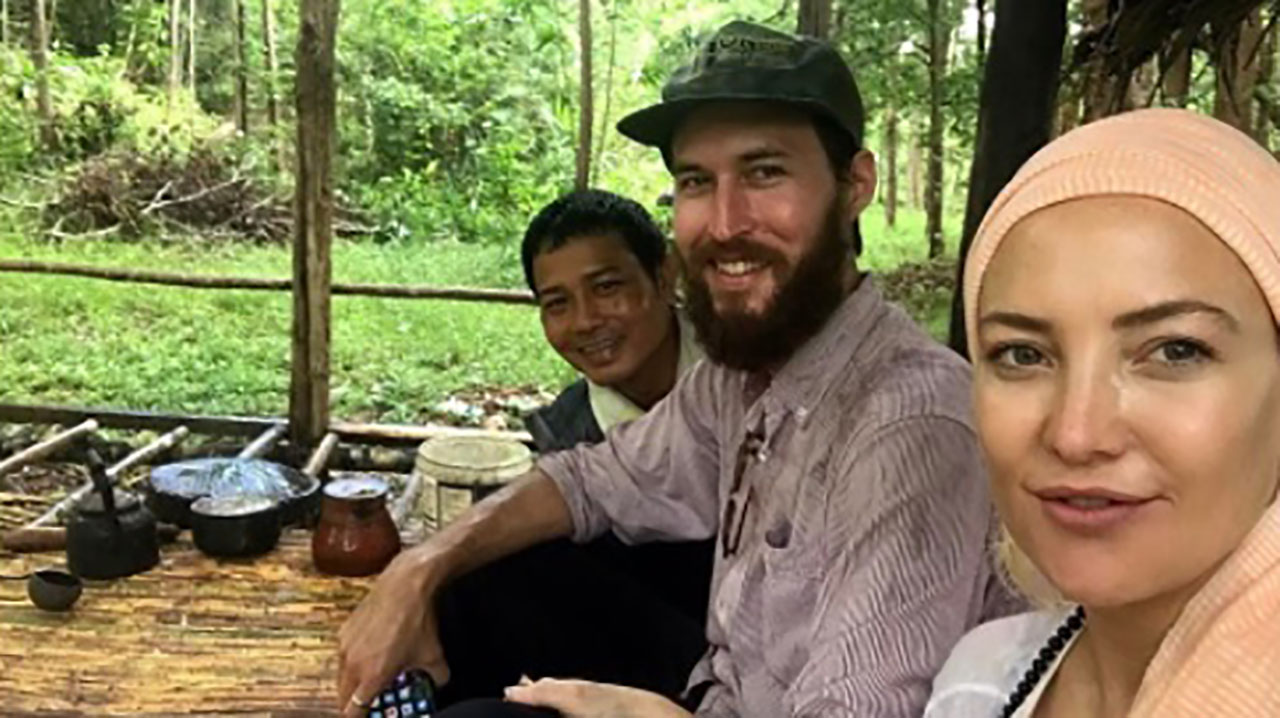 Source: www.kare11.com
Petty Cash Template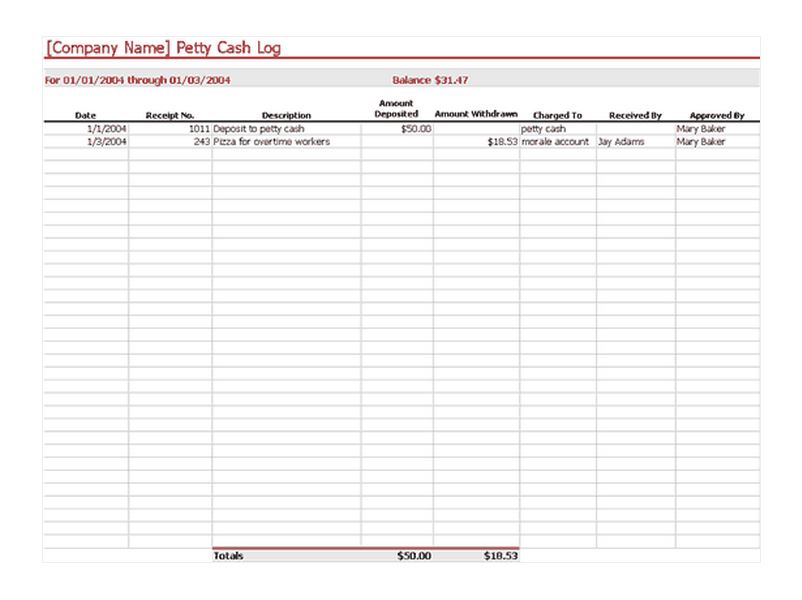 Source: exceltemplates.net
28 Brazilian Magazines You Can Read Online to Sharpen Your …
Source: streetsmartbrazil.com
Respect Quotes (1557 quotes)
Source: www.goodreads.com
Flawless Movie Wallpapers
Source: wallpapersin4k.net
CJ7 Movie Wallpapers
Source: wallpapersin4k.net
Cheap Movie Tickets and Discount Deals in and around …
Source: louisvillefamilyfun.net
إنشاء السجلات والتحاضير التفاعلية على الأيباد
Source: www.doovi.com
10 Creative Ways to Reuse Old Bed Sheets
Source: scoopfed.com
Focus On The 7 Minutes, Not The 2 Seconds – 3 Leadership …
Source: leadingwithtrust.com
What do you think about her fashion?
Source: www.standardmedia.co.ke
Kids Understanding Divorce Or Separation Group Counseling …
Source: www.pinterest.com
You Are Kind…you Are Smart…you Are Important Pictures …
Source: www.lovethispic.com