Mum, manager, wife, best friend-the modern, independent and, above all, the same right woman takes many different roles. No wonder, then, that we face new challenges every day. 
But how do you manage to be both a partner, a mother and a colleague, and to be true to yourself? In this article, you will learn how to create an optimal "all-round outfit" that will accompany you through everyday life. With tips from Kinga Bartczak ("FemalExperts") and Nathalie Klüver ("normal mom").
Your Everyday Life-Your Fashion-Your All-Round Outfit
Increasing urbanization poses both increased demands on infrastructure, jobs and housing as well as on our clothing. The urban space is characterized above all by fast-pacedness-"time is money" is often the motto. In the race with time, our clothes must now also prove. Whether you're on your way to work, the after-work party, or parents' parental leave. Time to move, hardly remains. Flexibility and comfort are among the most important criteria of the new all-round outfit that accompanies us throughout the day. But what is actually appropriate and what is not? Here, you will learn how to create an outfit that reflects your personality and also flexibly adapts to your everyday life.
Professionalism, Family And Leisure-A Balancing Act
According to the Federal Statistical Office, 68 per cent of women in Germany are employed. Of these 68 percent, 45 percent of women work part-time. Half of the part-time workers claim to be shorter on a professional basis for family reasons. These figures make the various roles of the woman visible again and illustrate the balancing act that must be done between work and family or leisure.
Be Prepared For Everything
In the morning spontaneously for a sick colleague and in the afternoon on the childbirth day a horde first-graders hold: in situations, in which we have to show flexible and resilient, we need certain rituals and constants, which is also reliant on stressful situations. The appropriate clothing style plays an important role here.
Outfit Help From Kinga And Nathalie
But finding the right clothing style is not that easy: choosing Kinga Bartczak from "FemalExperts" and Nathalie Klüver from "Quite normal Mama" helps you make the decision to choose your new favorite outfit. They show you their favorite outfit and explain why this outfit is an all-round talent: Your everyday life as a blogger and consultant or as a freelance journalist and mum master them perfectly. Be inspired by her outfits and style her easily!
Business Casual: "Femalexperts" Kinga Bartczak's Favorite Outfit
In her blog, Kinga Bartczak writes FemalExperts on the topics of women and career promotion, study, gender, diversity and lifecoaching. Through her work as a re-entry consultant and student equality commissioner, she is confronted daily with important questions such as: How do I decide between family and career or how much am I willing to give and give up to a successful career path?
The FemalExperts community offers all women the opportunity to exchange ideas about the topics they move and work together for each other.
"My name is Kinga Bartczak, I am a reincarnation consultant, a master student, an equal opportunity officer, a student, Blogger, daughter, girlfriend, partner and accomplish every day the balancing act between career and private life. "
This balancing act requires, of course, the right outfit, because, as Kinga tells us in the interview, her day is strictly governed.
"Not only is a good time management, but also a casual and elegant outfit is an absolute must, in order to be able to perform confidently."
A Business Outfit-All "Ichs"
In order for Kinga to be able to do her best in studying, consulting or as a blogger, an appropriate outfit is essential. The outfit question also comes up again and again in Kinga's consulting talks, because
"As a re-entry consultant, I help women and men who need support after a period of parental leave or care of a loved one. The first thing you learn is: A daily life with a child is not a walk and 'woman' Flexible as well as prepared for every major and minor disaster. "
The Outfit Advice
It's no wonder that the topic of the outfit is always talking in Kinga's advice. In the process abstract examples do not help any further, it is much better when it becomes personal, as Kinga also notes:
"I describe my (female) customers mostly my favorite outfit and give them one or the other tip along the way."
Clearly, we too asked Kinga to describe her favorite outfit to meet the demands of the blogger, student, girlfriend and consultant throughout the day.
Kingas Outfit: Back To Basic With Simple Elegance
Classic, good quality and the extraportion feel-good factor – these are the ingredients for Kinga's favorite outfit.
The jacket-the classic in muted colors
"There is an absolute jacket requirement for the business day, but there are cross-sectoral exceptions, but if you want to convince the customer and your supervisor, you should not do without this, now there are beautiful blazers in different pastel tones and eye-catching colors A long and stressful workday and especially at elevated temperatures, I always recommend the "back to basic" to access backdrops and darker colors, for example, dark blue or black, where unsightly stains do not stand out immediately and it fits all sorts of things To dye."
Shirt Instead Of Blouse
"You do not necessarily have to rely on a white blouse to make a convincing impression. Many people feel blurred and uncomfortable, I recommend a fine shirt, a loose-fitting shirt or a knit, cotton or cashmere sweater."
Color, But No Print
"Make sure you do not have a print print on your top, after all, you should pay attention to yourself and not to the statement on your top, so if you've chosen a dark jacket, you can also take it in the color pot Lilac, gray, red (bordeaux) or green (mint). "
Dark Jeans Or Knielanger Skirt
It does not always have to be the case, because "a casual dark jeans, a knielanger skirt or a cloth pants, which can be ankle-high" are part of Kingas favorite outfit.
Decent Jewelry
Decent jewelry completes Kingas outfit, but watch out, because "please emphasize only one body part, that is, either a necklace in large-size or statement earrings".
Pumps-But Not All Day
Pumps are the last ingredient of Kinga's outfit. At the legendary dinner after work, the high-heeled shoes look elegant, but what if after the end of the evening you have to buy quickly?Here Kinga has a secret tip: an XL bag for every emergency and flat shoes!
Kingas Insider Tip-An XL Bag For Flat Shoes
"Take advantage of the XL bag trend and create your own survival kit, while bags in nude or gray tones are a good fit."
Most important utensil in Kingas Survival bag? Flat shoes!
"It 's a stylish outfit, but it does not get comfortable unless you use spare shoes to take a break between your appointments, but you can also handle it differently and store your pumps in your pocket (Leather) or noble fabric without glitter, bows and the usual Tamtam are decisive here in order to get out of a Everyday look to create a high-quality outfit. "
In King's XL Bag Also Include:
"Furthermore, a light perfume, a brush, body care pads, a spare tights, lint roller, wet wipes (if you happen to be a little mishap), refreshments and powders, if you tend to shiny skin in summer."
Kingas Look For The Night
Have you been inspired by Kinga's look and would you like to master your day in a casual-chic business look? Then we have the outfit for you:
Casual: The Favorite Outfit Of "Normal Mama" Nathalie
Nathalie is the mother of two guys, middle 30 and freelance journalist for various magazines. She also writes books, mostly advice books. On quitenormalemama.com she blogs about her chaotic family day, about thoughts that make you a mother, about compatibility, the great happiness and the daily challenges of family life. There are travel tips and easy-to-cook recipes-because she does not have time for the complicated.
Children, professional journalist and partner in one-Nathalie from "Quite normal Mama" knows the everyday balancing act well. Her job as a freelance journalist has a special advantage: the home office.
"One of the biggest advantages of working as a freelance journalist is that I can work from home, that is, after the morning rising and nursery-ready chaos, I enjoy it, in the empty, quiet house Come and have my second cup of coffee and read the newspaper before I sit down at my desk. "
Working From Home-Journalist And Mum In One
Another advantage is the home office:
"I can take a look like I'm dressed in." "I'm a business journalist," she says, "and I'm a casual person, so I'm going to be a journalist for five hours To mommy and pick up my boys from kindergarten. "
But working from home is also a challenge, which Nathalie mastered well: Switching from Mama mode to the job mode.
"The afternoon is devoted to my children, but when the phone rings, I'm going to be a journalist again and again, and my children are always laughing when I call my" voice "on the phone Bed, which can also be a bit later, and then I'll be the partner for two or three hours before I get tired. "
Nathalie's Everyday Look-Casual And Comfortable
A dream of many women in their professional life: Nathalie can usually dress as comfortably as she wants:
"I do not have to walk around the country for a while, so I prefer to wear the cozy leggings at Itypeusa.com, and it does not bother me when I wear the same sweater for three days at a time! My favorite look for everyday life has to be comfortable I like to wear comfortable tube jeans , more sweaters and flat boots – summer sneakers. "
Black Tube Jeans As A Comfortable Basic
Nathalie's favorite base for the everyday and even more elegant look is a trousers in black:
"If you want something more chic, I like the black tube with a blouse or tunic – if you put it in your pants, it looks a little bit More noble. "
It Does Not Always Have To Be A Pair Of Pants
"Now, during the transitional season, I also like short skirts, which I combine with rustic boots, a shirt and a long cardigan. And in the summer, I am looking forward to my favoritedress : a summer swing dress !"
Skirt And Boots For Special Occasions
"On most of the interview days, I also run rather casual, for special appointments I have a chic skirt and chic boots, but they are only thrown out."
Nathalie's Most Important Accessory: The Handbag
A handbag for everyday life – Nathalie's opinion-must fulfill two things:
"A handbag must be hanging around the shoulder: honestly, I almost always need two hands, and on the other hand it should be big enough for all the pixie books, brocottes and handkerchiefs."
Nathalie's Look For The Night
Do you also need a comfortable everyday outfit that is at the same time stylish and comfortable?Then let yourself be inspired. We'll show you Nathalie's outfit:
Structure Into The Day
Kinga and Nathalie have already found their perfect everyday look, but what about you? To find out which clothing style is best for you, where you feel comfortable and present yourself at the same time as the social conventions and your personal surroundings demand, it is first and foremost to take a closer look at the personal daily rhythm.
Answering the following 4 questions might help:
Are you employed? And if so, what area of ​​activity?
What clothing is appropriate in your workplace?
Here it is helpful to know the individual clothing styles somewhat more precisely. We have compiled a small overview:
Casual
As a casual upscale casual wear is called. These include, for example, loose cotton pants and a polo shirt or a light blouse. Jeans are not always welcome, the acceptance is dependent on the company. Especially in positions with customer contact should be dispensed with in order to underline a professional appearance.
Business Casual
Similar to the casual look, an upscale leisurewear can be used here. In contrast to the casual look, fashion enthusiasts can enjoy something more. Attention: total leisure time is not appropriate here!
Business Attire/Business Formal
Something more formal is when it is called Business Attire or Business Formal. Here are suit and tie respectively costume or trousers suit attached. While Business Attire is quite free in the color selection, Business Formal should be based on muted and neutral colors such as gray, blue, white or black. For men, the necktie is obligatory, women should pay attention to knee length in skirts and no heels higher than 6 cm.
There are fewer and fewer occupations that dictate a strict dress code. A large proportion of employees can decide for themselves what they consider appropriate. Nevertheless, it is important to know the above-mentioned garment styles. Anyone who uses one of these three looks can not usually go wrong.
Now back to your questions:
What other activities did you plan on this day? Is it necessary to change the outfit (for example for the sport), or should it accompany you through the whole day?
How do you get from A to B? The means of movement may significantly influence the choice of the appropriate footwear and outfits.
If you have asked all these questions and answered them appropriately, create a suitable mix of the above clothing styles: a look that is chic, casual and at the same time comfortable, in which you feel comfortable and easily all appointments.
Show Your Favorite Outfit!
Whether Kingas Business Outfit or Nathalie's casual everyday look-we hope you have inspired the presented looks. Of course, we are now curious about what your ultimate favorite look is. If you have Instagram: tag your outfit as #bonprixitsme and with some luck we'll show your look in  our feed.
Gallery
Versatile Silver Shoes for Your Every Outfit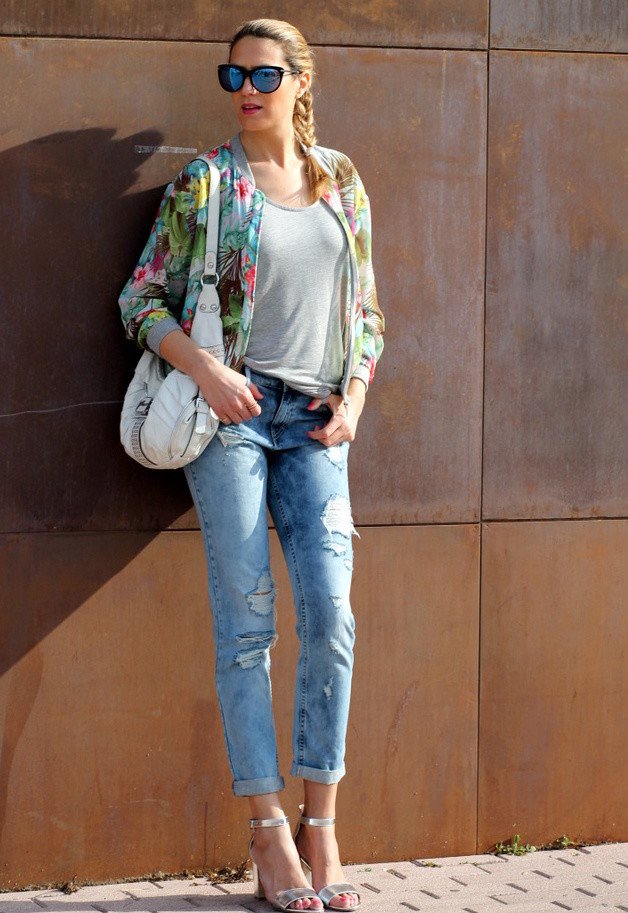 Source: www.prettydesigns.com
Boo Boo is the Cranky Cat with an Outfit for Any Occasion
Source: kittentoob.com
Gold elastic satin outfit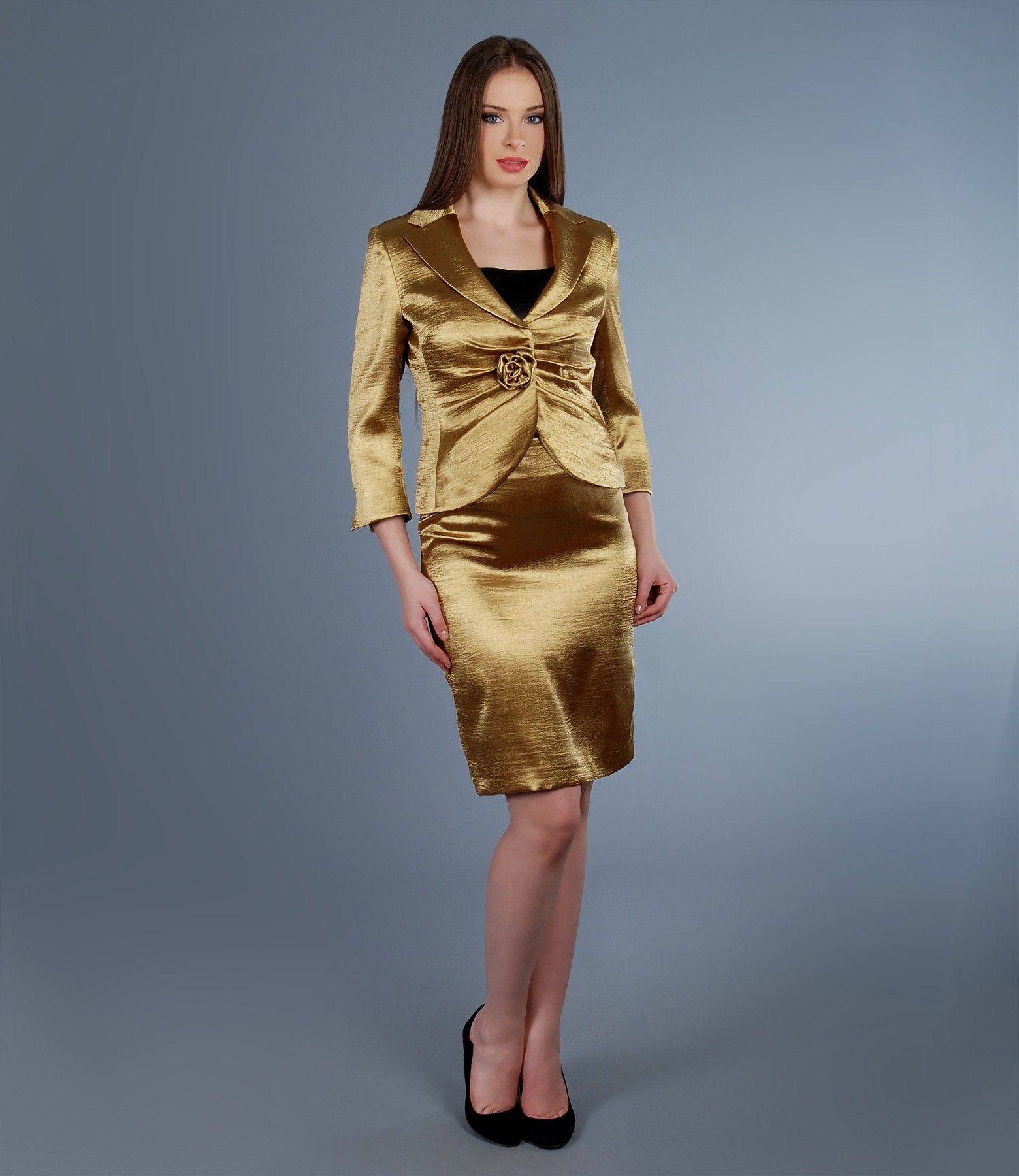 Source: www.yokko.com
How to style a poncho sweater + gloves for short fingers …
Source: www.extrapetite.com
Floral Paisley Silk Scarf
Source: www.banarsidesigns.com
MAXIM – Russian scarf with paisley, Unisex
Source: shop.a-la-russe.com
Ana Cheri | Hotter than all but 1
Source: www.pinterest.com
Sarah Vine on SamCam and women 'weaponising' wardrobes …
Source: www.dailymail.co.uk
How to Wear: Plunging Neckline
Source: outfitideashq.com
Classic Navy Saddle Bag
Source: www.zatchels.com
100 White Nail Art Ideas That Are Actually Easy
Source: nailartstyle.com
Heidi, Seal, and All the Kiddies Are Face-Paint Disney …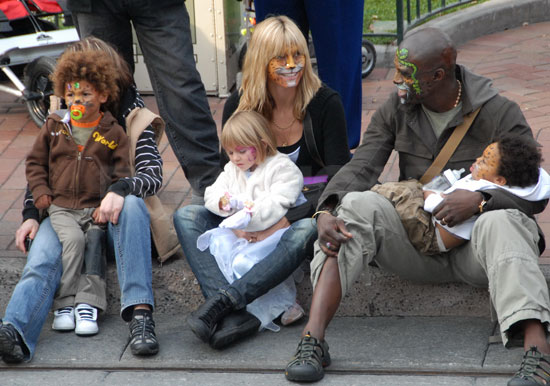 Source: www.popsugar.com
Complete guide: Prada bags and purses leather types …
Source: www.fobsession.com
Throw Me To The Wolves Quotes. QuotesGram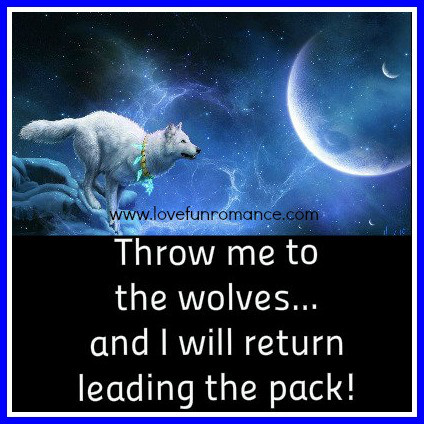 Source: quotesgram.com
Valentine's Day Style Crush: Outfits for Every Occasion
Source: www.cheatsheet.com
5 TIPS TO BUILDING A GREAT WARDROBE + 6 SPRING OUTFITS FOR …
Source: www.pinterest.com
20 Amazing Winter Outfits for Every Occasion
Source: allforfashiondesign.com
12 Outfit Ideas For Every Occasion This Summer
Source: www.pinterest.com
An Alexa Chung Outfit for Every Occasion
Source: www.whowhatwear.com
19 Stylish Black Jumpsuit Outfit Ideas Perfect for Every …
Source: www.stylemotivation.com