Christmas is nearing the door and the hamsters of gifts soon reach its climax.But a question always comes to the fore:what should I give?This Christmas I personally give mostly jewelry.You get it in all price classes, the offer is bigger than ever and you find jewelery for every taste.My recommendation for still undecided for the gift purchase are Charms & Beads.In my opinion they are the perfect gift idea for mutti, girlfriend and all other jewelery enthusiasts.
1. What is the difference between Charms & Beads?
Charms & Beads are small pendants attached to bracelets or necklaces .However, there is a big difference between Charms & Beads.While charms are attached to a necklace or bracelet by means of a small carabiner, beads are a kind of bead that is threaded onto a bead bracelet.For bead bracelets you can design a very individual bracelet.Beads are available in various shapes and colors.The Beads of Pandora are particularly well-known.
For charms and beads, there are different chains and bracelets as basic elements. Since charms are attached to small pendants with a carabiner, the charms could also be attached to any bracelet. However, there are also special charm bracelets (see illustration).

If you want to place one or two charms in the center, you can opt for a pearl bracelet with a free ring.However, few charms fit this ring.If you want to collect the charms and love it, when bracelets strum and rustle, then you can go back on bracelets with many limbs.There are usually no limits to the number of charms and you can combine wild and brave.
For Beads it is important that you have a continuous material with your bracelet or with your necklace, as you string the Beads like pearls.Here, too, there are special bracelets and chains that will help you assemble your bead beggar bracelets.

2. Charms & Beads for everyone
For everyone, there are matching Charms & Beads.You know someone who passionately likes to wear beggar bracelets and collect the small trailers?Then it is the opportunity to make the one with another charm or bead happy.Especially motifs are those with which one can connect the person.She loves shoes and clothes over everything?Then a small sweet charm in high-heel design is just right.Or you want to make your treasure a joy?Then you just give Charms in the form of your two initial letters.This gift is individual and does not quite torment your purse.Beads are also in sweet motifs, so you can find the suitable bead for everyone.
You know someone who loves jewelery , but does not yet have a begging bracelet?Then this is your chance to make a gift for long joy.Just choose a nice bracelet for beads or charms and fill it with the first bead or charm.In our shop you will find many beautiful charms & beads with great motifs:simple, playful or noble.There are no limits to your creativity.Jewelry with personality.
Gallery
Pearl Necklace Valentine Gift Jewelry Swarovski by …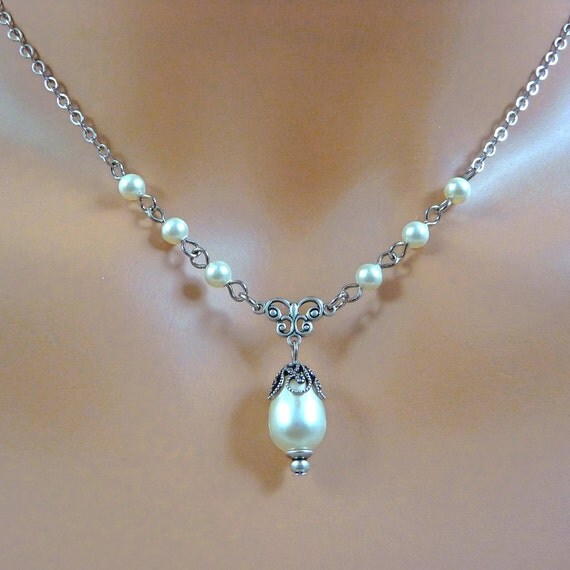 Source: etsy.com
Christmas Gift 925 Sterling Silver Everlasting Grace Charm …
Source: www.aliexpress.com
Blended Family Pearl Necklace Pearls Heart Bridal Wedding …
Source: www.ebay.com
Gift box and pearls set stock image. Image of jewelry …
Source: www.dreamstime.com
FENASY pearl jewelry,genuine natural pearls,natural pearl …
Source: www.aliexpress.com
Personalised White Freshwater Pearl Bracelet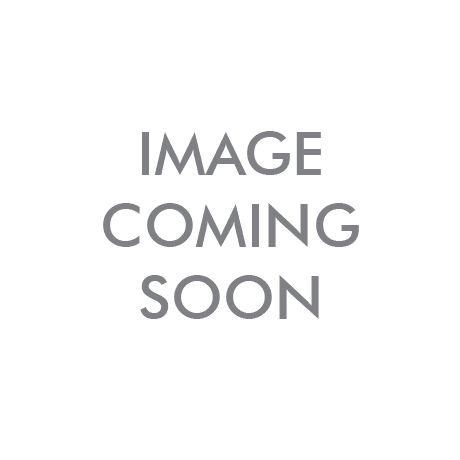 Source: www.findmeagift.co.uk
lariat style necklace pearl necklace gift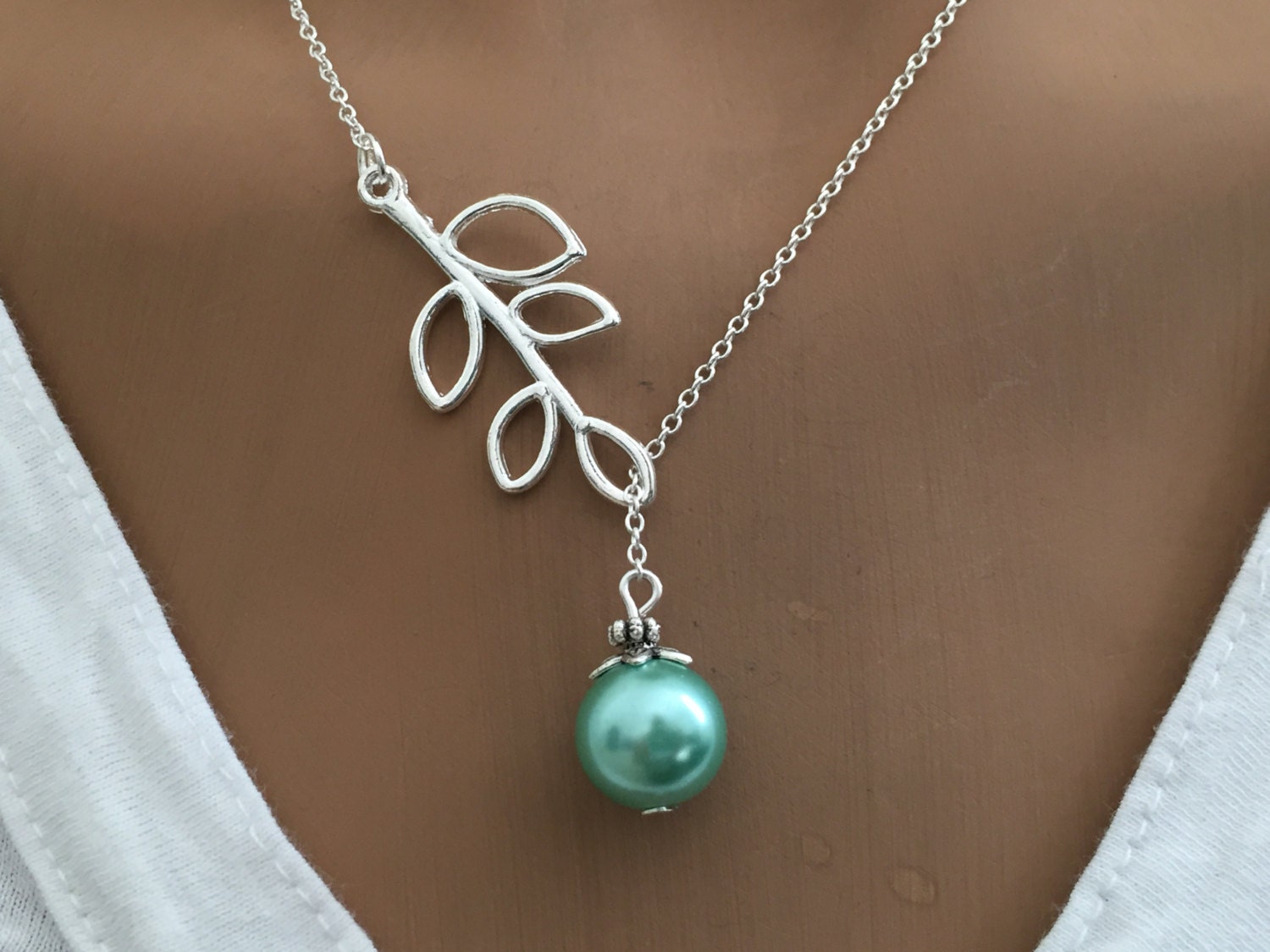 Source: www.etsy.com
Mother daughter gift Pearl necklace set Swarovski pearls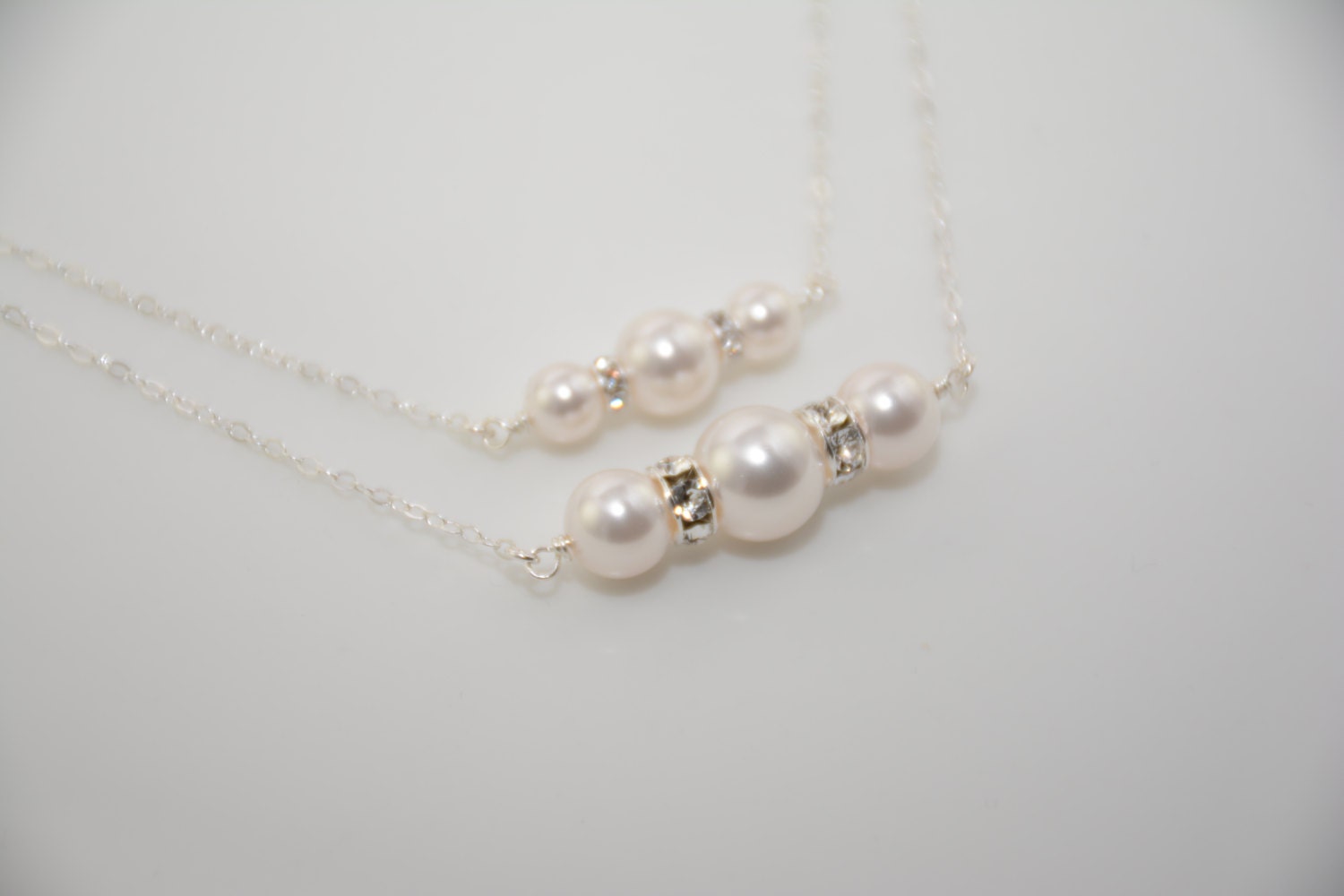 Source: www.etsy.com
100% Freshwater Pearl Necklace Jewelry For Women Mother …
Source: www.aliexpress.com
100% Genuine Fashion Pearl Necklace Natural Freshwater …
Source: www.aliexpress.com
Shop DaVonna Silver White Freshwater Pearl 2-row Graduated …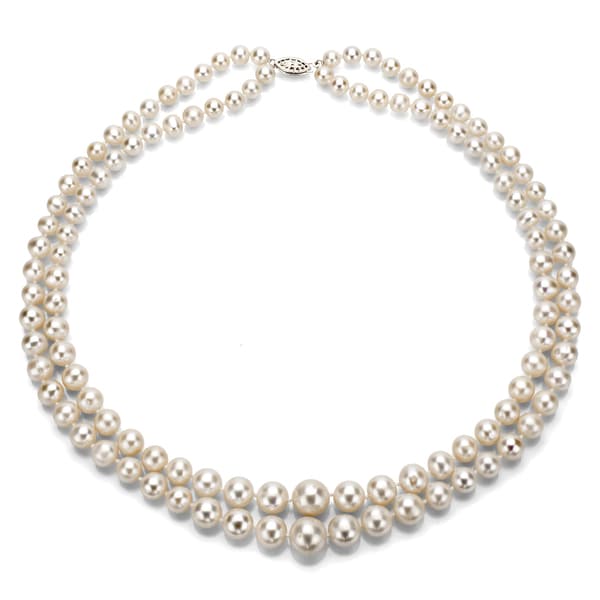 Source: www.overstock.com
Silvery Grey Genuine Freshwater Pearl Necklace Bracelet …
Source: www.ebay.co.uk
Sterling Silver Pearl Necklace, Bridesmaids Gift Necklace …
Source: www.artfire.com
Wedding Pearl Necklace Bridesmaid Gift Necklace Gold …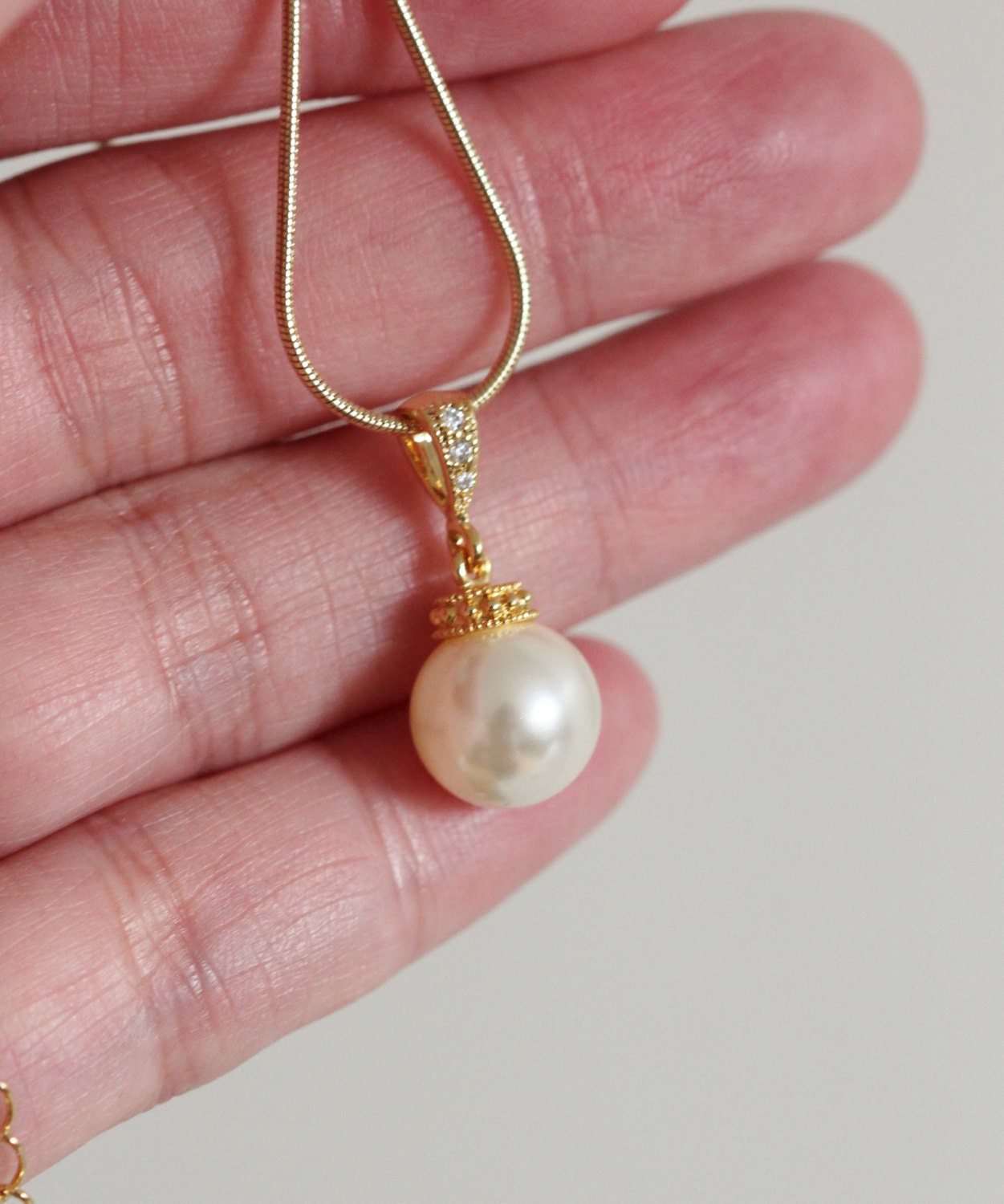 Source: www.dreamislandjewellery.com
Pearl Necklace Set Bridal Wedding Bridesmaid Gift Jewelry …
Source: www.ebay.com
Fashion Women Multilayer Long Pearl Necklace Pendant …
Source: www.ebay.com
6.5mm 17" Fresh Water Pearl Necklace with Gift Box and …
Source: www.ebay.com.sg
Wedding jewelry Pearl necklace Bridesmaid gifts Bridal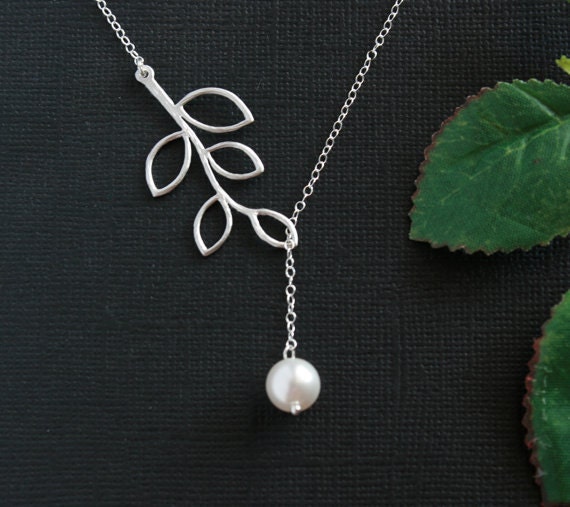 Source: www.etsy.com
SILVER Pearl Necklace Lariat Necklace Bridesmaid Gift Ideas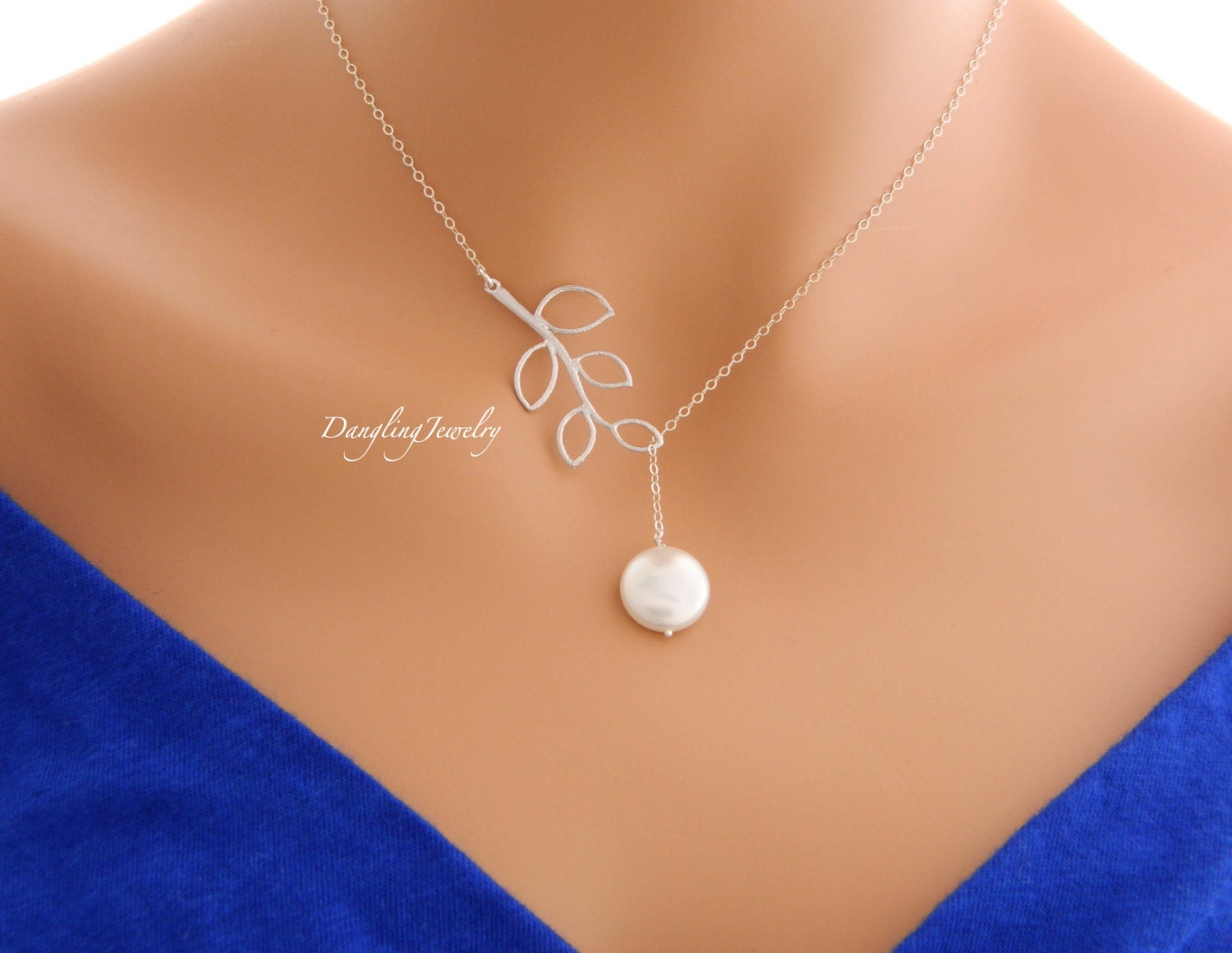 Source: www.etsy.com
Women's Oyster Drop Pendant Love Wish Pearl Jewelry Gift …
Source: www.ebay.com