If there's one thing every woman loves is to buy. It's hard to find someone by the mall to stay a long time without a bag to tow in time for settlement. And many are waiting anxiously for this moment to dig that piece dated by all season. Who never, huh?
But good is to find cool stores where the price is always attractive. And if you have a network of stores that are already consolidated in the State capital is Fab!. The multibrand really is "Fabulous". You can join trends always with fair prices.
It's right in the style "see now, buy now," because all we've already validated in the fashion weeks as strong trends for winter are already available for purchase. Want to see?
Velvet
The fabric arrived with full force! Be in productions all velvet or in small details, there's no denying that he is the man of the season and came to heat any production.
Stars
We show here that the mood that inspired Karl Lagerfeld at the last parade of Chanel already took over the streets. This is the print of the season!
Cracks And Hollows
Skirts and tops with amazing openings update any visual apparently common and bring a touch of sensuality, combined with secure and cosmopolitan women.
Transparency
More a feature for those who don't want to dare. Teladas or blouses that mimic tights add an extra charm. Here the transparency comes with an urban twist, but girlie, thanks to Plaid skirt!
Lurex And Metallic
Winter is the most glam of the year, so you can't miss sparkles and shiny finishes. A silver eco-leather jacket or even paet is a statement piece crucial to have in the closet. Much love the glitter booties, which are even more charming with the half of lurex on display. Must have!
Look Of Festival
The boho vibe comes revisited with a dash rocker, thanks to music festivals, such as the Loolapalooza. Fluid dresses of delicate prints are even more charming when overlaid with leather jacket and boot tratorada. And why not a CAP to close with a flourish?
Comfy And Cool
A cold day match that afternoon under the covers watching your favorite movie, right? Then there's nothing better than a production too comfortable. Oversized molds, as the maxi tricôs are the sure bet. Tip: combine with a more adjusted to the body. So the silhouette doesn't lose your female contour.
Note the productions and note how much a trend also mixes with the other. This is fantastic! Proof of how much you can also be creative in looks and get away from the obvious.
Of course you fell in love with multiple parts, right? Then run to the Mall nearest to your home and find your favourite findings in Fab. closer to you: Diamond, Itau, Savassi, Boulevard, Del Rey and count.
Gallery
Winter 2015 Trend Tracker from Food Fanatics. #foodservice …
Source: www.pinterest.com
Korean Fans Begging Parents To Buy Them "Idol Coats" aka …
Source: www.koreaboo.com
Sabrina Claudio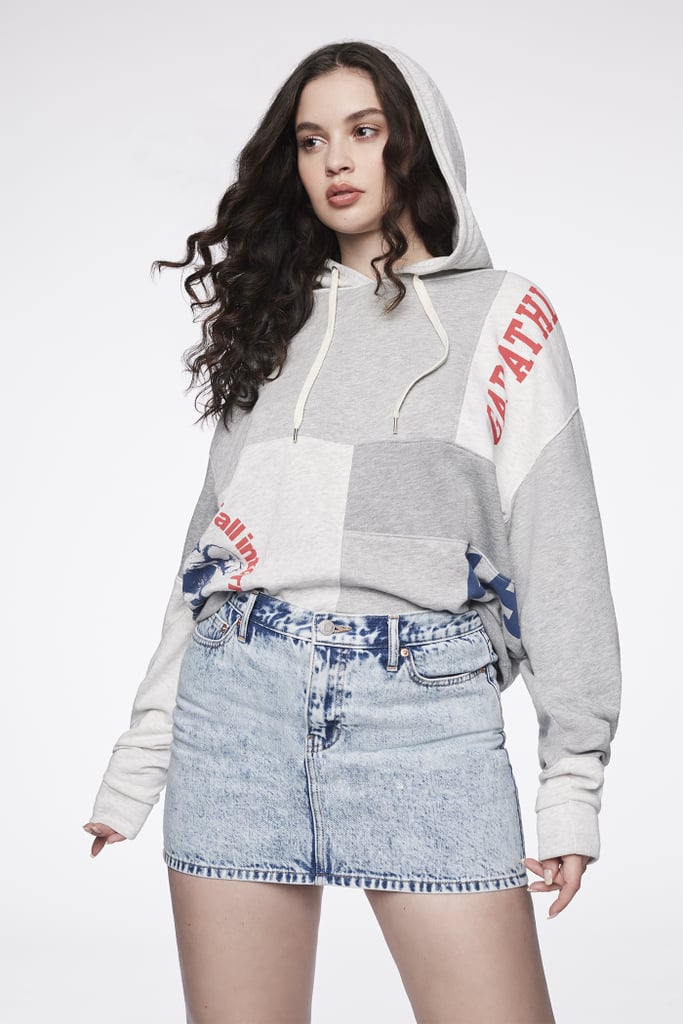 Source: www.popsugar.com
Reasons to Visit Norway, the Happiest Country
Source: www.travelandleisure.com
Grayson dolan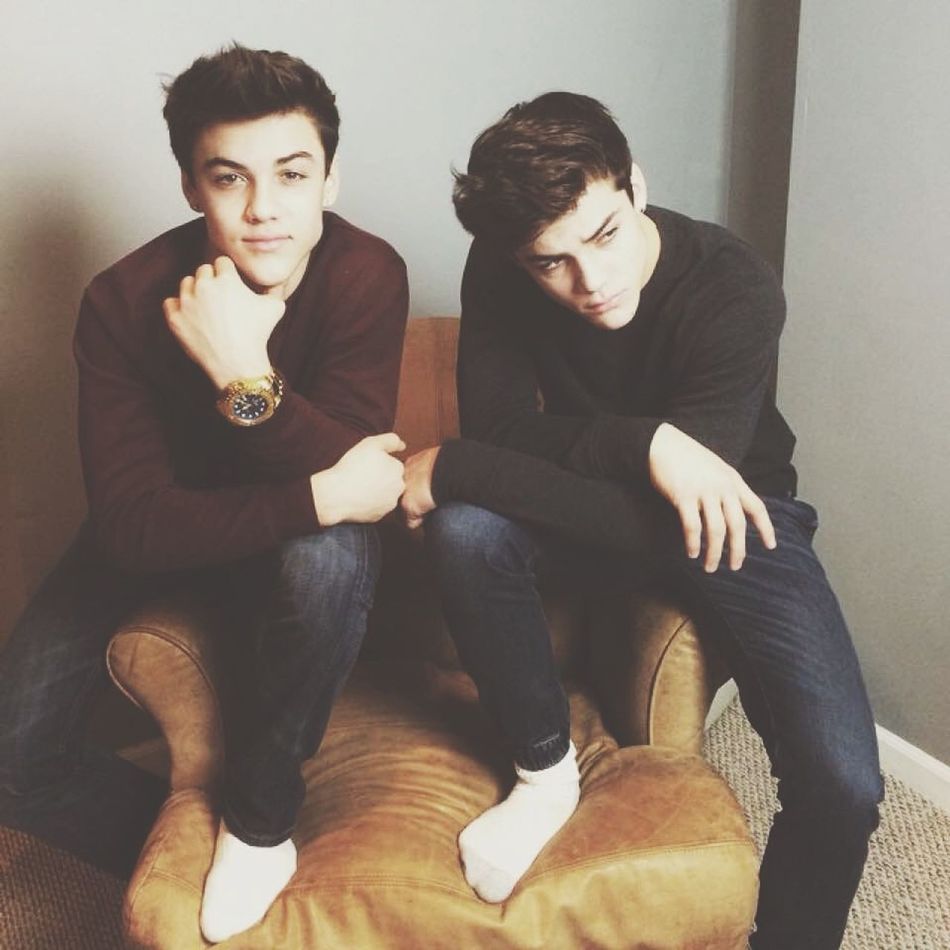 Source: www.eyeem.com
The U.S. Health Care Landscape: Past, Present and Future
Source: www.slideshare.net
Jeans, de verschillende modellen uitgelegd
Source: rubriek.nl
Springfield: Real Estate and Market Trends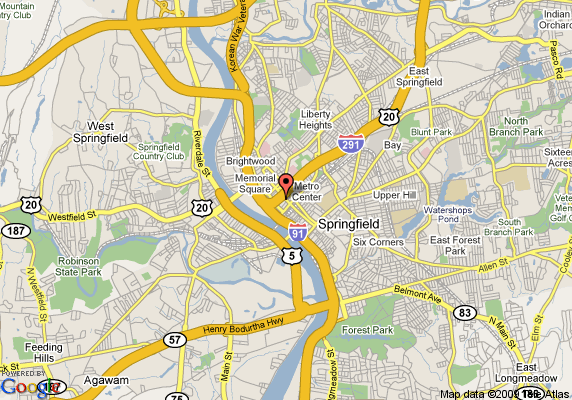 Source: www.fortunebuilders.com
Outfits with Black Tights-20 Ways to Wear Black Tights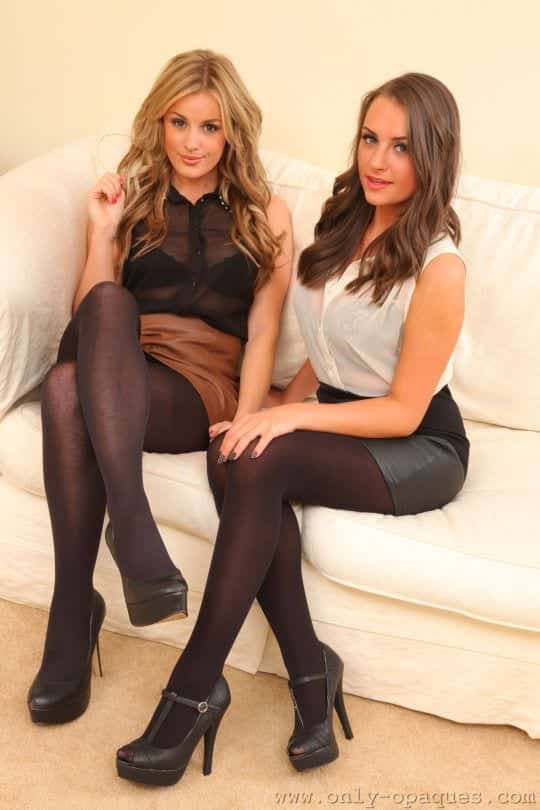 Source: www.outfittrends.com
Veronica Green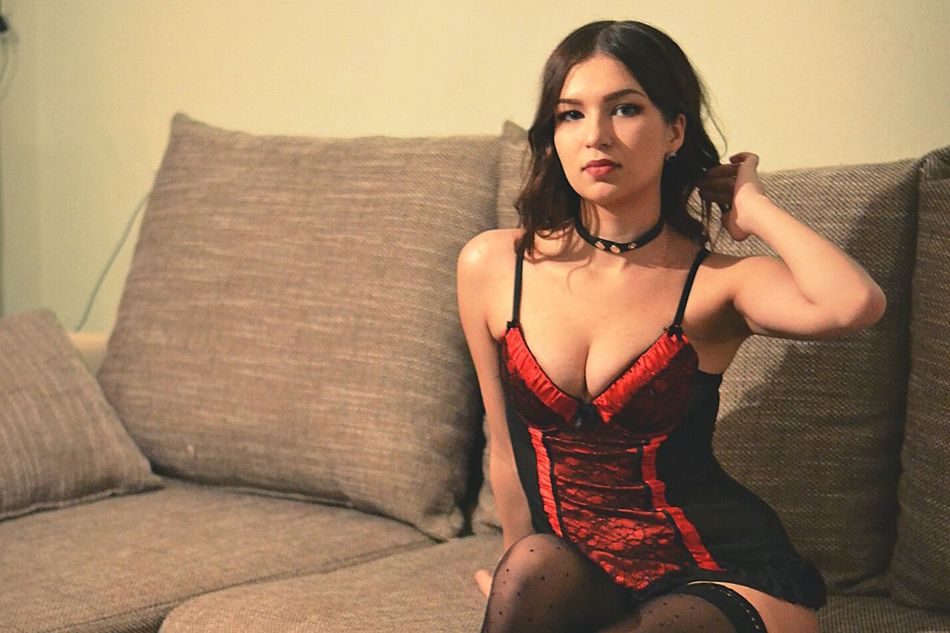 Source: www.eyeem.com
This Is Us Star Chrissy Metz Takes Fashion Risks, but They …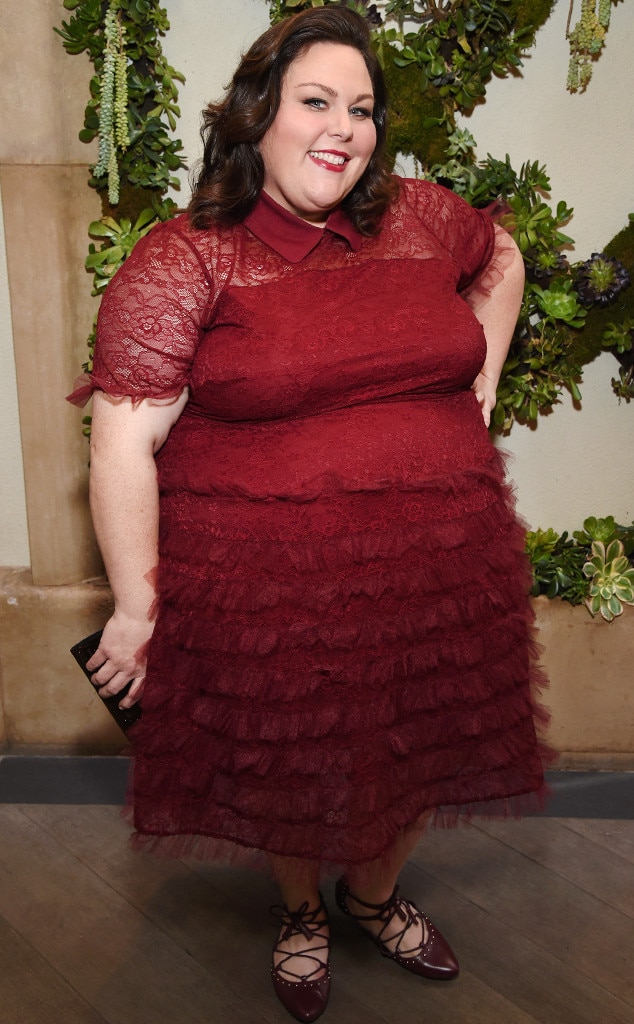 Source: www.eonline.com
stoppuhr-modepilot-blog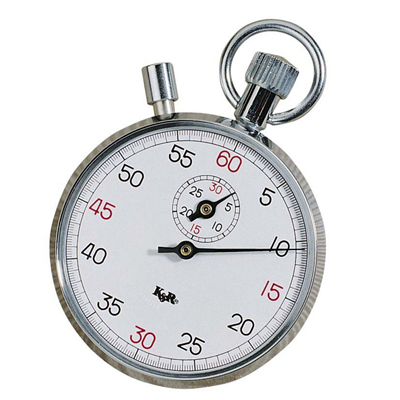 Source: www.modepilot.de
Schneeflocke Schneekristall – Bilder und Stockfotos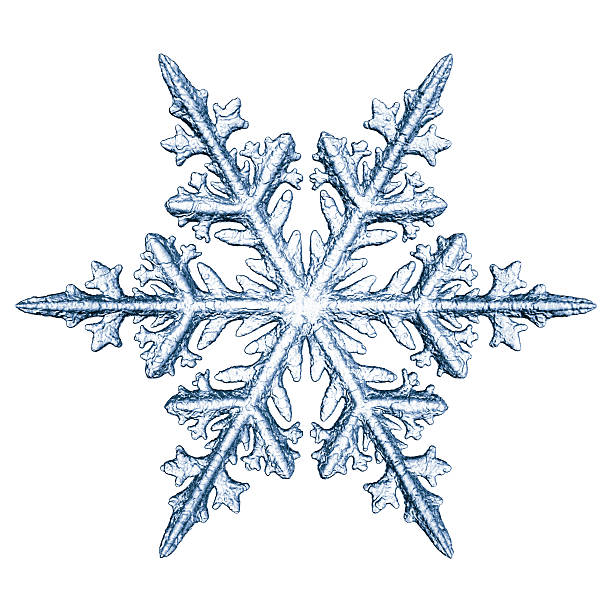 Source: www.istockphoto.com
50+ Silber Nägel Bilder mit Nageldesign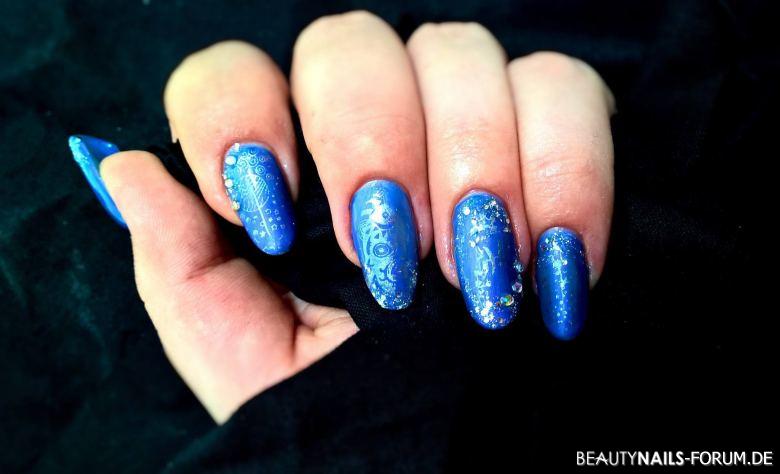 Source: www.beautynails-forum.de
Pastinaken: Alles über Nährwerte, Inhaltsstoffe und Kalorien
Source: www.fitforfun.de
Maite Kelly für Bonprix: so sieht die neue Mode-Kollektion …
Source: www.brigitte.de
Haare bunt färben: Tipps, Tricks und Methoden
Source: www.gofeminin.de
Herbstfarben für die Nägel von trend IT UP
Source: daydiva.de
Kurzhaarfrisuren für Damen über 40
Source: kurzhaarfrisuren.co
Fall-Winter 2016-2017 Latest Fashion Trends
Source: www.pinterest.com