Making shopping can be a therapeutic experience for some, but it can also be frightening to others. The main caution is to avoid impulse buying and then repentance – something that has already happened to most people.
Therefore, being aware of a few details when entering a store or mall is important to help make better and more conscious choices and to become happier with what is purchased.
Here are some tips to keep in mind:
1. Fabric quality
Natural fabrics always last longer than synthetic ones. This information may be on the label, but the touch of the hands also helps. Hold the material to find out if it is rough and brittle or soft and soft. Looking at what you already have or had in the wardrobe also helps, just look at the pieces that have lasted longer.
2. Actual size x tag
Most brands do not follow a pattern, each has a different system with respect to sizes. So you can not just follow the concept of P, M, G or even numbering, since that varies a lot. So pay attention to how the pieces fit, dress well, if you feel comfortable, rather than blindly trusting the numbers on the label.
3. Promotional Periods
Some products are cheaper during a particular day or month compared to other times of the year. The most common is to see settlements at the end of each season and each year. According to a study, December 26 is ideal for buying clothes. During other seasons, the best time is usually six weeks after the new collections arrive at the store.
4. Make accounts
Most of the time very cheap clothes do not last very long. Poorly manufactured parts wear out faster and therefore increase repair costs or even buy a new one. So it is sometimes better to invest in some high quality items rather than wasting money on a large quantity of cheap products.
5. Test of versatility
Before confirming the purchase, ask yourself a few questions: "Can the piece be used multiple times in combination with different clothes?"; "Does it have to do with my current style?"; "Is it going to be just a fad or can I use it in another season too?" Any item you want to buy must be versatile enough to be used in many ways day to day.
6. Uniqueness of purchase
Before spending the month's salary on a black dress, ask yourself if it's really worth it. You would not want to leave the store and find 10 other people using the same thing! When setting up a wardrobe, it is essential to realize what is unique and that will help you to express your individuality in the best way. Paying for something that is being mass produced just because it is fashionable is not always a good choice.
If in evaluating all these items you do not agree with most of them, do not buy. Take the time and reflect before spending on something that, perhaps, will not be worth. Your lifestyle, the way you wash your clothes and the churning of parts in the closet are also important when making a decision. Good shopping!
Gallery
Important Things to Know Before Becoming a Parent (18 pics …
Source: izismile.com
Black Charity Christmas T-Shirt With '#SELFIE TIME' Print …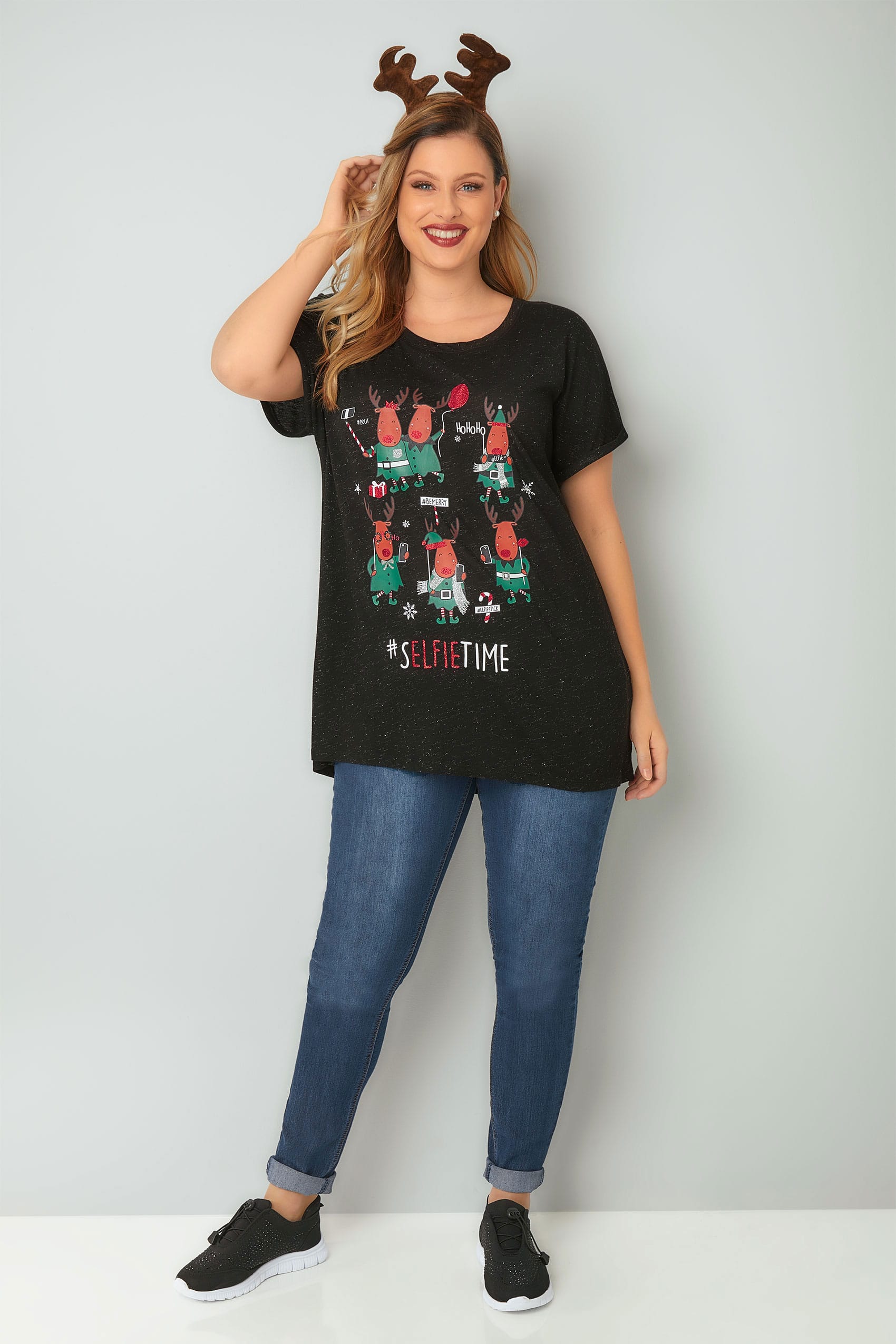 Source: www.yoursclothing.co.uk
dresses for women with big breasts
Source: ohindustry.com
Black Wide Leg Pull On Stretch Jersey Yoga Trousers plus …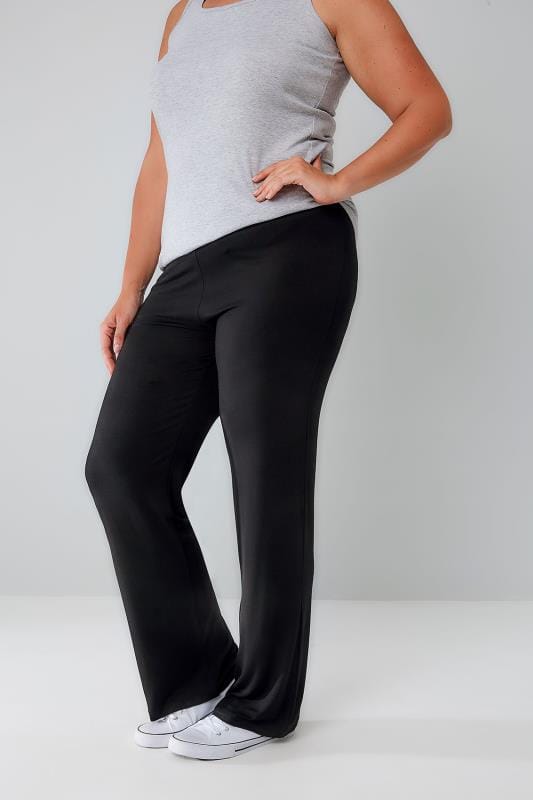 Source: yoursclothing.co.uk
Horse_Riding_Club_Stable_Buzz
Source: equestrian.cocolog-nifty.com
Anglican Theological Review, Volume 3: Anonymous …
Source: www.amazon.com
Histoire De L'eglise Et Du Monde: Pour Servir De …
Source: www.amazon.com
GOFAR Services, LLC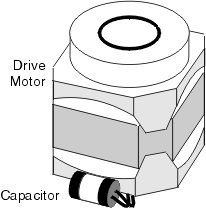 Source: gofarservicesllc.com
GOFAR Services, LLC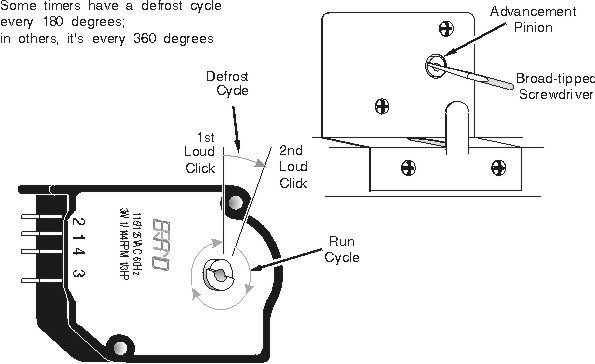 Source: gofarservicesllc.com
Victorian clothes
Source: www.j2e.com
10+ best ideas about Girls Gymnastics Leotards on …
Source: www.pinterest.com
Color the fruits and vegetables Coloring Page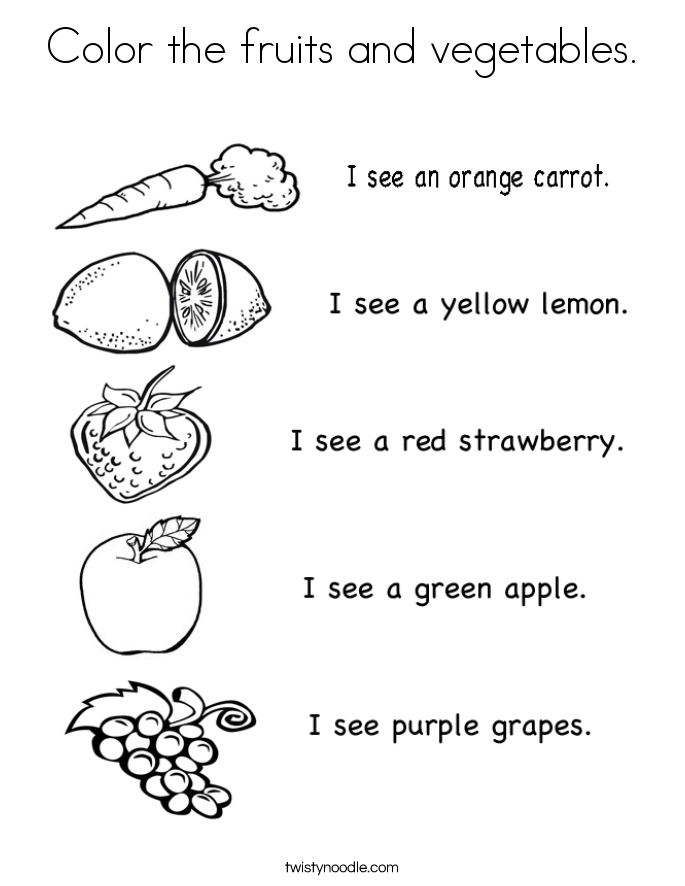 Source: twistynoodle.com
10 Prom Dresses That Are so Bad They're Good: #PromFail
Source: www.sheknows.com
Cat in The Hat Thing 1 -6 Dr. Seuss Kids Shirt sizes 6 …
Source: www.ebay.com
amusing baby girl jumper
Source: www.vanstrand.com
Funny Wasted Memes of 2016 on SIZZLE
Source: onsizzle.com
5 Things You Need to Know Before Buying a Bomber Jacket …
Source: www.youtube.com
Im not cute Im punk rock Funny T Shirt from CozyGal on Etsy
Source: wanelo.co
10 best images about Safari Suits for Men on Pinterest …
Source: www.pinterest.com
Why Are We Still Buying Fur Clothes?
Source: marketingandsocietymcgill.wordpress.com